Only 99 pieces available for the first batch! Order now & receive before Christmas!
The Guardians of Wealth:
Bìxié & Tianlù
---
Hoseiki's Latest Interpretation of Modern Fengshui
Hoseiki Has Been Featured In
---

How Will The Guardians of Wealth Aid You?

---
---
Pixiu is believed to protect its owner from losing wealth. This creature is thought to fight off the bad luck that could drain your hard-earned money.

If you've been experiencing a growth in your income but you find that your expenses gets even higher, making you unable to save, then The Guardian of Wealth is perfect for you.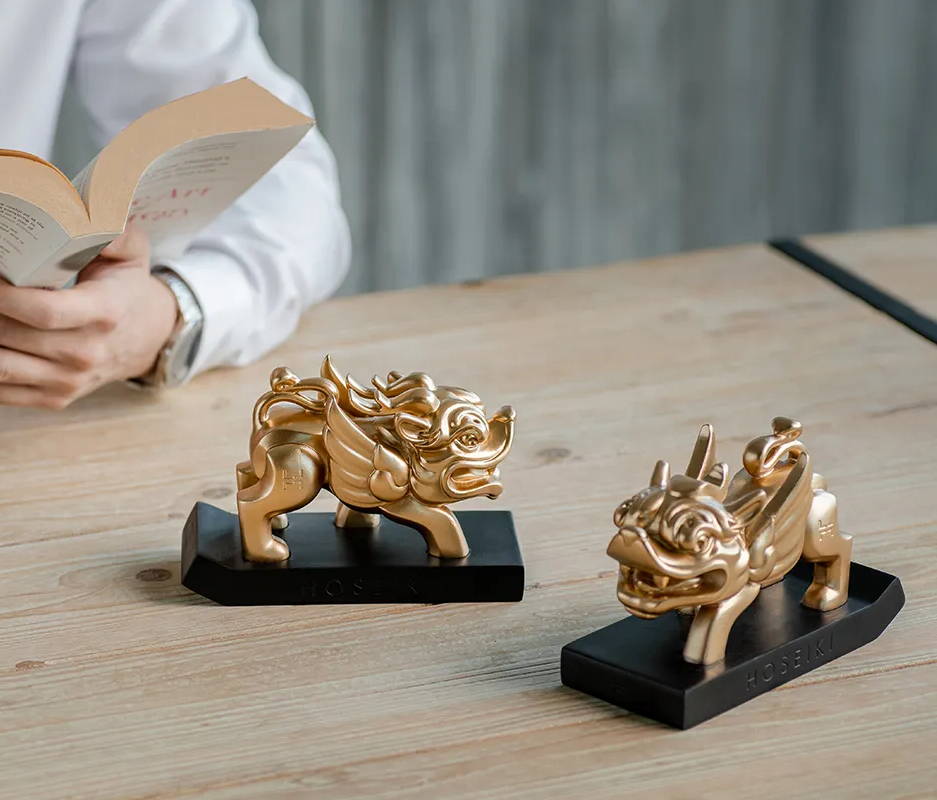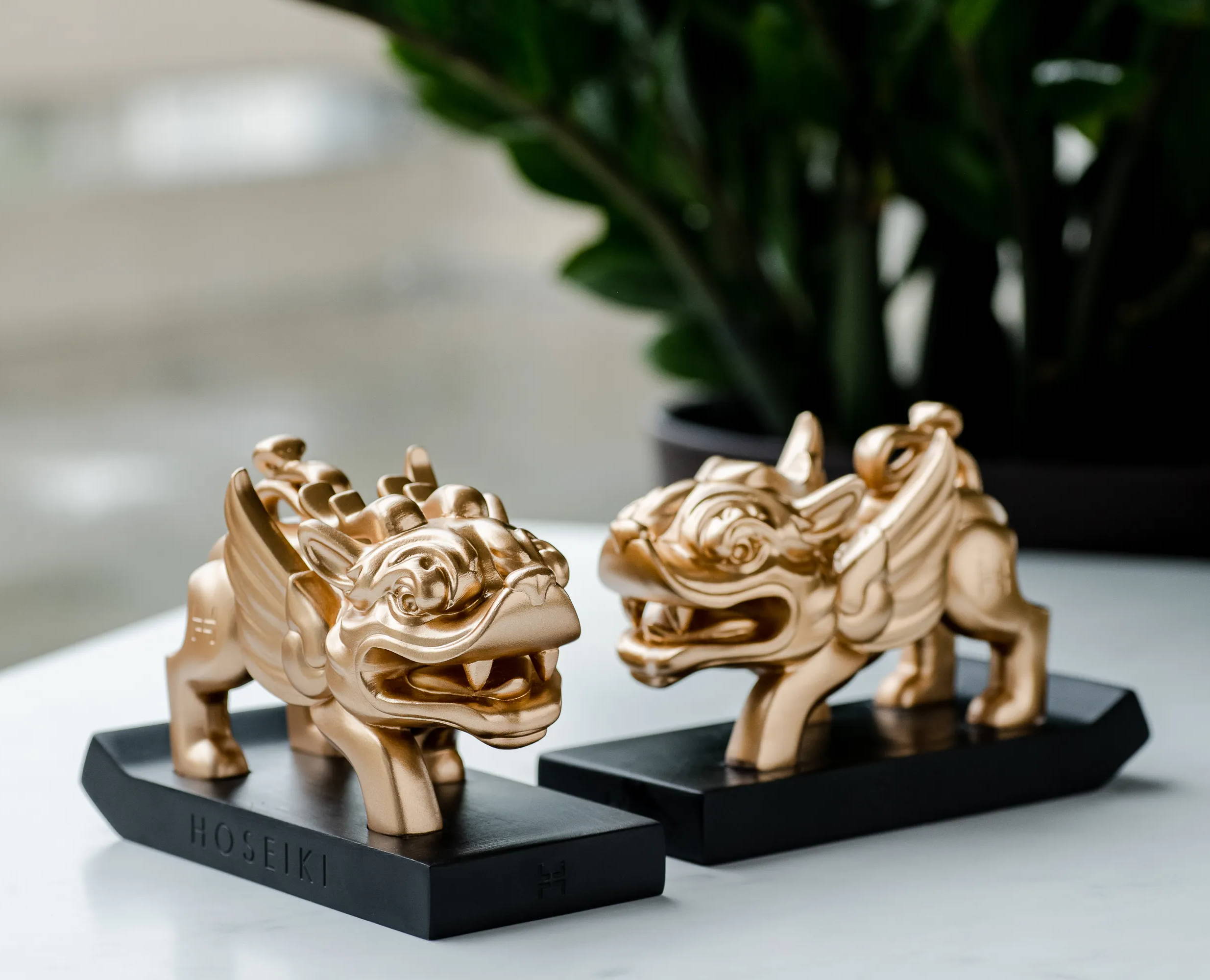 A Powerful Source of Strength

---
Having the Pixiu on your desk would help to strengthen your Fengshui positioning to help attract more wealth and exceptional luck. Simply place the Pixiu in the abundance corner of your desk or your workplace. The wealth corner is the top left corner on your desk.

If you're finding it difficult to find business opportunities, career growth or even feel like your "luck is down", then The Guardians of Wealth is perfect for you as well.
---
In the modern-day, Pixiu can be found and utilized in the home to contribute to more abundance or look after the house. We can arrange a pair of Pixiu on either position of the frontal door, expecting to support the occupants of the home secure and financially strong.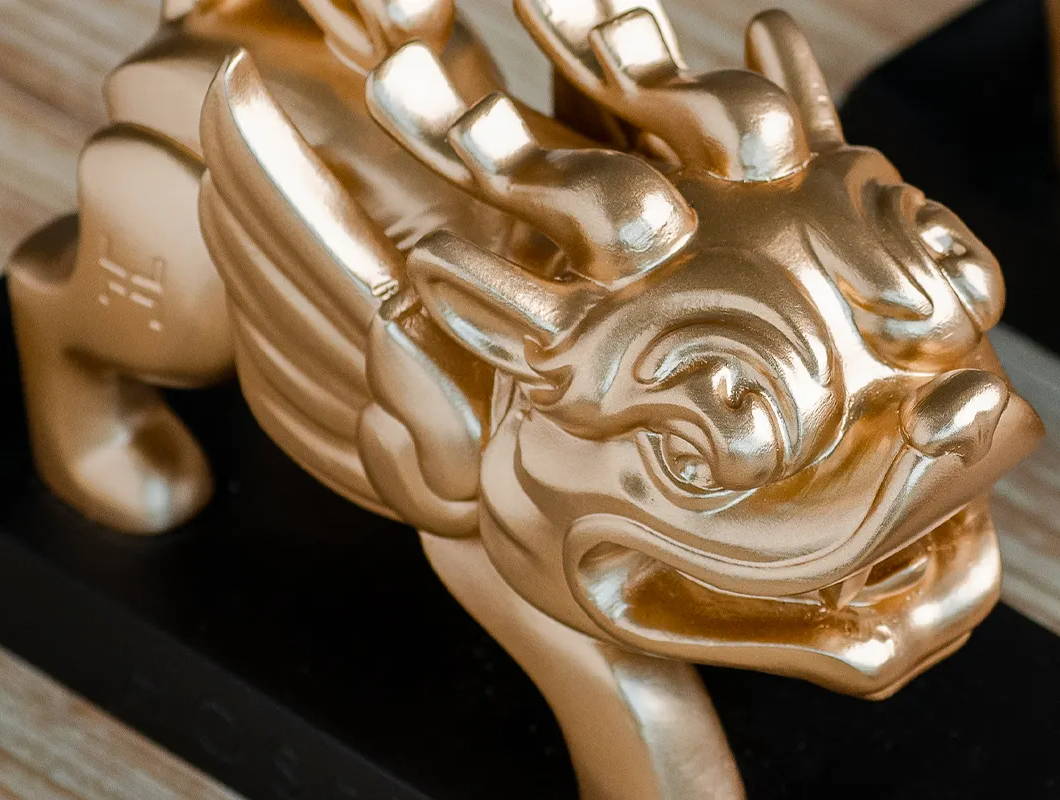 What's the difference between Bìxié & Tianlù?

---
---
Identified by the singular horn it has on it's head. The male of the species is in charge of wealth. It is said to go out into the world to search for gold and other forms of wealth. When it returns to its master's house, the Bìxié is then said to guard the riches. Displaying Tiānlù at home or in the office is said to prevent wealth from flowing away.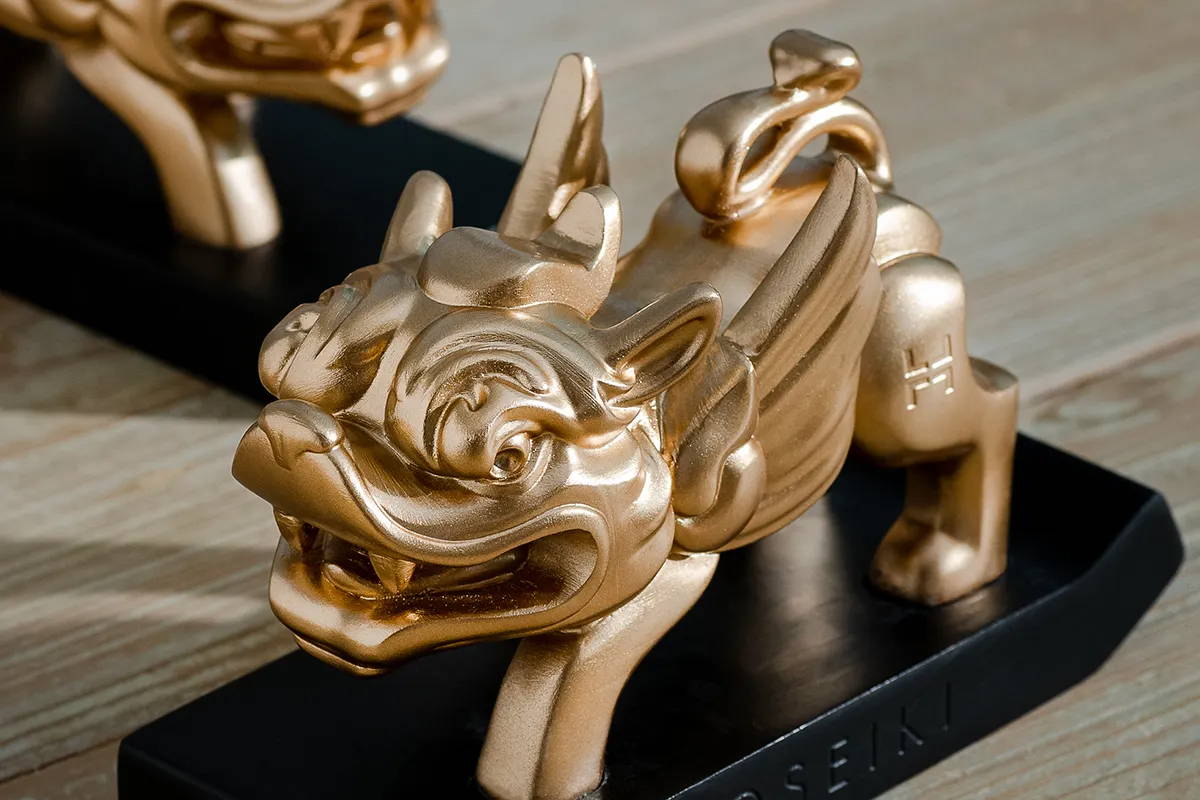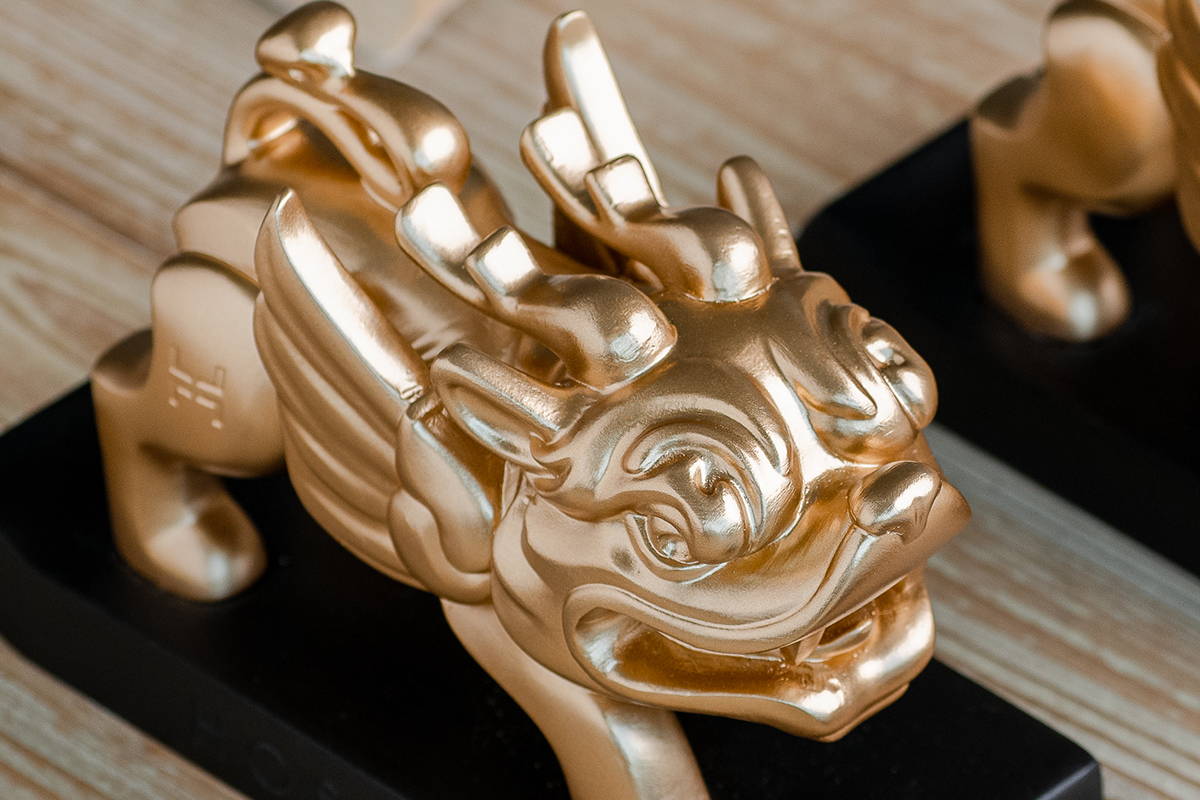 ---
The female of the species wards off evil. It is also believed that Bìxié have the ability to assist anyone who is suffering from bad feng shui from having offended Tai Sui
Our Powerful The Guardians of Wealth - Bìxié & Tianlù
---
For the Chinese, Pixius are an important part of Fengshui and it is thought of as an auspicious creature which brings wealth to people. They are fierce creatures that have the head of a dragon, the body of a lion, and the legs of a Qilin.
It is this aspect that make them very popular with businessmen, it can even be seen in many shops and banks. Originally, they were depicted with two antlers. As time went on, their appearance evolved so that the males had a single antler and female had two antlers. Today, there is no distinction made between male and female and either can be depicted with one or two antlers.
One story of the Pixiu says that it violated a law of Heaven by defecating on the floor of Heaven. When it was found out, it was punished by a spanking from the Jade Emperor. The spanking was hard enough to cause its anus to be permanently sealed. The Jade Emperor further declared that the diet of the Pixiu would be restricted to gold, silver, and jewels.
Who Should Own Guardians of Wealth?

---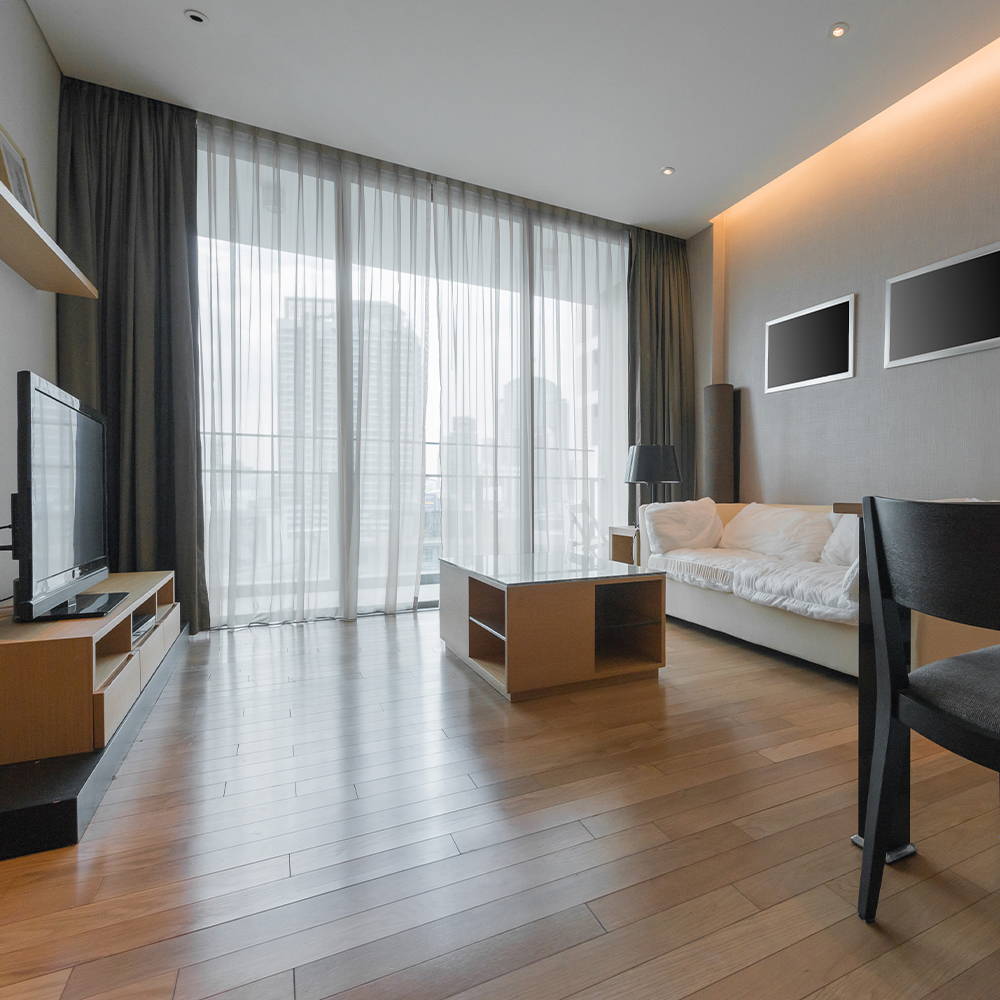 People looking to reduce effects of Tai sui clash, the pixiu offers protection to the home owners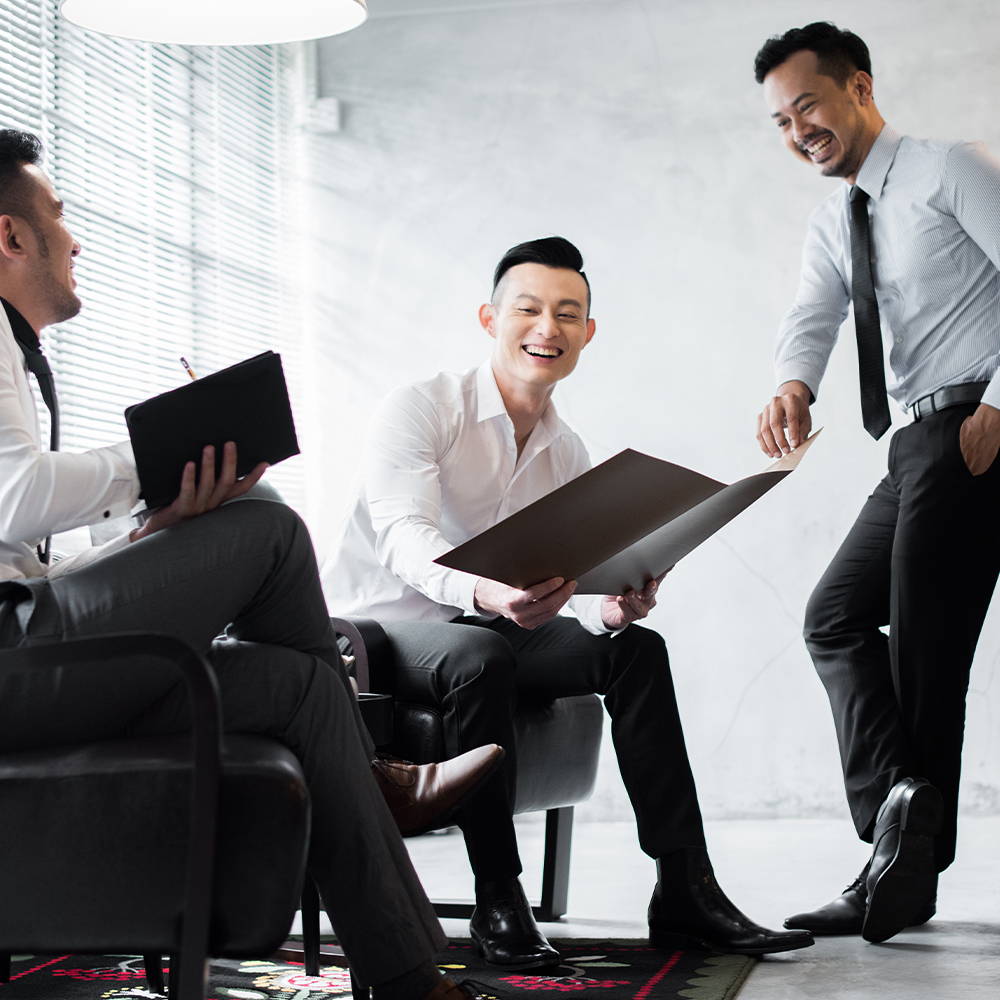 People looking for empower their career or business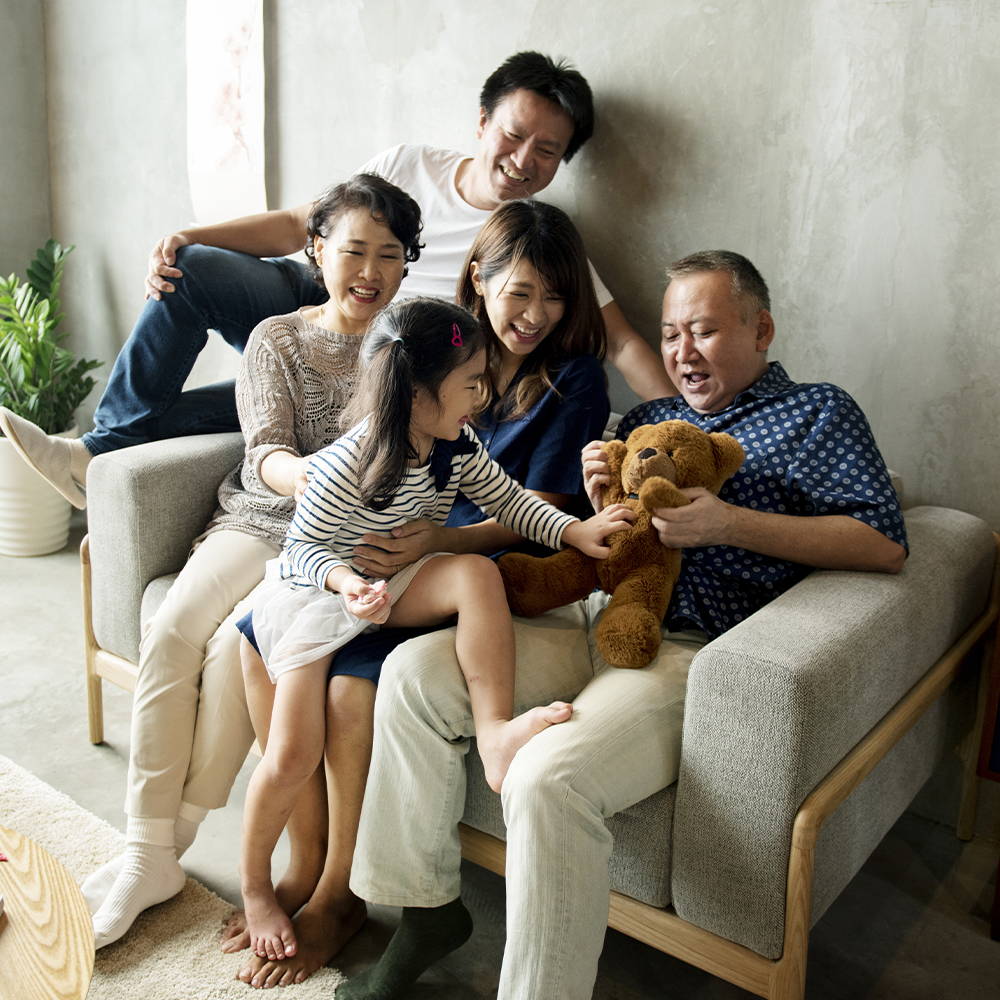 People looking to protect their family against the negative effects of bad fengshui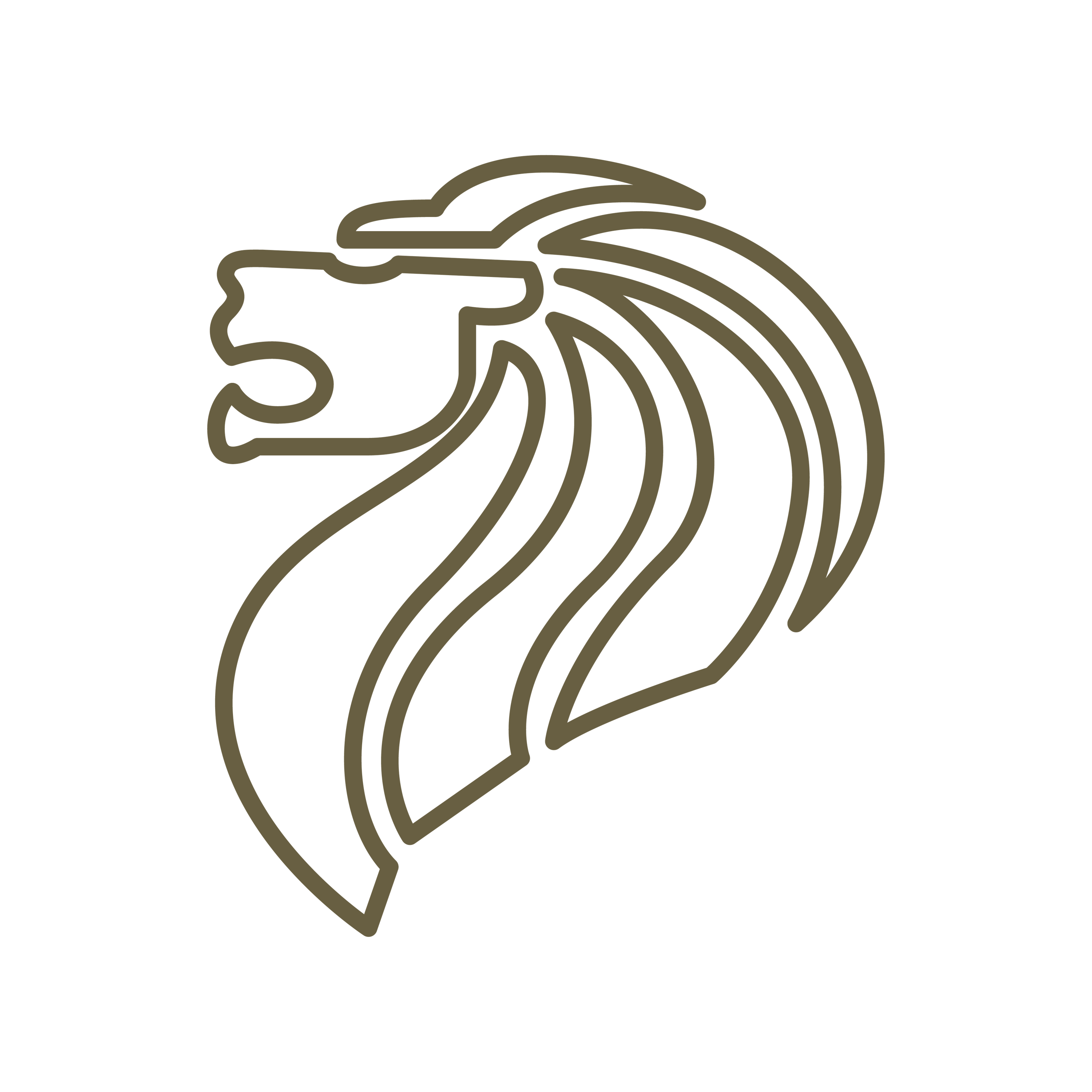 All of our products are designed by our in-house designers and artist before being assembled in our office.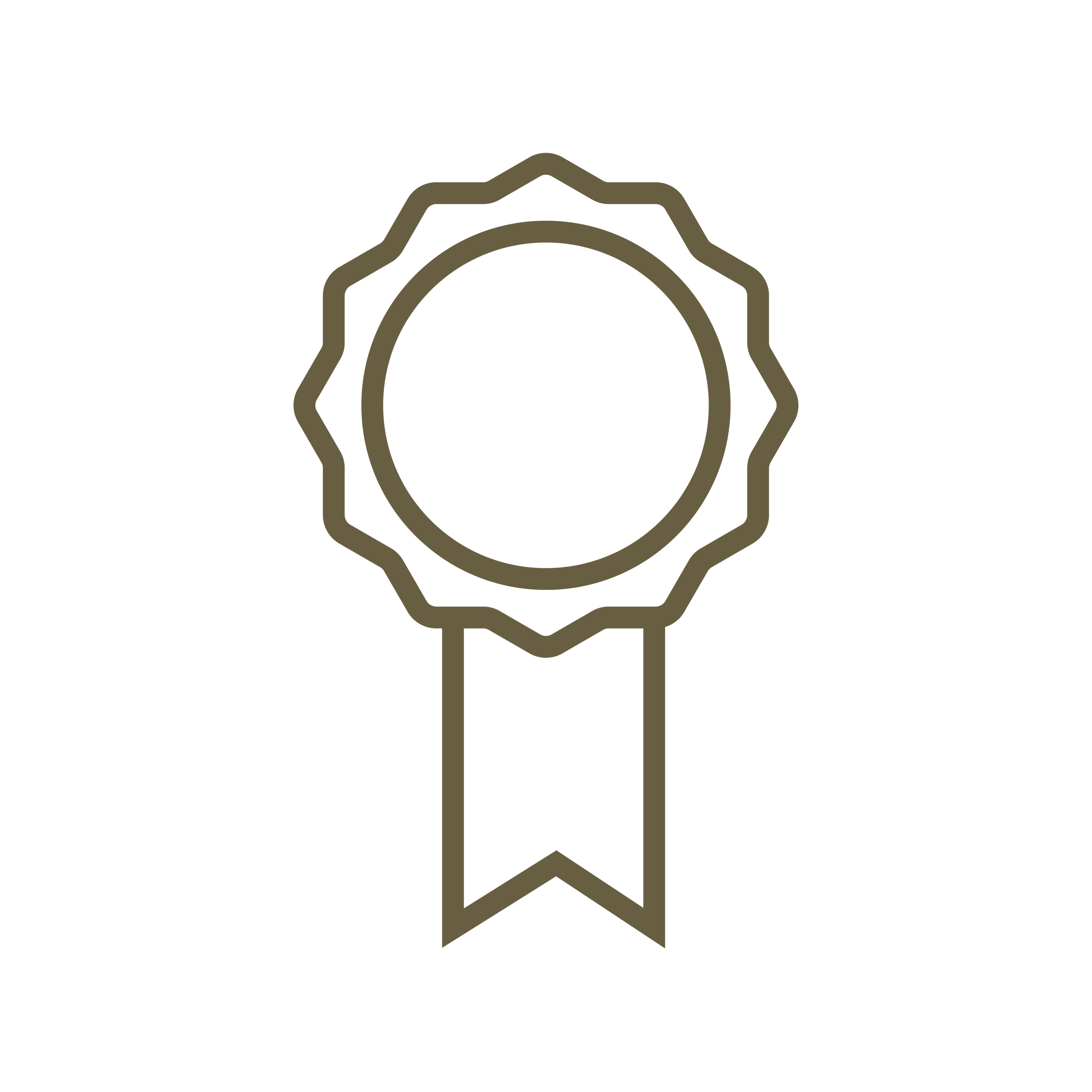 Over 8,000+ Satisfied Clients
Established since 2020, Hoseiki has since been known to deliver quality Fengshui products without the ridiculous markups of traditional Fengshui shops.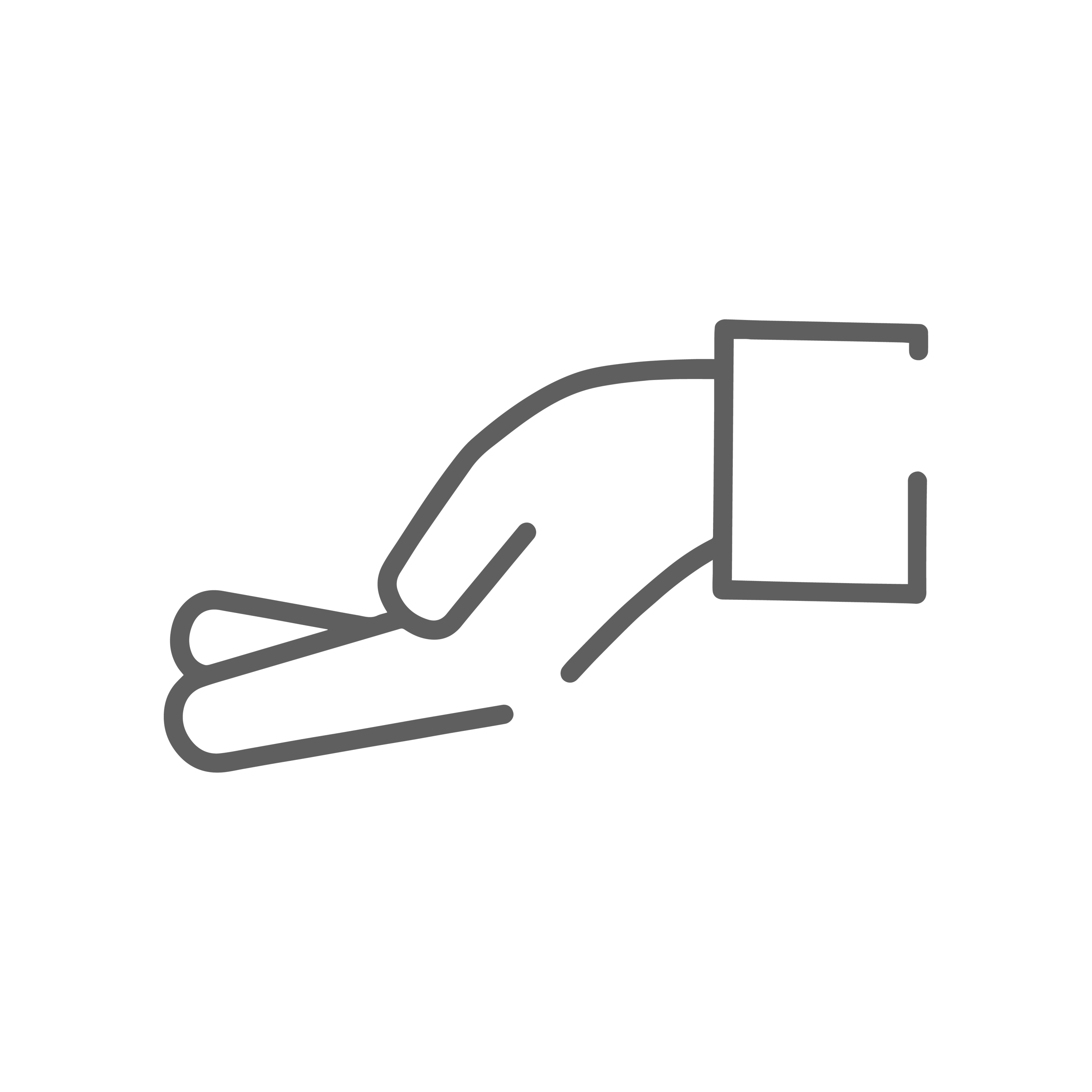 Each Pixiu is painstakingly hand-painted part by part before being assembled together and going through a stringent quality control process.
The Do and Don'ts of Owning The Guardians of Wealth

---
For statues, It is good to position it facing your main door. For bracelets and pendants, it is good to position it facing the windows in your living room.
It must not be placed in the bedroom, especially facing the bed because it is believed that the Pixiu will grab the wealth energy back to where it is positioned and it may affect the owner's sleeping quality.
It must not be placed facing the toilet because it is a place of filth, which is considered as disrespectful to the creature.
It must not be not positioned higher than the owner's head, because it symbolizes the Pixiu will have power over the owner.
It must not be placed near or facing directly towards the mirror, because it signifies chasing the Pixiu away.
Do take note to not place cash notes into the mouth of your Pixiu because it is a form of disrespect. This is due to the fact that Pixiu is only attracted to real gold and silver.
It is important to not touch the eyes and mouth of the Pixiu unnecessarily because it uses them to seek wealth for its owner.
---
Question 1 : Is the Guardians of Wealth for everyone?
Yes, it is for everyone. Contrary to many belief that you see in google or many websites, Guardians of Wealth is for everyone as it is NOT a dragon. People who desire to attract the energy of abundance can own Guardians of Wealth. It is also ideal if you wish to ward off unwanted energy and evil spirits and if you're looking to protect yourself from losing wealth.
Question 2 : Where should I place the Guardians of Wealth?
If you place Guardians of Wealth at home, make sure its in the living room, head to face a window or door for money drawing and home guarding. For best direction to place the Guardians of Wealth, please do get an advice from a season practitioner.
Question 3 : What else can the Guardians of Wealth help with?
Guardians of Wealth is a symbol of protection. Because of its power, it is believed to protect people from harm and ward off evil spirits. It can also bring good fortune, wealth, and ability to people. Guardians of Wealth will bring good luck and happiness and ward off bad luck and negative energy from your life.
Question 4 : How can I cleanse the Guardians of Wealth?
To cleanse your Guardians of Wealth, please do use Palo Santo Incence Sticks. Click here to get it now : Palo Santo Incence Sticks
Question 5 : Is the Guardians of Wealth blessed?
Yes, it is being blessed by Hoseiki's Singing Bowl.
Question 6 : Can I place the Guardians of Wealth in my work desk?
The portrayal of the Guardians of Wealth would be a supportive approach to strengthen the Feng Shui of your job to attract more wealth and exceptional luck. You can place the Guardians of Wealth in the abundance corner of your desk or your workplace. The far left corner of the office is your wealth space. Be confident to have the Guardians of Wealth watching the door, so it can capture any abundance and hold it secure for you also encourages the creature to do its best in hunting career luck for you.