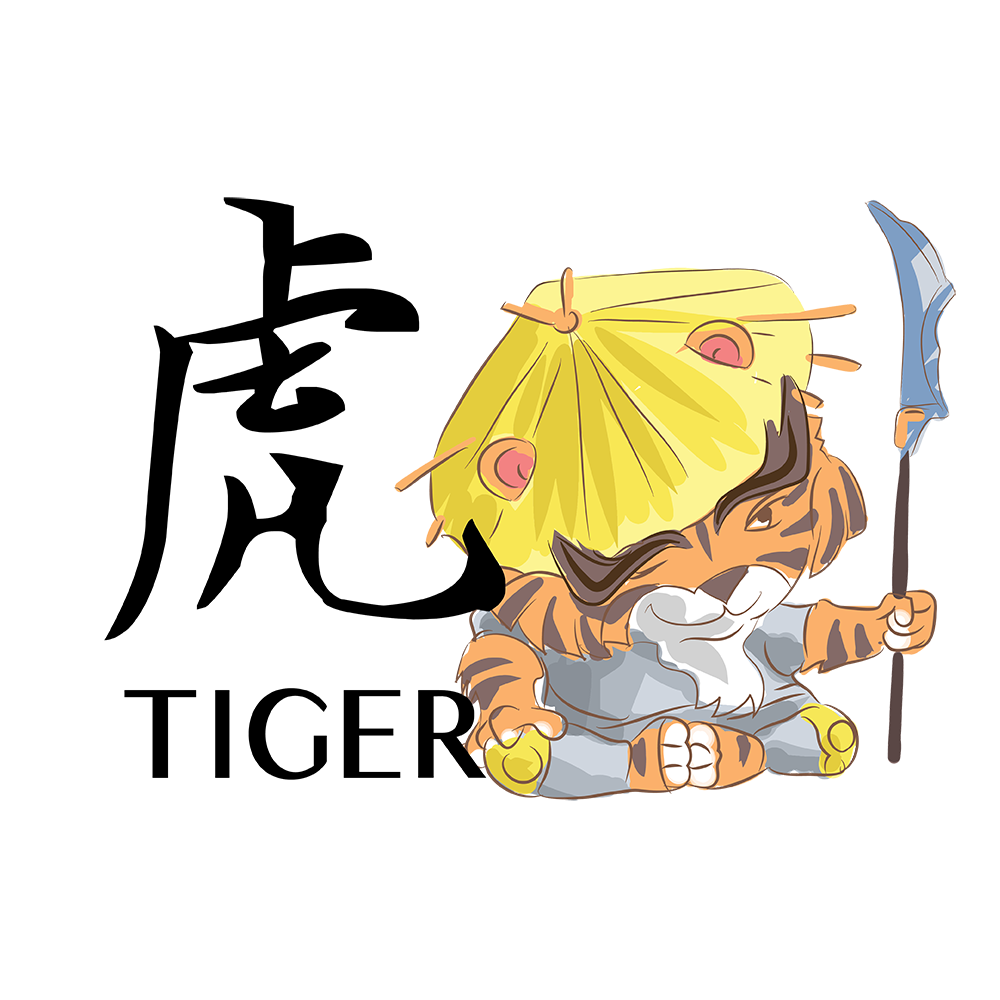 1938, 1950, 1962, 1974, 1986, 1998, 2010
---
People born in the year of the Tiger are independent and have high self-esteem. They enjoy being the leader and protector of ordinary people. They love justice and never back down in an argument. Recklessness is their biggest weakness, causing them to fail. However, they never indeed fail. Tigers will always find a way to stand back up and succeed in the end.
STRENGTH:

Brave, Passionate, Optimistic, Love Challenges and Adventures
WEAKNESSES:

Rebellious, Overconfident, Stubborn, Emotional
---
There is no room for giving up in 2023 for Tiger. You will be confident and strong while facing any challenges, especially your career. Pursue your passion and you will be surprised to see what it can do for you! 2023 will start with a bang and you will achieve success in every aspect of life if you work hard. The year of the water Rabbit will bring favorable outcomes for you, much more than 2022.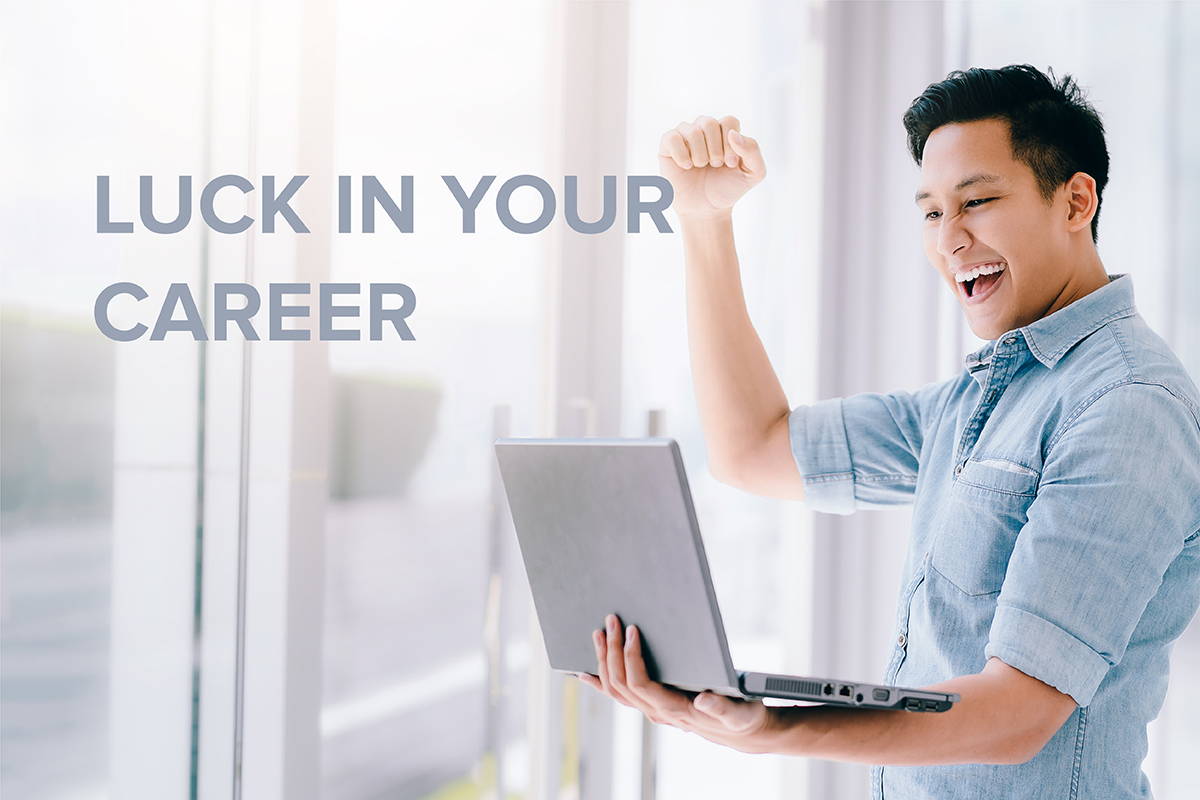 Tiger natives should be very cautious in the workplace this year. Try to minimize mistakes. They are advised to work hard. Tiger should be careful with backstabbers and office politics which will trouble them at the workspace. Tigers tend to say the wrong things at the wrong time, which may cause the juniors or clients to lose respect for you. It is advisable to be patient and not show off. Do not take things too personally or get offensive to your superiors, or you might lose your job. In this way, and with the help of some people, they can take advantage of the challenges to achieve progress. People in business are advised to operate their businesses steadily in this bumpy year.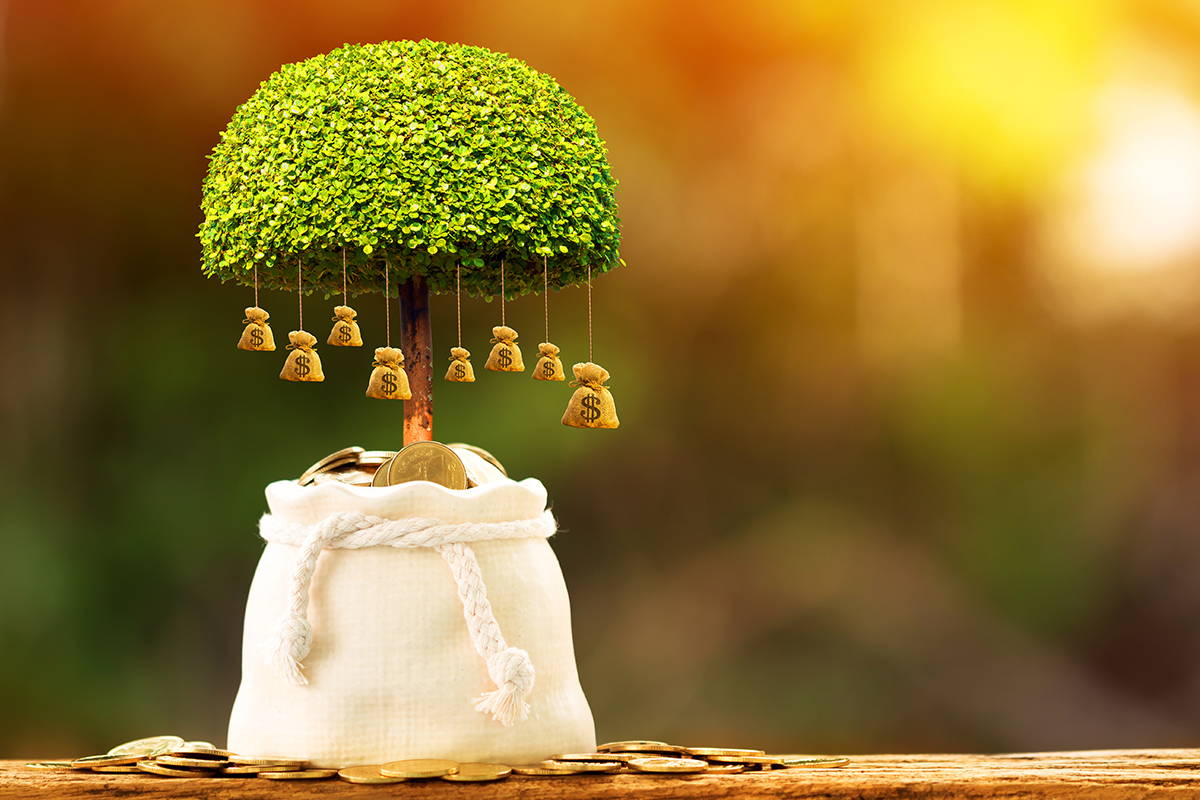 People born in the year of the Tiger (especially those in the technology and communications line of work) are highly advised to spend more wisely this year, as your career might not be stable. Do not rely on investment for extra income because your wealth luck this year is not exactly built for investing. Try looking for alternative sources of income or learning new skill sets to set out in different industries temporarily. There will also be a slight possibility of robbery stars, and Tiger natives might suffer some minor loss of wealth, especially if they fall prey to their greed.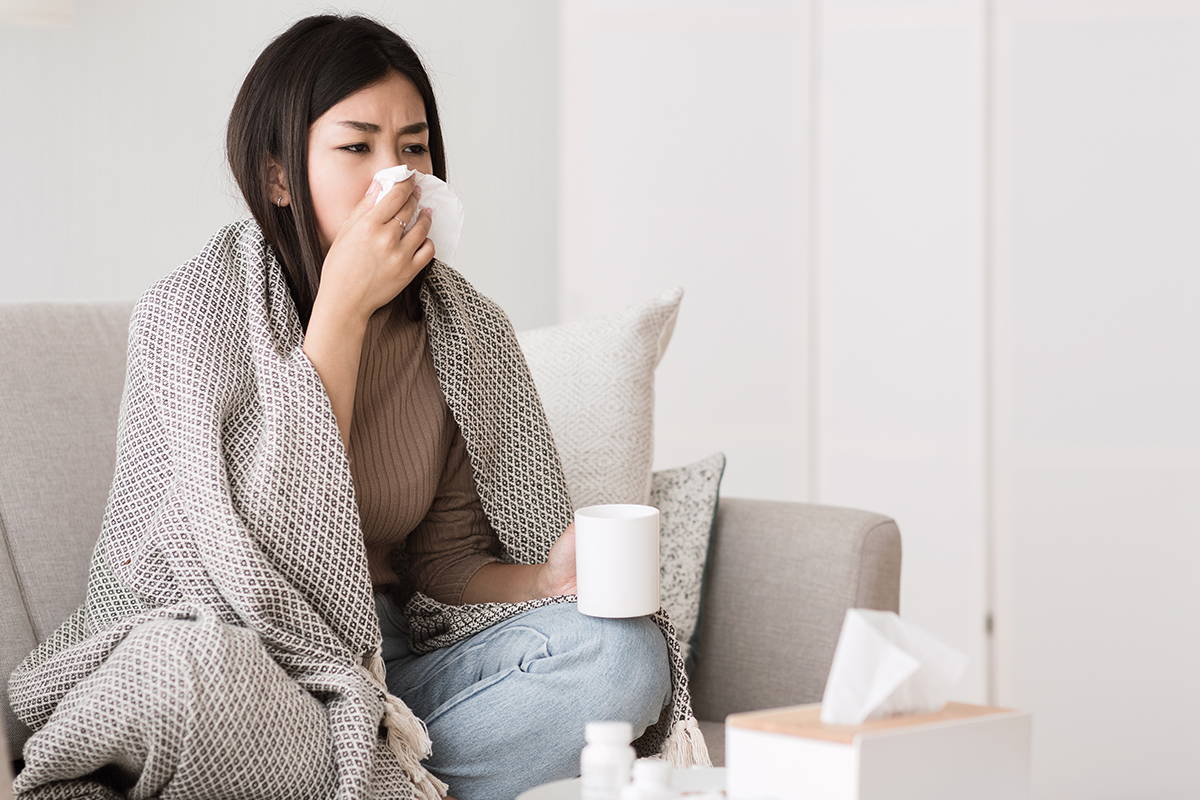 Tigers are not blessed with too much luck in health and are advised to be cautious of fever or infections. In daily life, they pay more attention to the body discomforts of themselves and their families.
---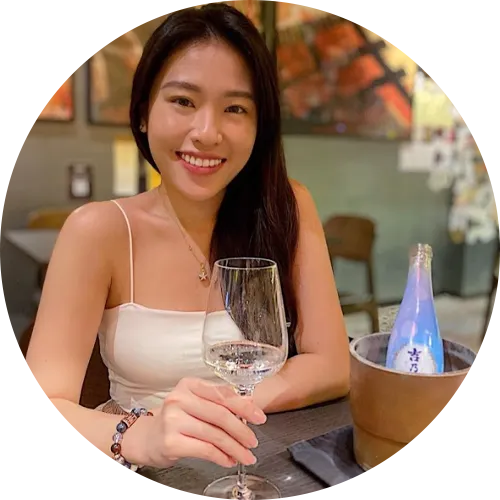 ★ ★ ★ ★ ★
It is gorgeous and I instantly feel an energy flow upon wearing it for the first time. First day of wearing it, I closed 2 deals worth over $7,000 on the same day.
- Yulum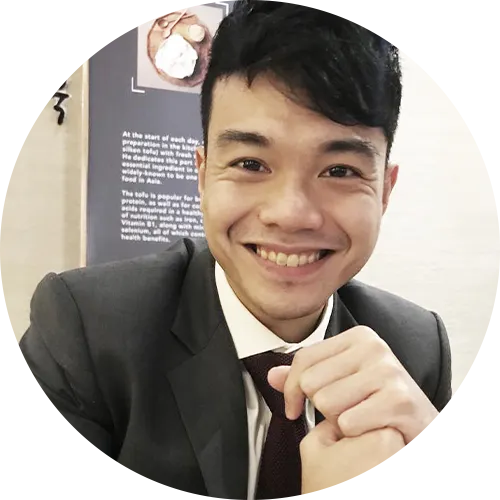 ★ ★ ★ ★ ★
The items are very pretty, a fancy accessory. Crystals are of really high quality. After wearing the bracelet, unexpected good things have happened.
- Wesley Ee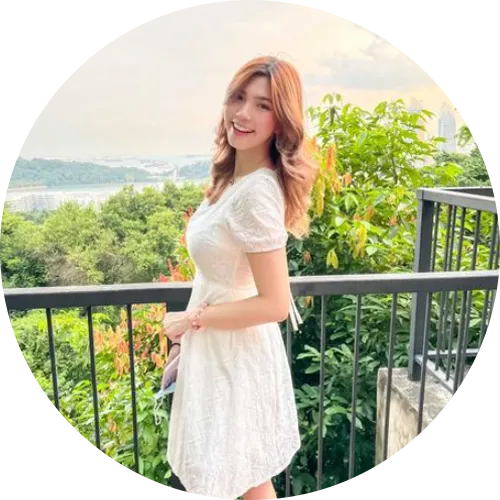 ★ ★ ★ ★ ★
Quality is really good. I've spent quite a lot of money on Feng Shui stuff and know quality when I see one. Hopefully what master matched for me works 😁
- Mellissa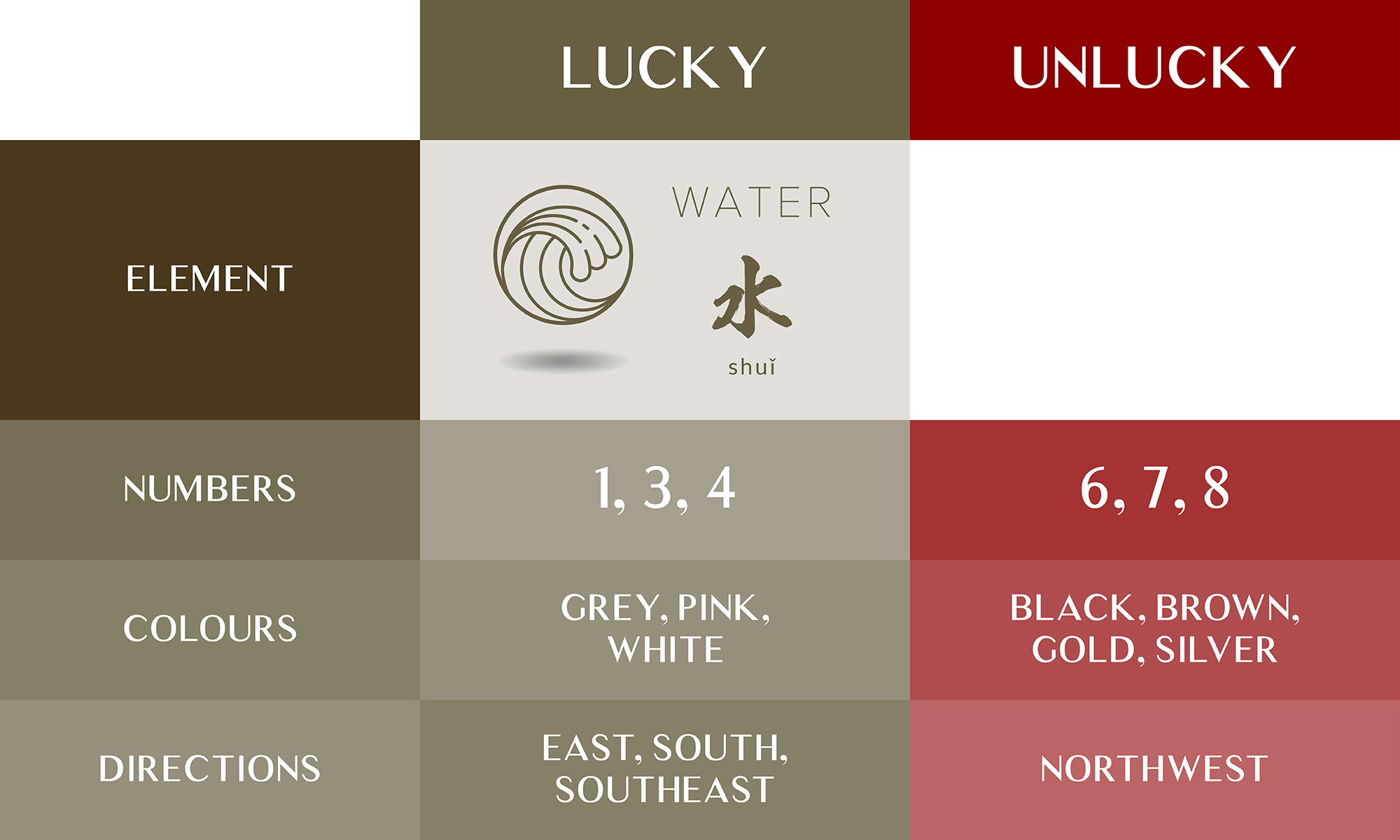 ---
If you are in a relationship, you will enjoy the best time of your life with your beloved. Your mutual understanding will improve and you will see yourself getting on the right path. You will gain your partner's trust which will please your partner. Your love will be appreciated and there will be a lot of passion for single couples too. The single Tiger natives too will enjoy an amazing year. Your love story will bloom over time, making people envious.
However, when it comes to the married Tiger natives, your relationship will bring peace in your life later in the year. Good opportunity for married couples to rekindle their romantic relationships.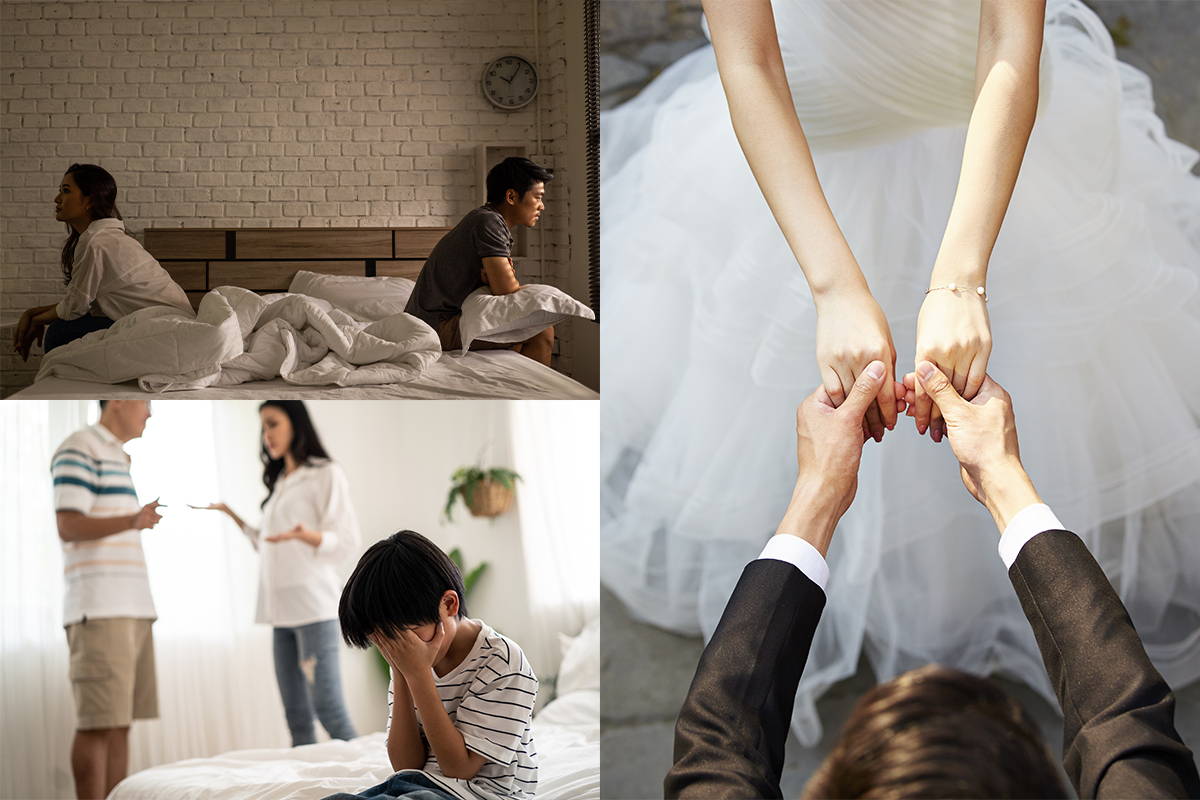 FENG SHUI REMEDIES SUITABLE FOR TIGER ZODIAC IN 2023

---
OUR FENG SHUI MASTER'S ADVICE TO YOU

This year will be about making positive progress in your life. You will encounter setbacks here and there, but it is not something that you cannot handle compared to 2022. There will be a slight possibility of robbery, and they might suffer a small loss of wealth. However, the younger Tigers can be overly aggressive this year. More younger Tigers have to look into learning to handle rejection. Tiger natives, it can get highly competitive and bold, and it will cause benefactor luck to suffer. Do not settle for less because you are capable of greatness. Take rejection as a form of encouragement and keep going positive with humility. The stars are aligned in your favour in numerous aspects of your life; therefore, do you and bring out the best in everything you indulge in.
You can use our Water Element bracelets to avoid all disagreements, negativity, and aggressiveness, remove losses, and boost your career quickly. A water element tree will also help to instil a growth mindset and can be placed on your work desk for work and business success. It will also help to regulate your emotions and improve benefactor luck.
Are you still unsure about your chart? Master Chase can help uncover your Life Potential by analyzing the blueprint of your personal birth data. Get your Personalized Complete Bazi Career Profiling Report to understand your motivations, passions, the job roles, careers favourable elements and industries where you can best succeed for 2023.
By analyzing the structure, compatibility, clashes, combinations, and interrelations, you can learn much more about your nature and characteristics, giving you a much deeper and more profound insight into all areas of your life, including managing and optimizing the ups and downs of your luck cycles.
Knowing all of this information about yourself can help you make better and more informed decisions when faced with certain life events or crossroads.
To help you achieve your goals and fullest potential!