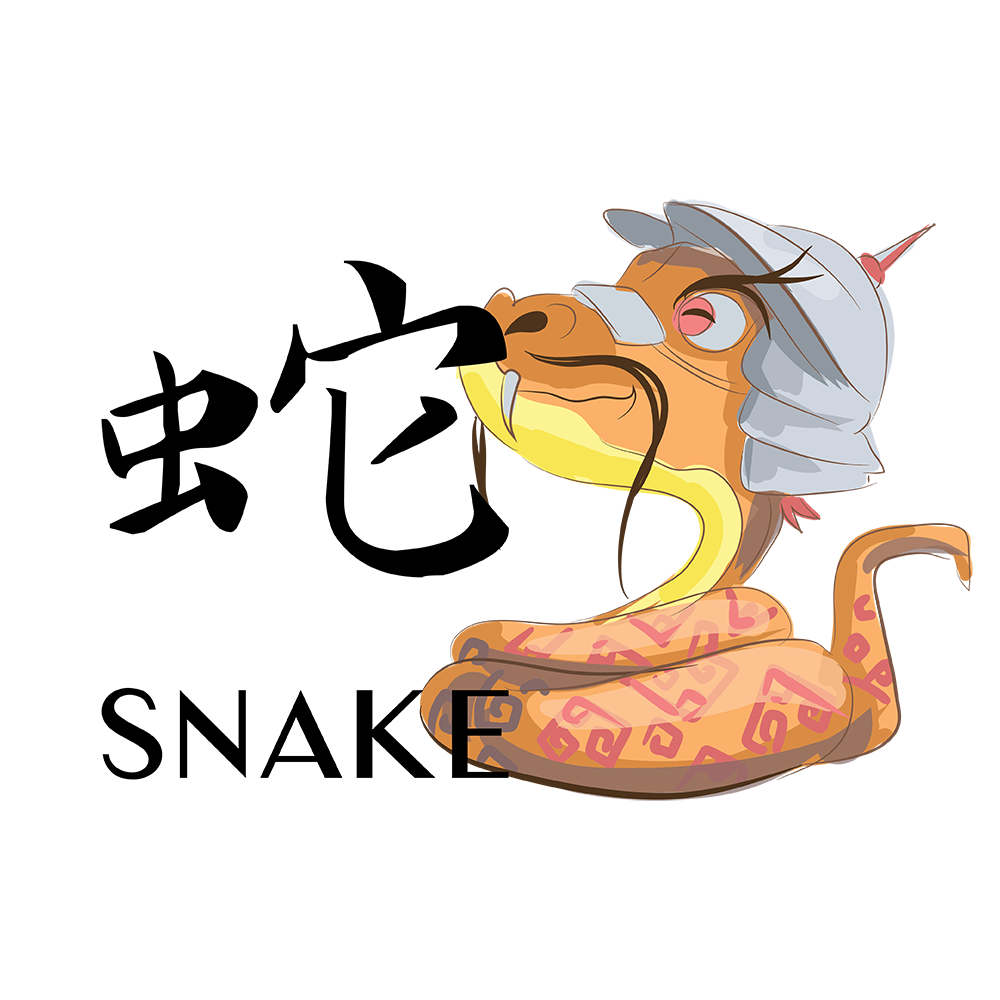 1941, 1953, 1965, 1977, 1989, 2001, 2013, 2025
---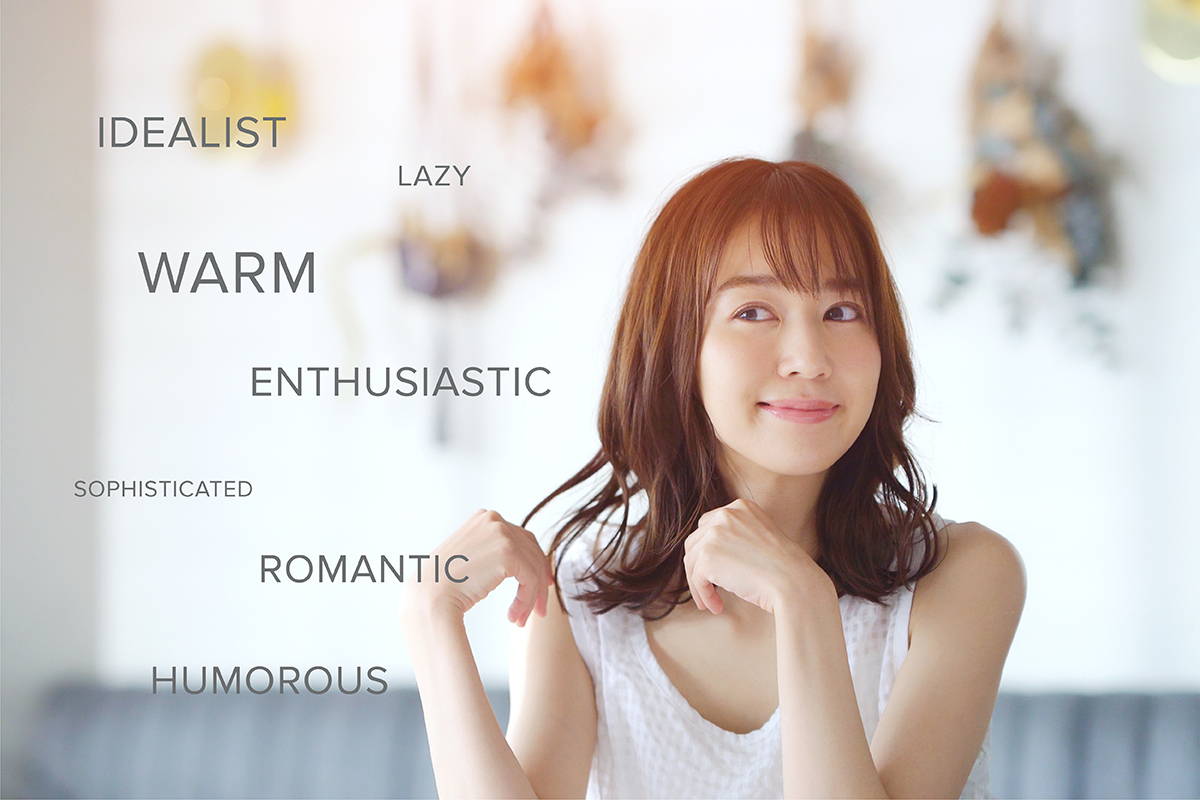 People born in the year of the Snake are idealists. On the outside, they may seem cold but, deep inside, they are warm and enthusiastic. Their desire for exclusive ownership is very fierce. It irks them if they can't fully understand someone. Snakes are devoted and determined, but their worst enemy is laziness.
STRENGTH:

Calm, Talented, Modest, Perceptive, Intelligent and have a lot of inspirations
WEAKNESSES:

Indifferent, Skeptical, Possessive, and Obstinate, Lazy
---
2023 reveals that the year of the Water Rabbit will bring significant changes in the lives of Snake natives. Things will become better than before as your hard work will finally be recognised and pay off. Positive changes will enter as a ray of hope in your life. You might come across some people who will help you explore a new world of endless possibilities. However, it is advised to be careful with backstabbers and a lot of negative rumors when it comes to work. You will need to handle it mindfully. Snake natives will come across things that ignite a spark in you, there will be a small chance to meet a benefactor (check out for people in Monkey zodiac if possible or people with Monkey star within their chart.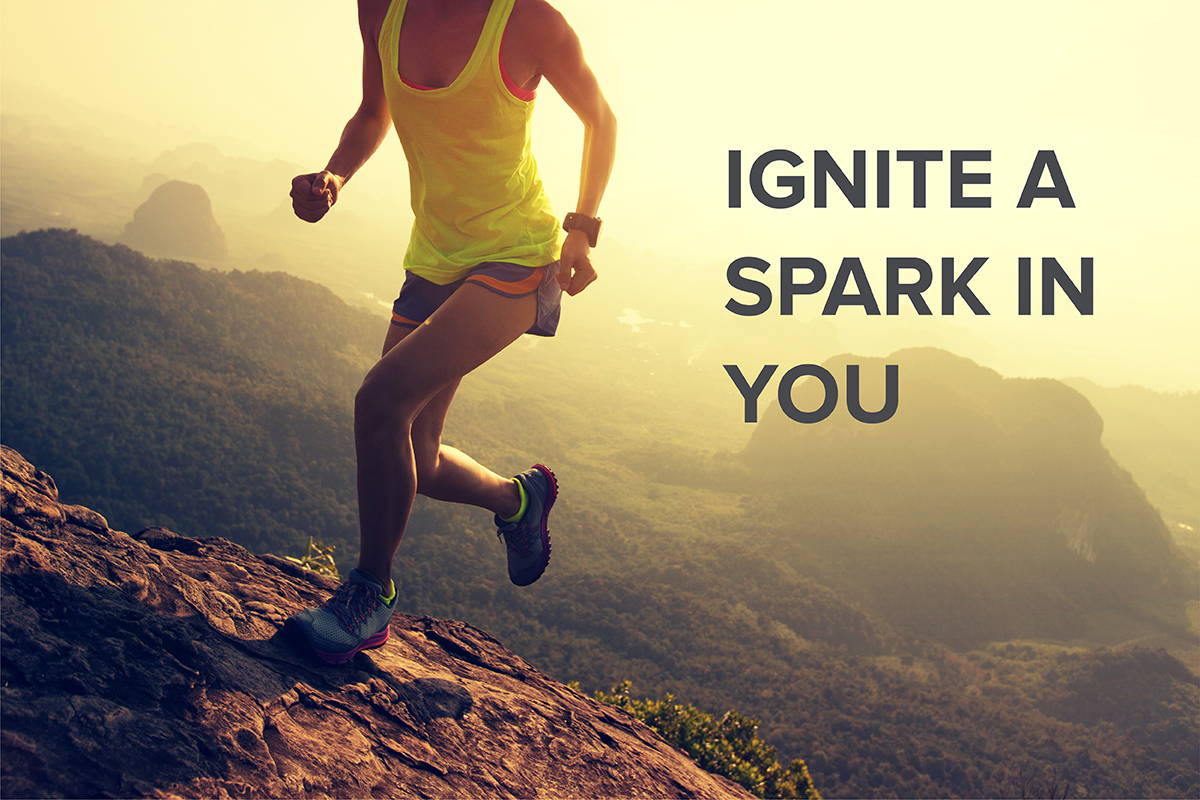 Snake natives might face some challenges at the workplace as there will be competition from some of the coworkers. But eventually, you will get back on your feet. You are also advised to be careful as some people might conspire against you and try to diminish your image in front of your superiors. You must avoid getting into office politics as it will not be favorable for you during this period. Stay away from people who you think are plotting against you. You can get items that protect against the evil eye like a set of Pixiu at home and at the workplace.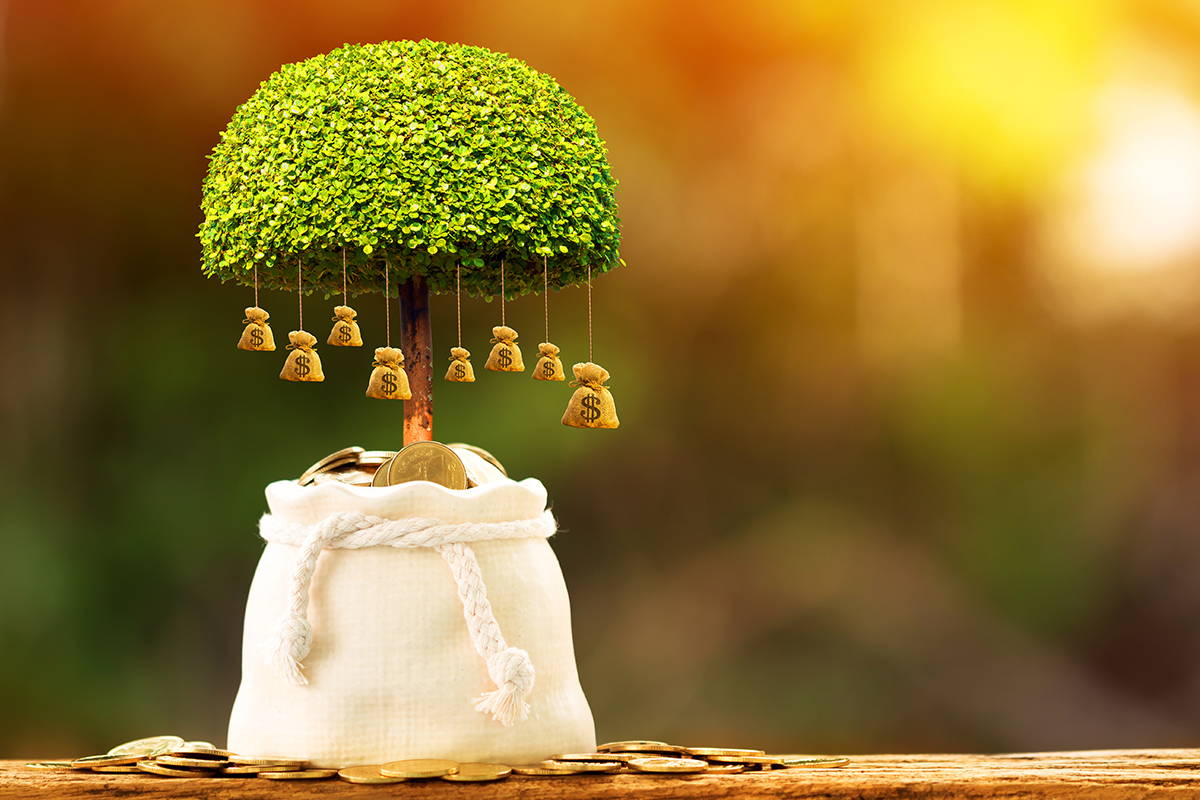 Snake natives are advised to learn how to be mindful while spending money or you might face financial problems in business. Your freeflow spending nature and love for enjoyment can contribute to financial issues. Snake natives will see some growth in their business. You must also make a good budget plan and stick to it to avoid over expenditure. Snake native might have a chance to travel to earn back some extra income or more business opportunities, and make use of this travel star well, not to enjoy but to make the new projects work. Look for investments in assets that appreciate. This will help you make more profits over time, as you will have luck in real estate investments this year.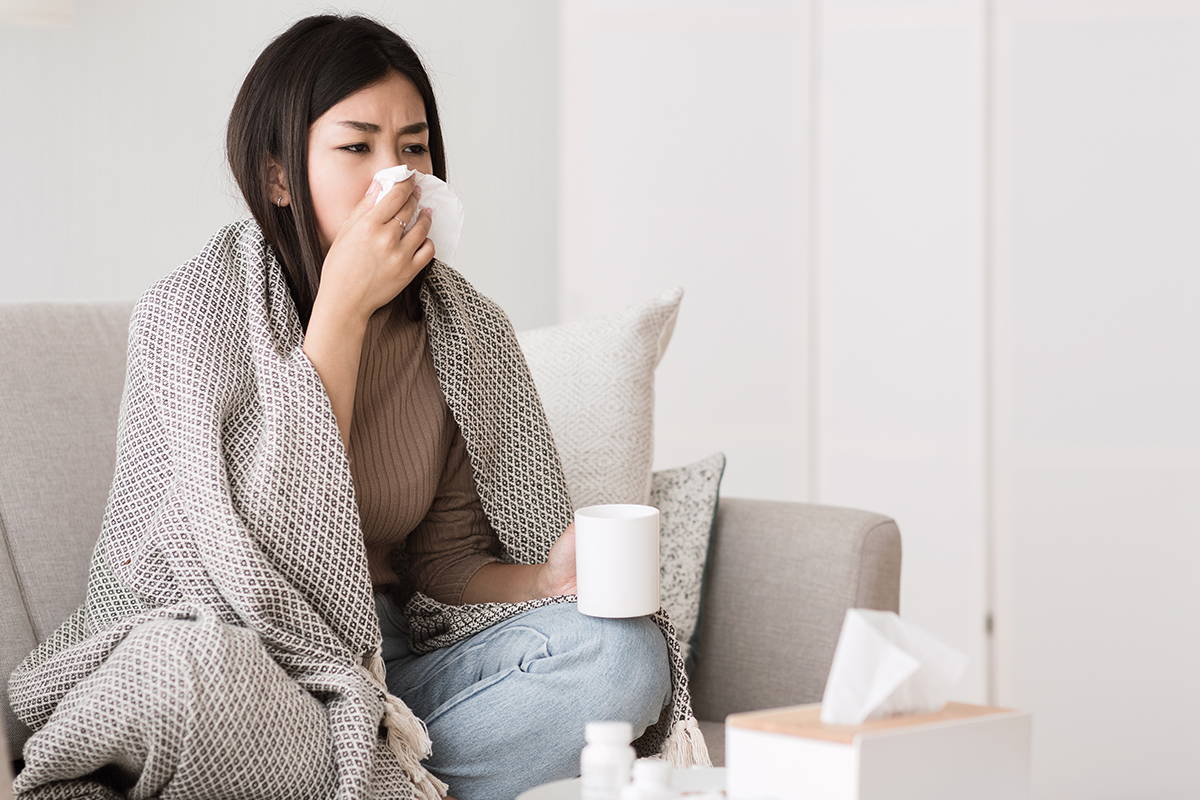 You are advised to put yourself first and care not only about your physical health, but mental, emotional and spiritual wellbeing. It will also be a good year to include meditation and yoga in your daily regime as 2023 will not be a good health year, you will need to watch out for heart, blood and nerve issues.
---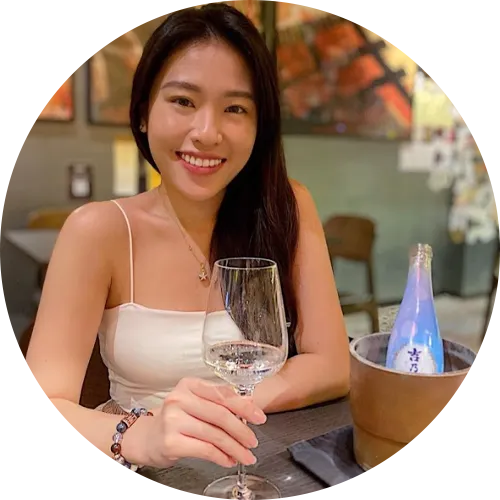 ★ ★ ★ ★ ★
It is gorgeous and I instantly feel an energy flow upon wearing it for the first time. First day of wearing it, I closed 2 deals worth over $7,000 on the same day.
- Yulum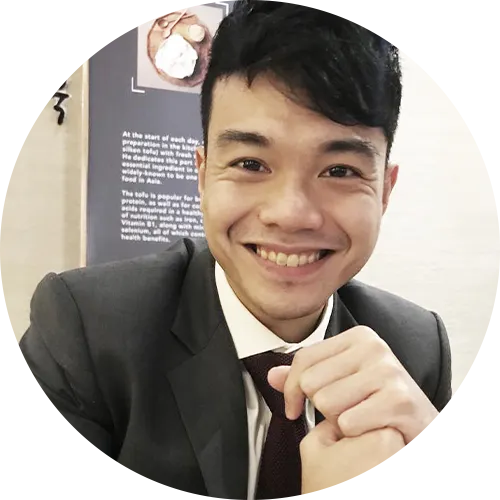 ★ ★ ★ ★ ★
The items are very pretty, a fancy accessory. Crystals are of really high quality. After wearing the bracelet, unexpected good things have happened.
- Wesley Ee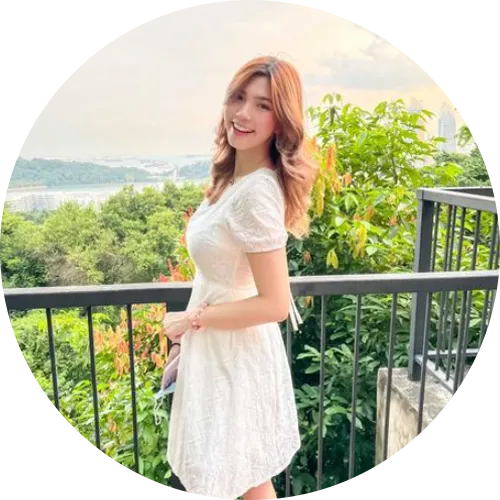 ★ ★ ★ ★ ★
Quality is really good. I've spent quite a lot of money on Feng Shui stuff and know quality when I see one. Hopefully what master matched for me works 😁
- Mellissa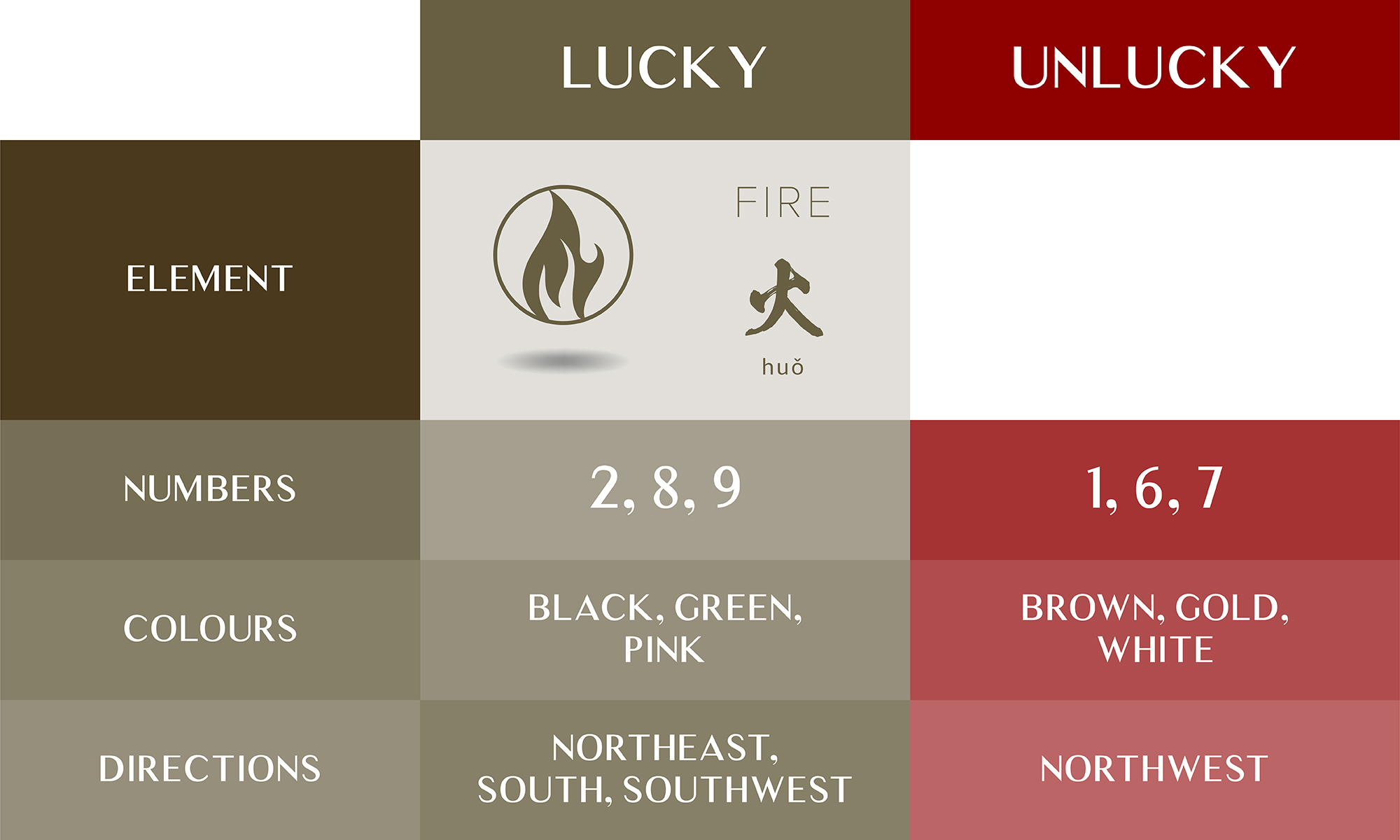 ---
This year will bring many good opportunities for you to tie the knot. This year will be filled with love, romance, and bliss for the Snake natives. Even the Single natives might finally find the 'one' this year, after spending a lot of time going on unfruitful dates. The Snake lovers will get to spend a lot of time with their beloved that will bring new excitement in the relationship. There can be many life changing events for them like having a newborn or starting a new relationship and it can be a very fruitful year.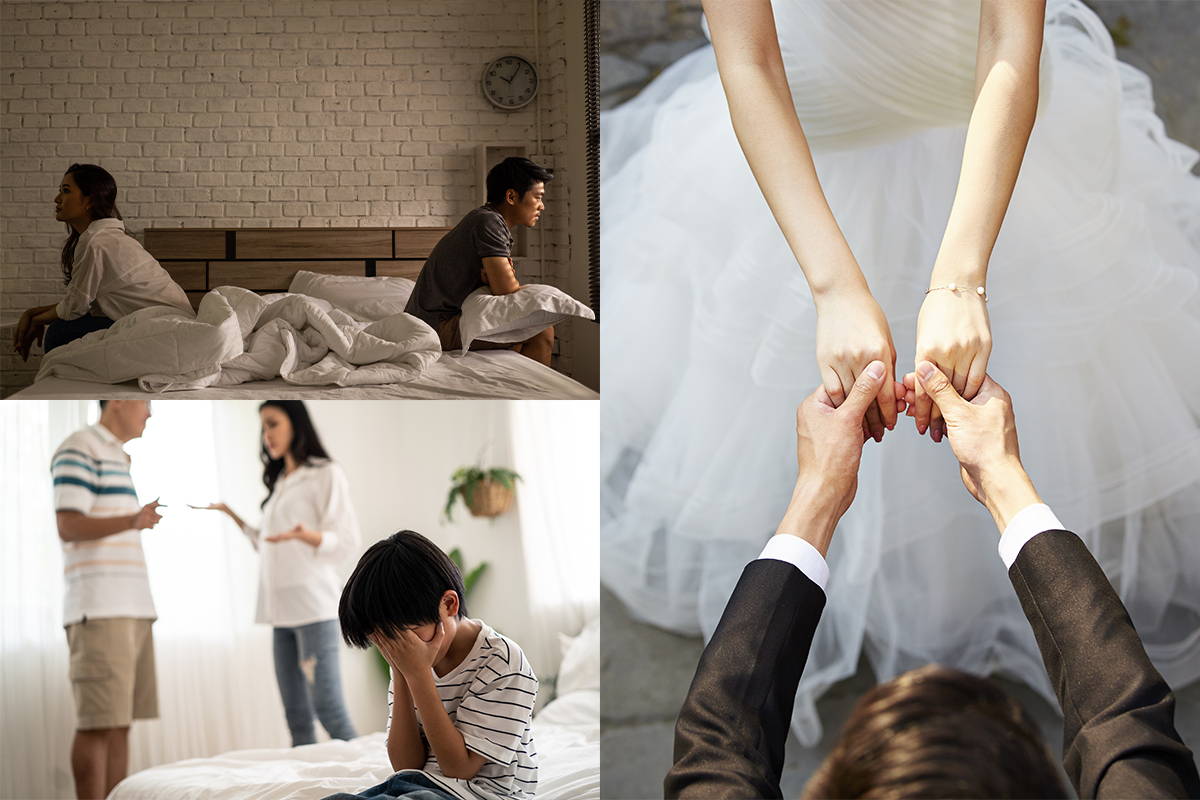 FENG SHUI REMEDIES SUITABLE FOR SNAKE ZODIAC IN 2023

---
OUR FENG SHUI MASTER'S ADVICE TO YOU

This is the best year for you to achieve your highest potential. You should understand that failure is a part of life, and you have to pick yourself up and move forward. This year, you will not worry about many things because the stars are aligned in your favor. This is the best year to discover yourself and your abilities because it is calm and serene. Not so many things are going on that will cause you to feel overwhelmed and stressed. Take advantage of the opportunities that come into your life and thrive. Brace yourself because 2023 will surprise you and bring out the best in you however careful of backstabbers and negative talk behind your back. In 2023, the Snake can wear their favorable bracelet in their favorable element, ensure a more smooth year and remove the negativity around you. Take note of backstabbers and to protect yourself from the evil eye, place a set of Pixiu at home and also another set at the workplace for emotional control and peace.
Are you still unsure about your chart? Master Chase can help uncover your Life Potential by analyzing the blueprint of your personal birth data. Get your Personalized Complete Bazi Career Profiling Report to understand your motivations, passions, the job roles, careers favourable elements and industries where you can best succeed for 2023.
By analyzing the structure, compatibility, clashes, combinations, and interrelations, you can learn much more about your nature and characteristics, giving you a much deeper and more profound insight into all areas of your life, including managing and optimizing the ups and downs of your luck cycles.
Knowing all of this information about yourself can help you make better and more informed decisions when faced with certain life events or crossroads.
To help you achieve your goals and fullest potential!