1945, 1957, 1969, 1981, 1993, 2005, 2017, 2029
---
The overall fortune of the Roosters in 2023 will not be stable. As a result of the conflict with Tai Sui, the overall development of the Roosters will be adversely affected. Rooster clashes with rabbit; one is of metal element and one is of wood element. This clash causes emotional issues as it is difficult for the 2 elements to stay compatible. They tend to be easily deceived and instigated by other people, and friends and relatives are prone to turn against each other, and their relationships are ruined.
---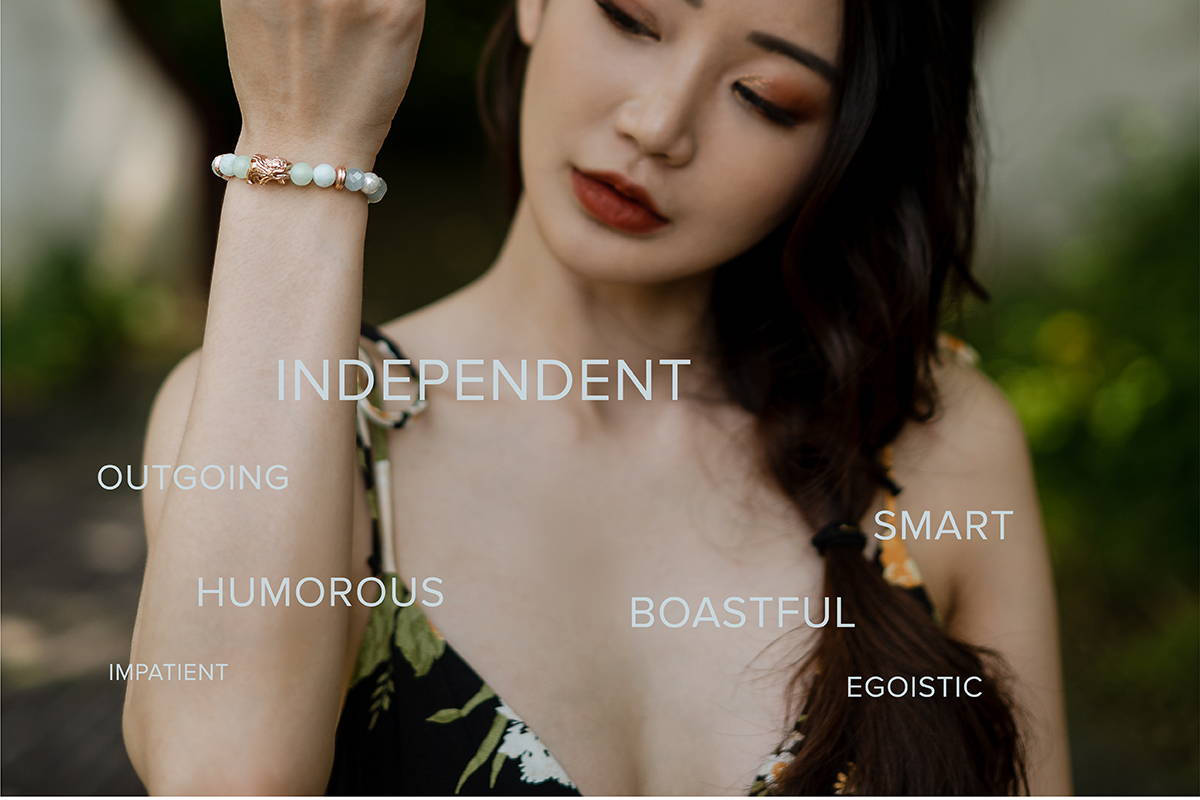 People born in the year of the Rooster are able to sense what the other person is thinking or feeling. They have quick reactions and high EQ. They make great friends, although some are cunning. Roosters are creative and talented in the arts, although few find a career in that field. They have foresight and plan everything carefully.
STRENGTH:

Outgoing, humorous, independent, smart
WEAKNESSES:

Impatient, boastful, egoistic
---
The Year of the Rooster natives will have a year filled with ups and downs. Some aspects of your life will work out for the better, but others will present a challenge, especially emotional wise. You should be ready for any situation that makes its way into your life, whether positive or negative. Too many things are happening in your life, and you find yourself overwhelmed at times because of some serious emotions clashing as there is a rooster and rabbit clash. You will feel unfair and unhappy easily mostly at home or with your friends.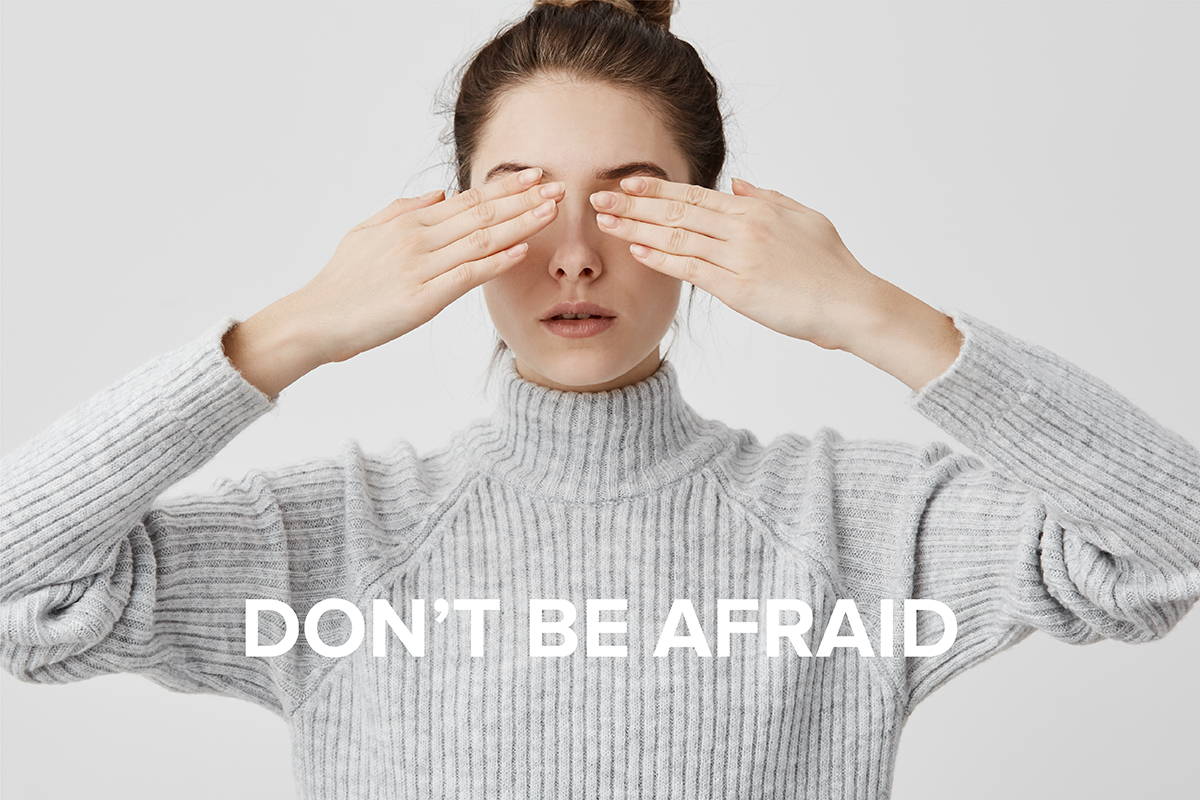 The year of the Rabbit is not favorable for those Rooster natives who are looking for a career change. You are advised to drop your plan till the next year. This year, work hard and try to make the most out of your current career. Try to learn new skills that will help you excel in your job. You will find it hard to be in sync with coworkers because you are still learning the ropes. You should not be afraid because you will find someone or people that are willing to orient you in the best way possible.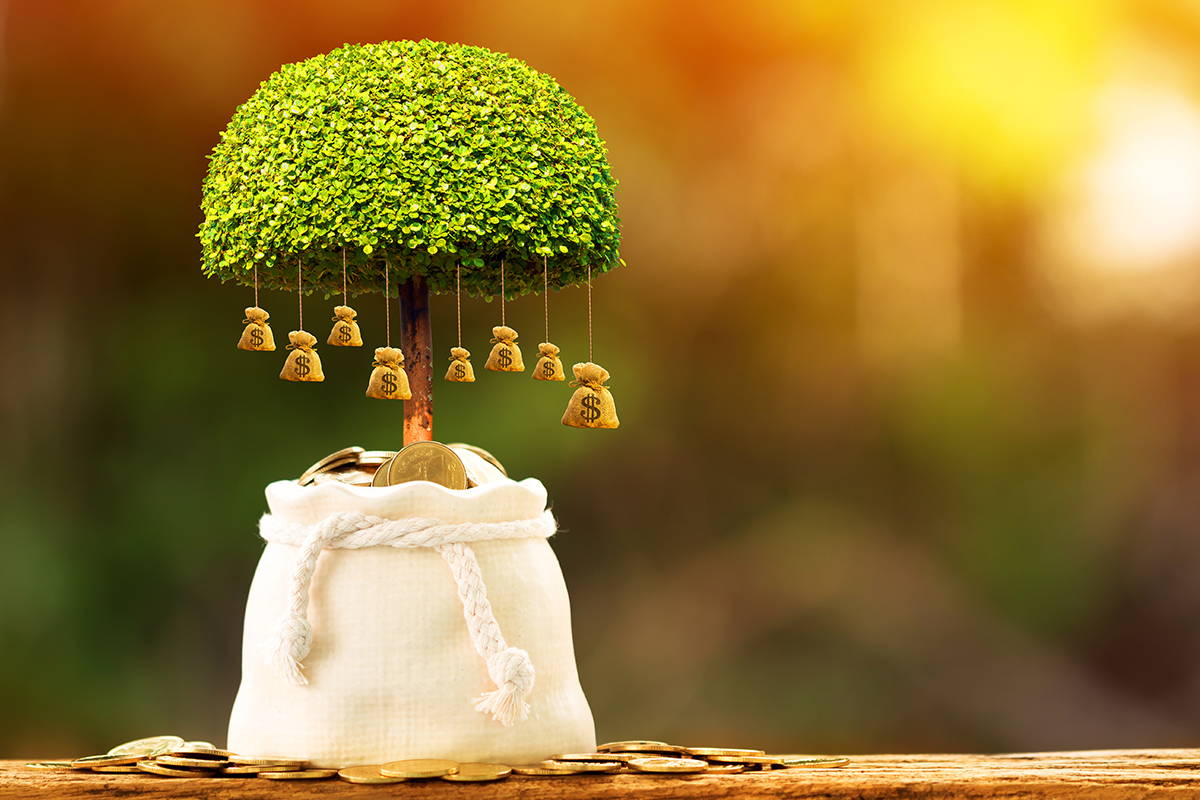 Rooster natives are advised to not make any risky investments. If possible, consider not making any investments at all this year, and consult a financial advisor when needed. Your main goal this year should be to focus on achieving abundance and financial stability. Business can see small success this year but take it easy with your business partners as you are expected to have serious disagreements with them. Overall, it is not bad luck for those who are working, they are more likely to be successful at work.. You must also make a good budget plan and make expenditures accordingly. Saving money today will save you from difficult days ahead.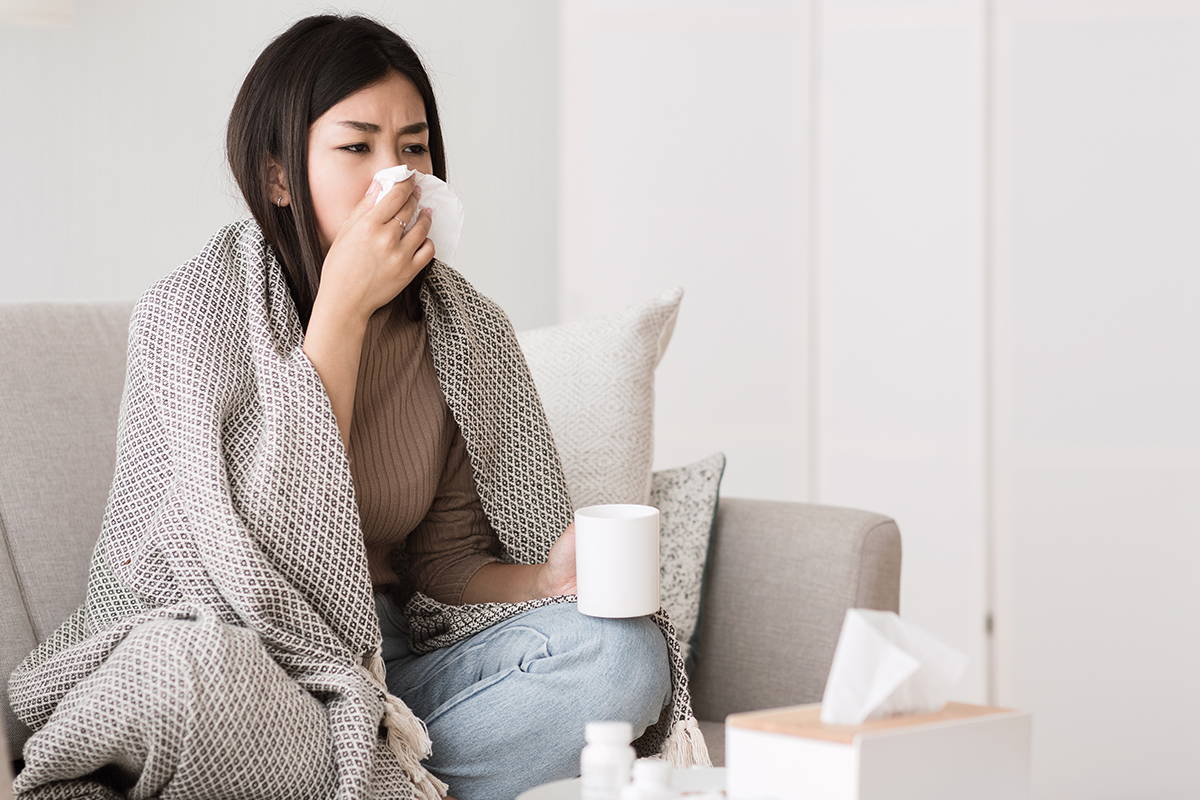 When it comes to health, it will be good this year for the Roosters but careful for those with chronic gastritis as it can potentially get worse this year. Your fitness should be your priority and you must not give up on it, and exercise regularly. Develop a good fitness routine that will ensure that your whole body is active. Take care of your mental well-being as well as it can be badly affected in 2023.
---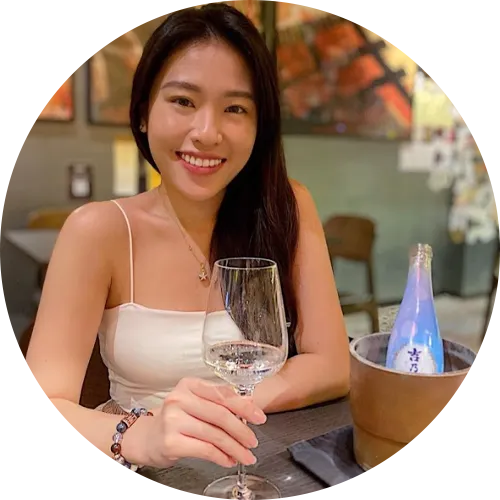 ★ ★ ★ ★ ★
It is gorgeous and I instantly feel an energy flow upon wearing it for the first time. First day of wearing it, I closed 2 deals worth over $7,000 on the same day.
- Yulum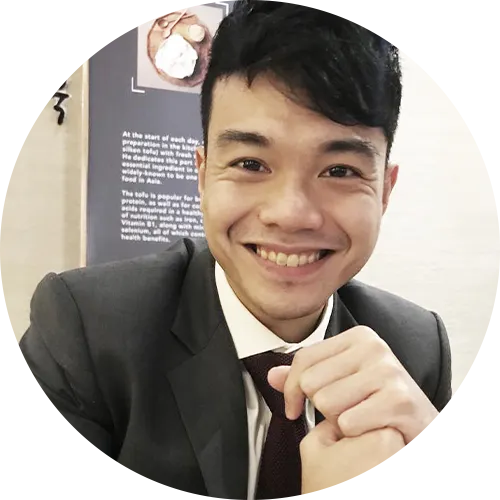 ★ ★ ★ ★ ★
The items are very pretty, a fancy accessory. Crystals are of really high quality. After wearing the bracelet, unexpected good things have happened.
- Wesley Ee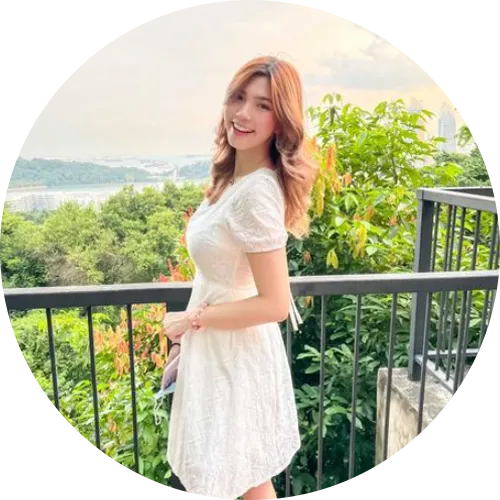 ★ ★ ★ ★ ★
Quality is really good. I've spent quite a lot of money on Feng Shui stuff and know quality when I see one. Hopefully what master matched for me works 😁
- Mellissa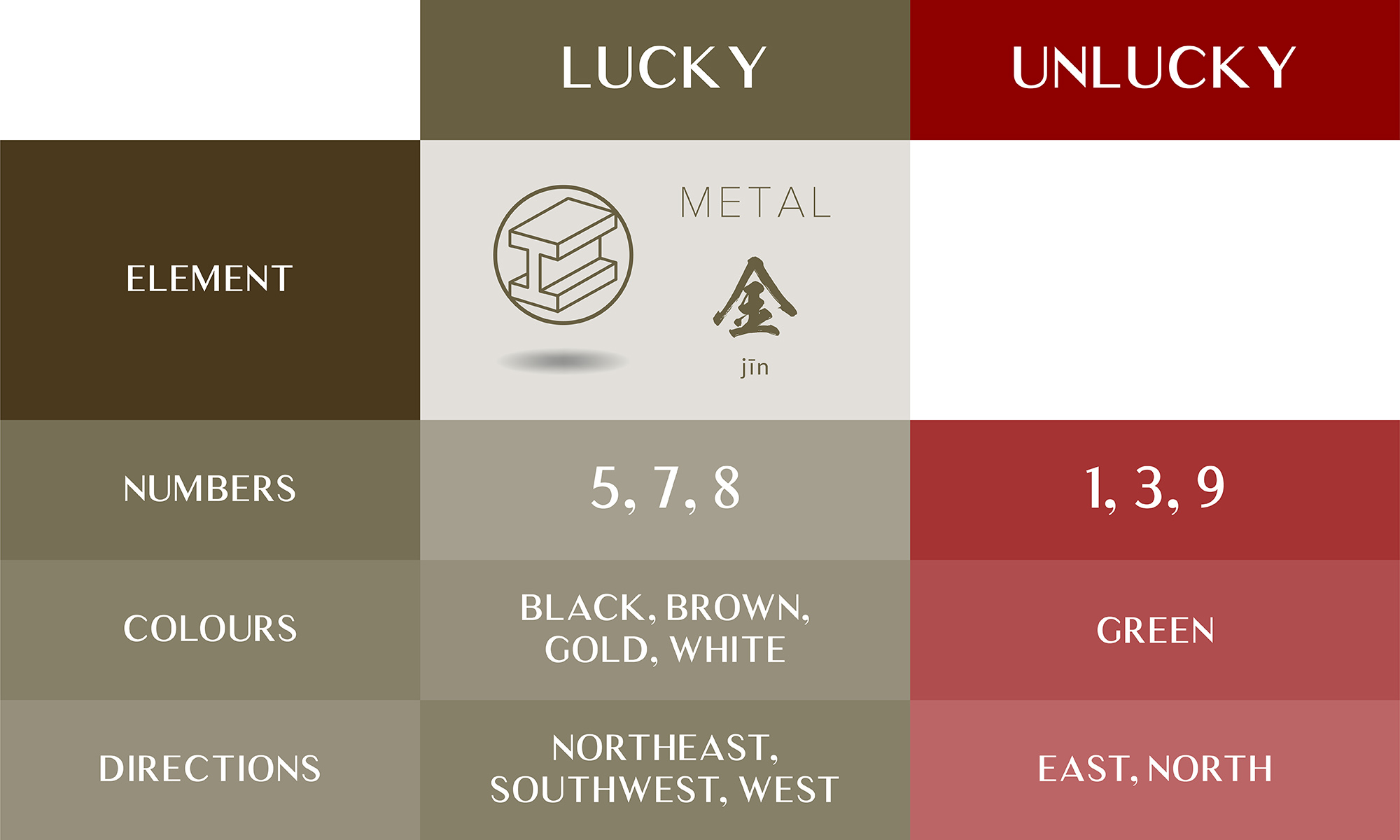 ---
Married couples and partners living together should make it a habit to create time for each other. Working all the time with no time for bonding will cause a rift in your love life. Do not neglect each other because you will face consequences that will cost you your happiness. Try experimenting with different things to revive your relationship. Try new things and make more time to go out on romantic dates.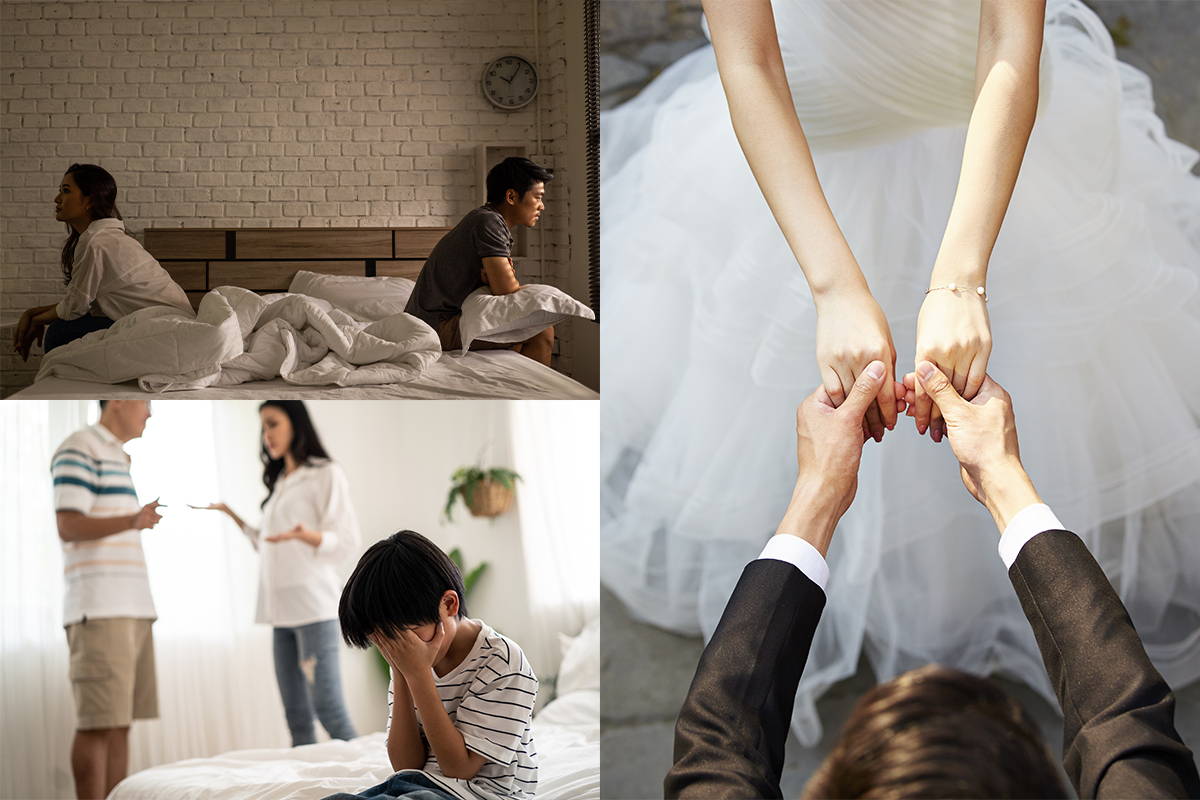 FENG SHUI REMEDIES SUITABLE FOR ROOSTER ZODIAC IN 2023

---
OUR FENG SHUI MASTER'S ADVICE TO YOU

Fortunately, there are many auspicious stars in their life, which will bring some good luck to the Rooster people and help them successfully survive some crisis. However, the Roosters should also work harder and be calm in everything. Meanwhile, they should also stay vigilant at all times. No matter what they say or do, they are supposed to think twice before they act, so as to avoid getting themselves into trouble because of improper words and actions. In terms of intimate relationships, they should be more caring and considerate to their partners; in case of conflicts or disputes, they should learn to restrain and tolerate and avoid being impulsive.
Roosters can use a metal bracelet or metal tree to help. You should also use a pair of pixiu placed at the work desk to reduce the effect of the clash.
Are you still unsure about your chart? Master Chase can help uncover your Life Potential by analyzing the blueprint of your personal birth data. Get your Personalized Complete Bazi Career Profiling Report to understand your motivations, passions, the job roles, careers favourable elements and industries where you can best succeed for 2023.
By analyzing the structure, compatibility, clashes, combinations, and interrelations, you can learn much more about your nature and characteristics, giving you a much deeper and more profound insight into all areas of your life, including managing and optimizing the ups and downs of your luck cycles.
Knowing all of this information about yourself can help you make better and more informed decisions when faced with certain life events or crossroads.
To help you achieve your goals and fullest potential!