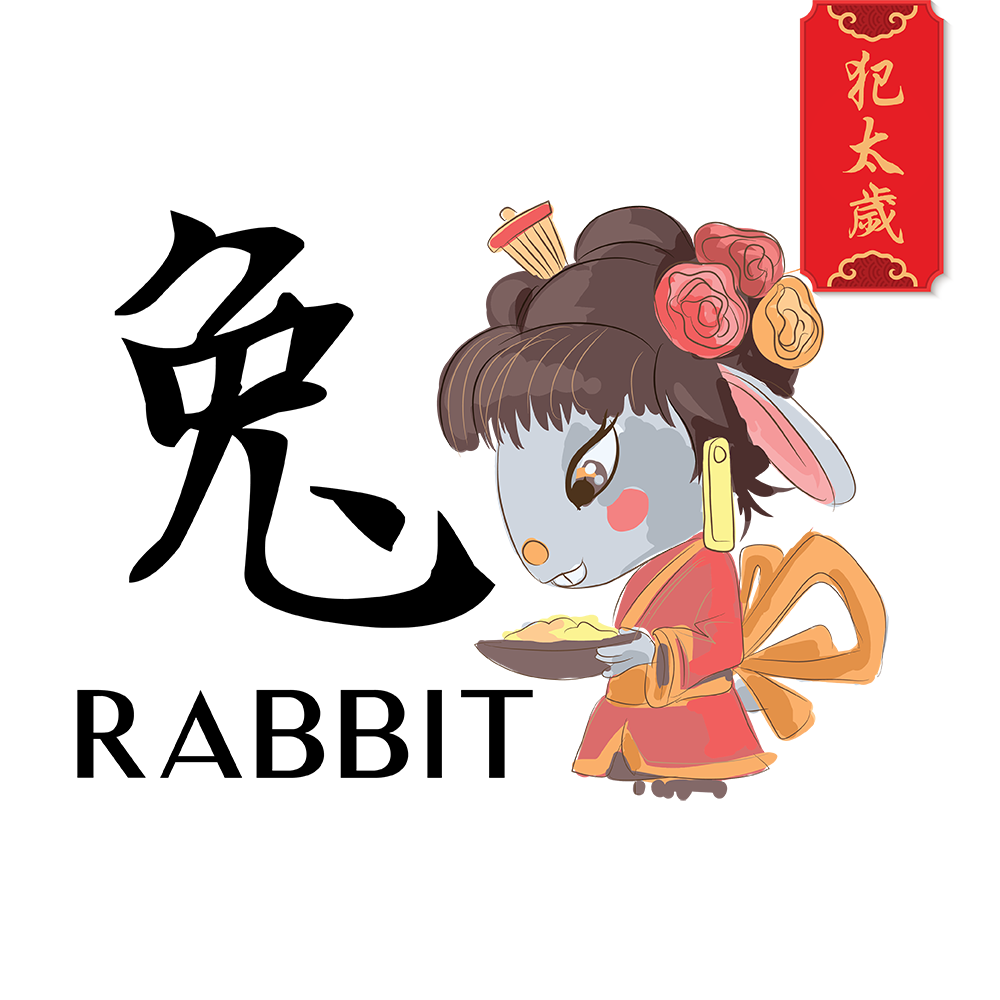 1939, 1951, 1963, 1975, 1987, 1999, 2011, 2023
---
The Rabbits will have the same zodiac year conflict with Tai Sui in 2023, which is their Ben Ming Nian (zodiac year of birth). So, it implies a year of bad fortune. They will have some minor health problems and they will be prone to do some radical things due to the uneasy mentality. Their career will be hindered by others and their pursuit for money will not be smooth. Those who go out to seek wealth will have the risk of financial loss and their love and relationship will also not go smoothly. Fortunately, the auspicious star of Sui Jia will favor them secretly, helping the Rabbits resolve a lot of disasters.
---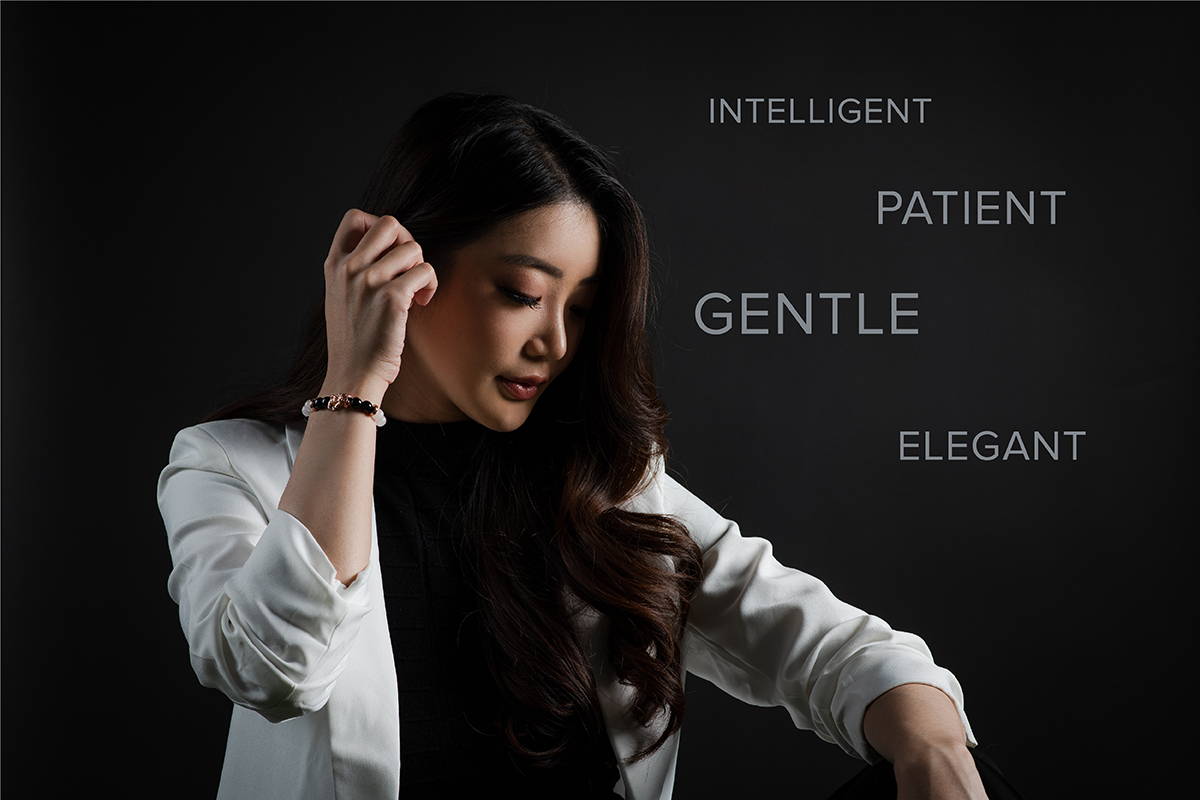 People born in the year of the Rabbit are gentle, quiet and polite. They are patient, intelligent and chic. Their sense of responsibility and attention to detail lead to great career success. They take love seriously as well, and would never fall for someone easily. If they find the right person, they'll love them to the end of the world and back.
STRENGTH:

Optimistic, gracious, generous, kind-hearted, witty and alert
WEAKNESSES:

A little vain, emotionally unstable, easily satisfied with the status-quo
---
It is considered a very vigorous year for the Rabbit natives. Things will finally start to fall into place after a 2-year period of struggles and hardship. Your life will take a positive turn and your efforts will make you proud of yourself. Keep going in the right direction and you will be surprised at the great things that you will accomplish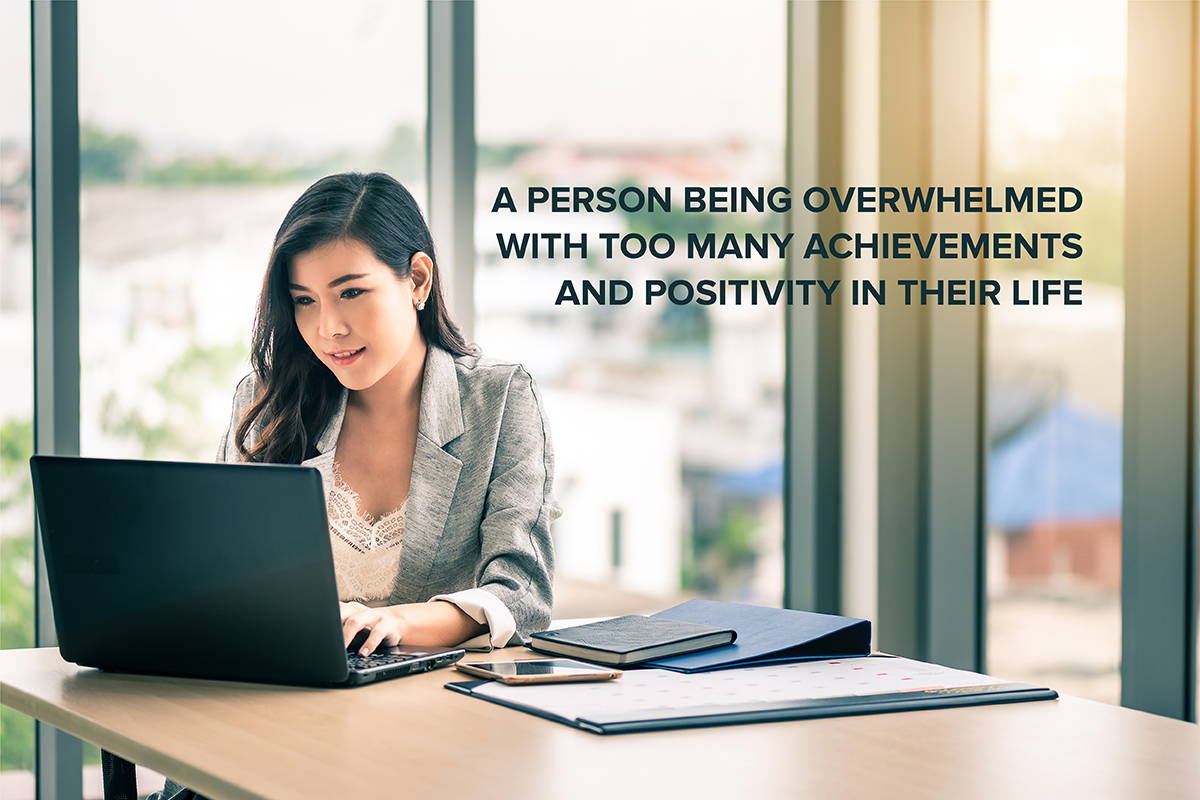 This year the stars are aligned in your favor in terms of career. Your career will see an upward surge. You will be able to build strong connections with powerful people that will help you in the progress of your career and business. Rabbit natives will have a lot of energy to go big on their career or business and regardless of the level of success, they will still not feel satisfied. Mentally rabbit natives will drain out from this mindset and it can affect them very negatively. However, for rabbit natives working adults who are expecting a huge bonus will get disappointed as this year will be an average year for Rabbit. Enjoy what you are doing and find ways to make it more profitable and lucrative and learn new skills especially for scholars and students. Instead of focusing what is going wrong, divert your energy towards what can be done right to succeed in your endeavors.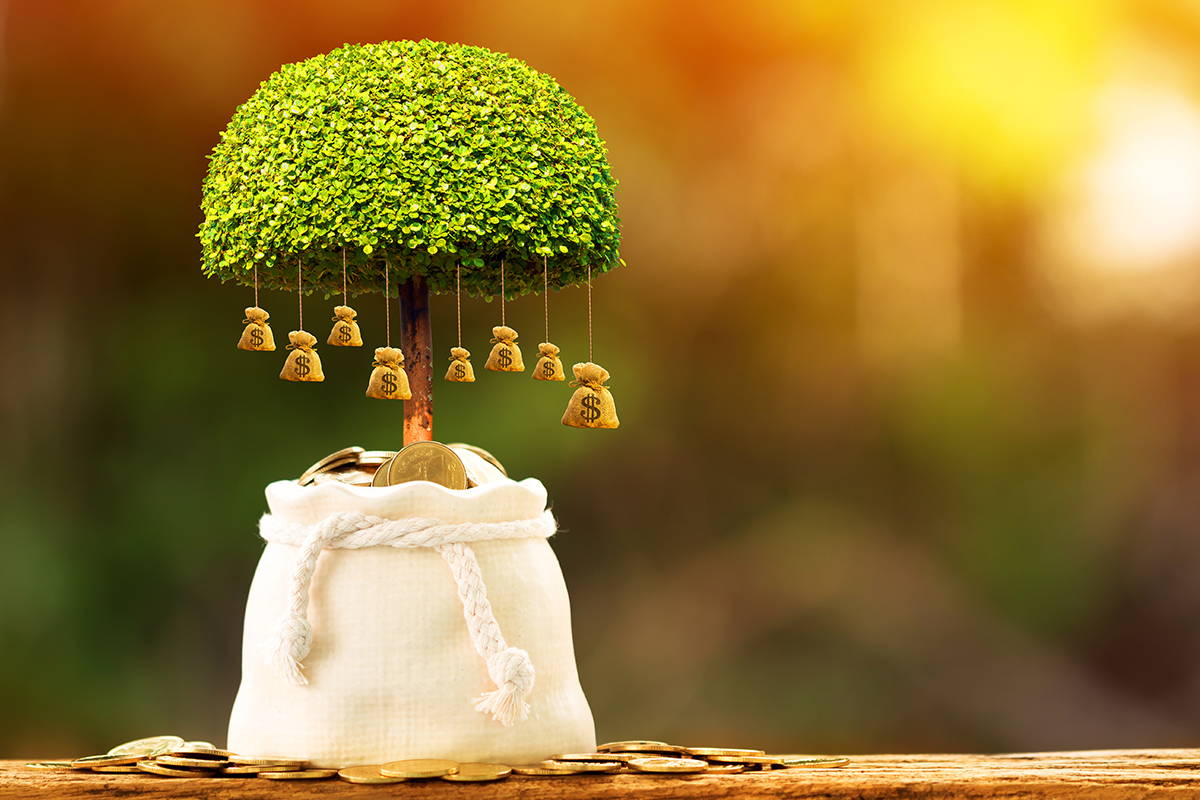 2023 is bringing twofold outcomes in terms of finances. Business owners especially will be able to see huge growth. On one hand, you might recover money from investments that you thought were lost. Other investments too will bring you great profits. Rabbit native will feel that they have a lot of energy to go for more courses to upgrade themselves and they want to keep wanting to grow. By the year mid, there will be a possibility of earning bonuses for your hard work. However, you might lack patience and strategy, and it might slow your progress instead very significantly. So you are advised to be patient and keep working hard towards your goal as your hard work will most certainly pay off. The natives born in the year of the Rabbit are in a habit of spending money on unnecessary things at times. But this year you must save, invest, and spend wisely to avoid problems in the future.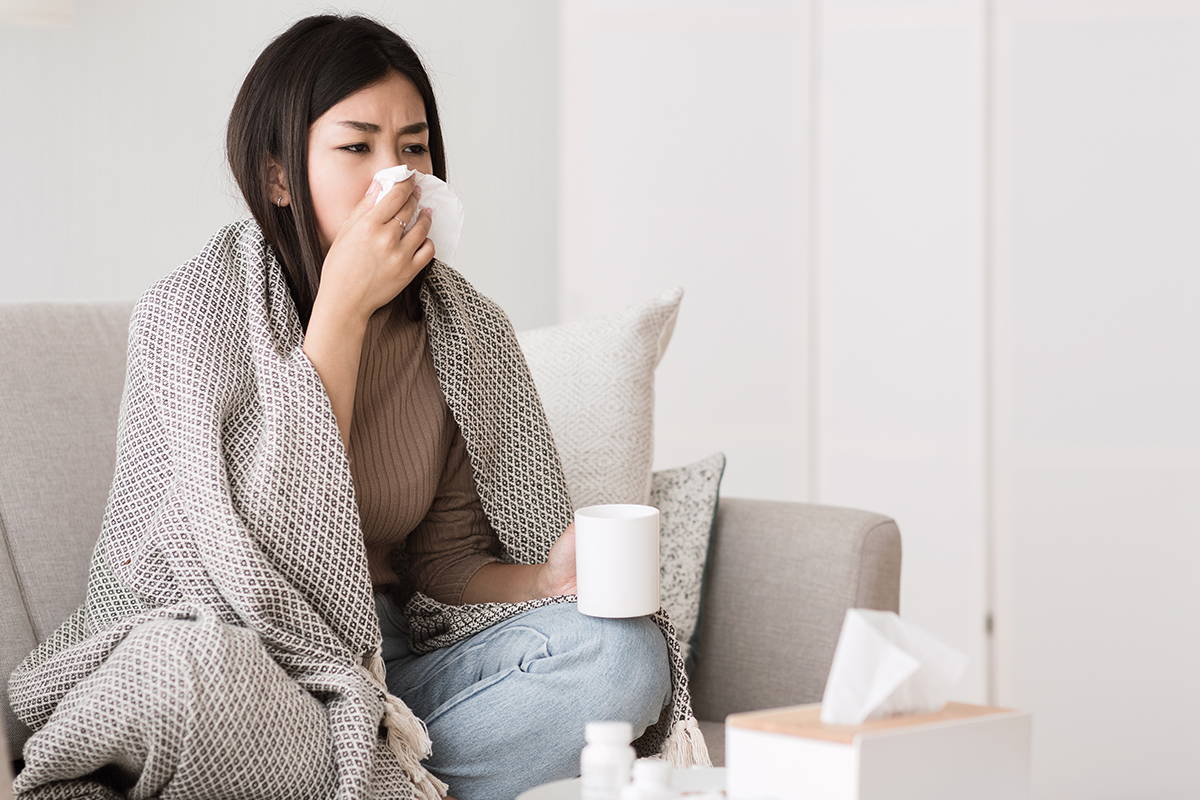 As 2023 is a Tai Sui year, the Rabbits who are always on the lookout for adventures will need to be careful. If you are an athlete or love athletic activities then you too must be careful of not overdoing anything or you might hurt yourself badly. Watch out when you over-enjoy, overspend and overeat.
---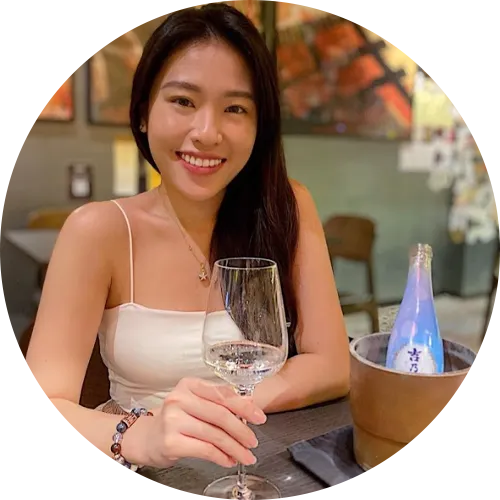 ★ ★ ★ ★ ★
It is gorgeous and I instantly feel an energy flow upon wearing it for the first time. First day of wearing it, I closed 2 deals worth over $7,000 on the same day.
- Yulum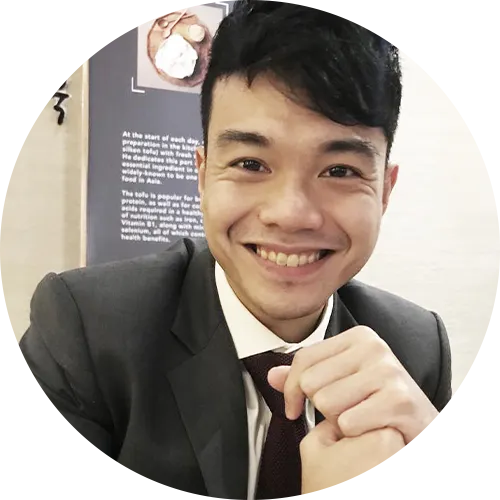 ★ ★ ★ ★ ★
The items are very pretty, a fancy accessory. Crystals are of really high quality. After wearing the bracelet, unexpected good things have happened.
- Wesley Ee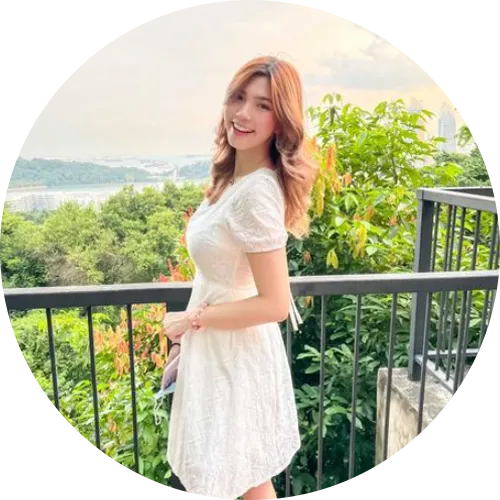 ★ ★ ★ ★ ★
Quality is really good. I've spent quite a lot of money on Feng Shui stuff and know quality when I see one. Hopefully what master matched for me works 😁
- Mellissa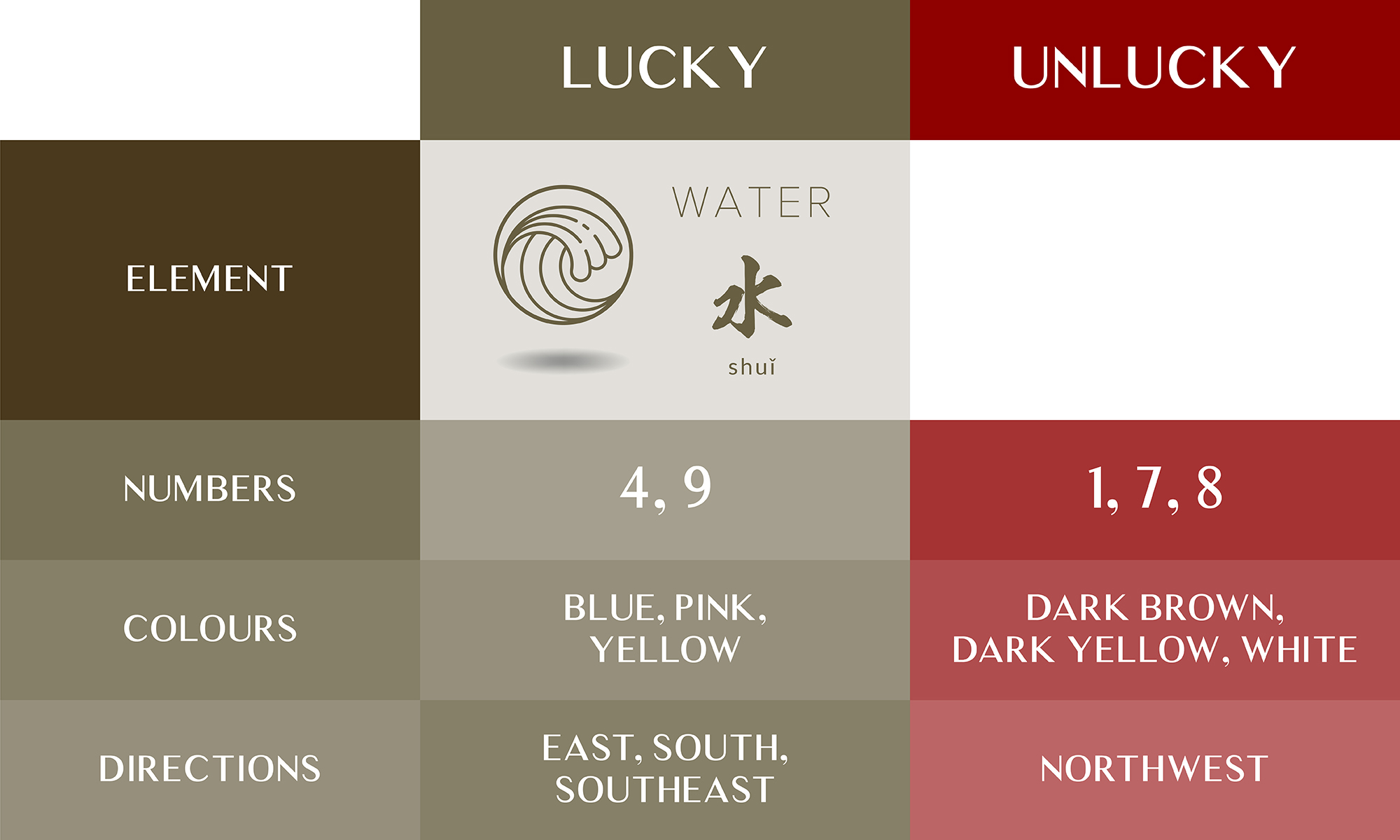 ---
2023 is a year of passion so rabbits find love. The chance for single Rabbits to meet their right partners is low and single Rabbits often rush into relationships and make bad decisions in the end. Their relationships with colleagues may not be satisfactory, which requires more patience to ensure a smooth year. However students need to refrain from having a relationship as it will prove to be too distracting in 2023 for them to handle, which will stop their scholar stars from being used to their fullest potential.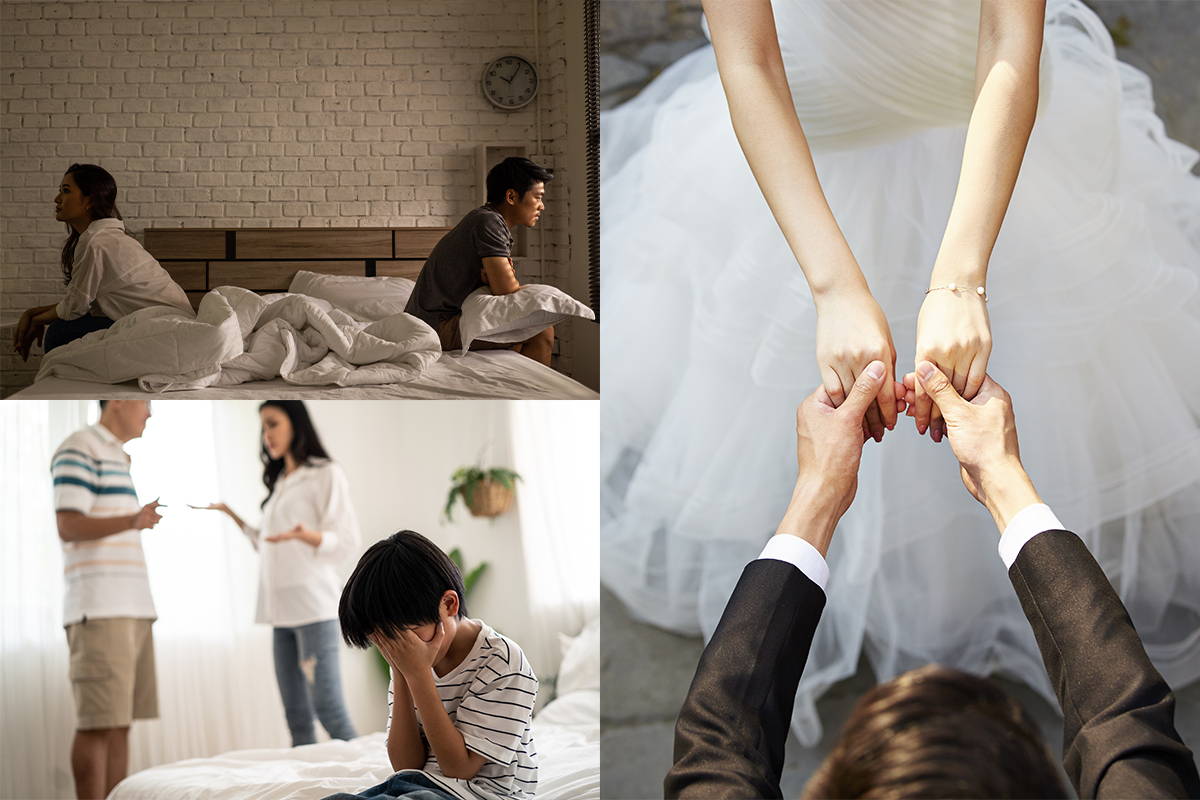 FENG SHUI REMEDIES SUITABLE FOR RABBIT ZODIAC IN 2023

---
OUR FENG SHUI MASTER'S ADVICE TO YOU

The Rabbits should not take it lightly and they still have to be cautious to deal with all kinds of difficulties. No matter what kind of things they encounter, they need to stay calm and rational and never act impulsively. Especially when getting along with others, the Rabbits should pay more attention to their words and actions, and not to speak ill of others to prevent lawsuits. In 2023, the Rabbits can wear their favorable bracelet in their favorable element and also put a pair of Pixiu on their work desk to for extra protection and retention of wealth luck.
Are you still unsure about your chart? Master Chase can help uncover your Life Potential by analyzing the blueprint of your personal birth data. Get your Personalized Complete Bazi Career Profiling Report to understand your motivations, passions, the job roles, careers favourable elements and industries where you can best succeed for 2023.
By analyzing the structure, compatibility, clashes, combinations, and interrelations, you can learn much more about your nature and characteristics, giving you a much deeper and more profound insight into all areas of your life, including managing and optimizing the ups and downs of your luck cycles.
Knowing all of this information about yourself can help you make better and more informed decisions when faced with certain life events or crossroads.
To help you achieve your goals and fullest potential!