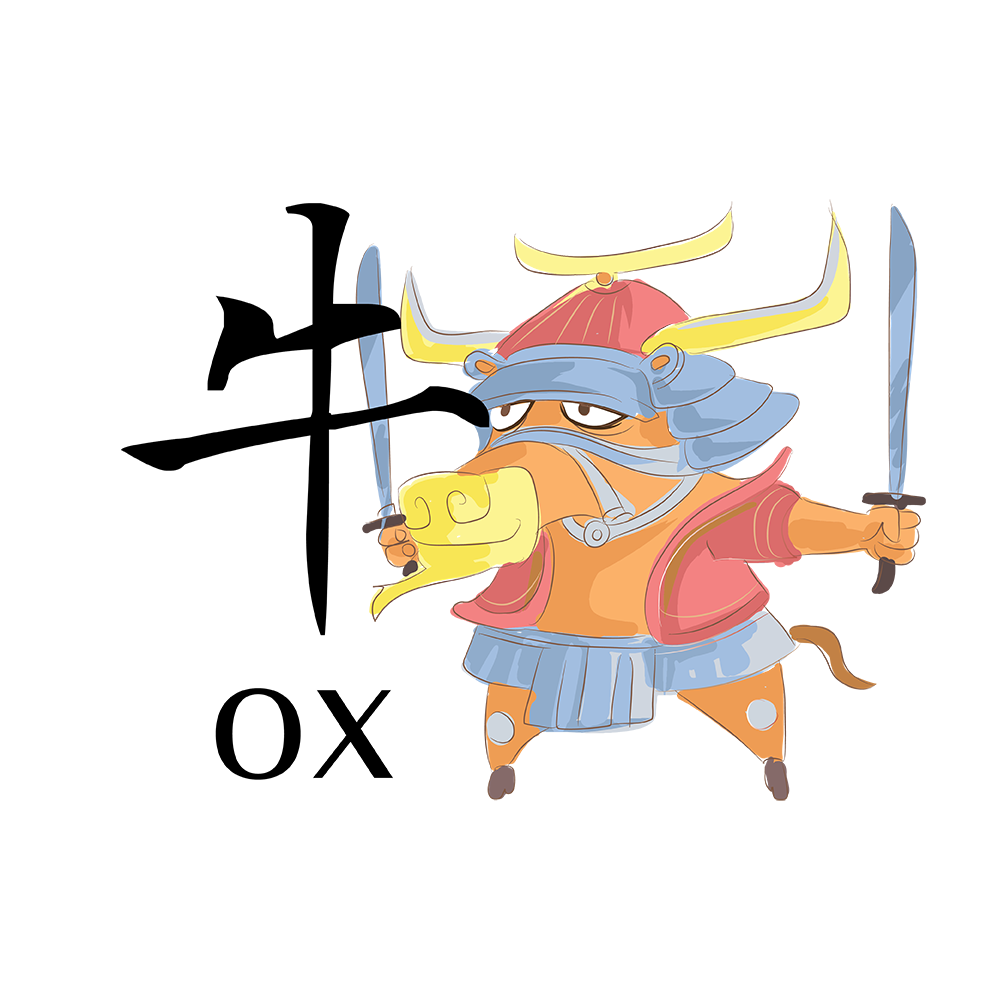 1937, 1949, 1961, 1973, 1985, 1997, 2009, 2021
---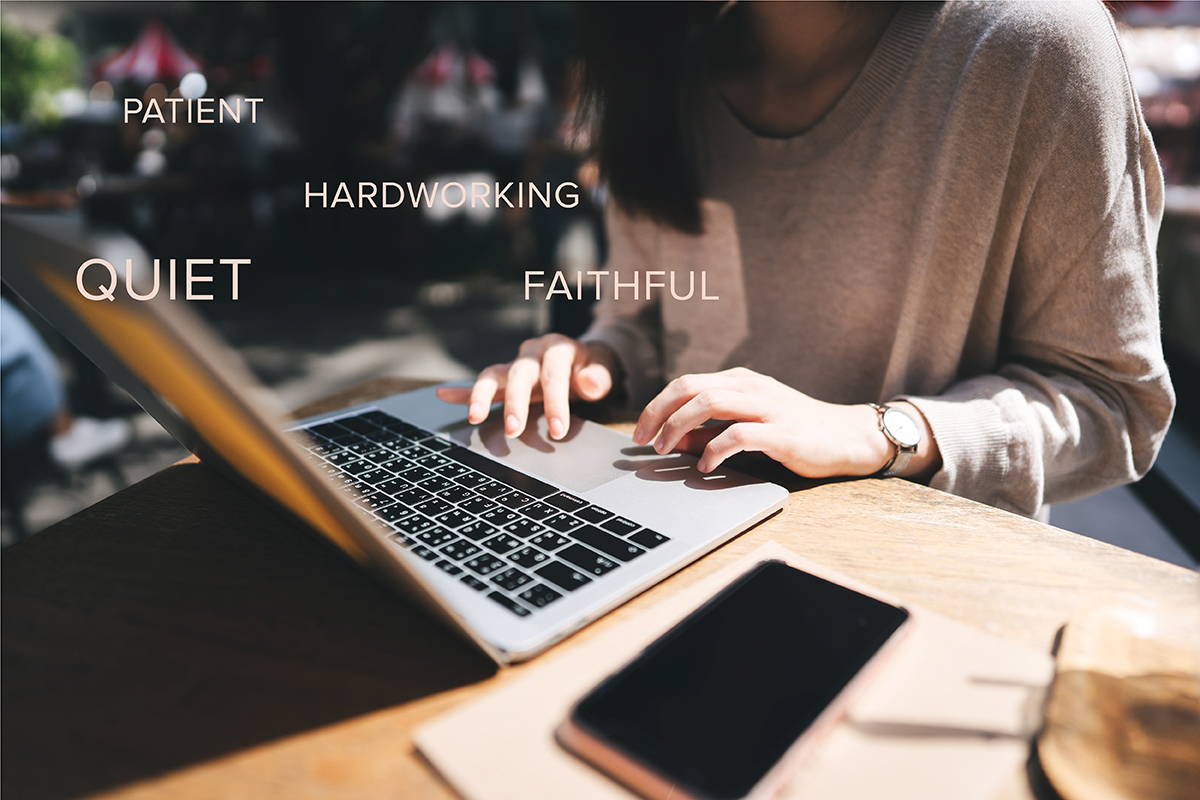 People born in the year of the Ox are hard workers and have a strong sense of responsibility. Even if they struggle during work, they'll persevere through it. They aren't very romantic but are patient and would never force themselves onto someone who doesn't like them. They are usually quiet and keep their emotions bottled up, and it's hard for others to understand them. When they do lose their temper, it's like an explosion and can drive others away.
STRENGTH:

Loyal, Honest, Responsible, Hard-working, Logical
WEAKNESSES:

Less-talkative, Conservative, Stubborn, Overcautious
---
The Oxen's favorable element for 2023 is wood - it gives them a high level of energy and helps to maximize career luck. Oxen should remain confident in themselves in 2023 because they have the powerful authority to help them get the attention of their benefactors. They should not be afraid to let themselves get out there. The extra attention will aid in their career. As for relationships, you will finally learn how to relate to your partner's feelings and emotions which will help you improve your love life. 2023 will also be the year when you decide to pursue your passion and use your creative side to get ahead in life so networking is a must.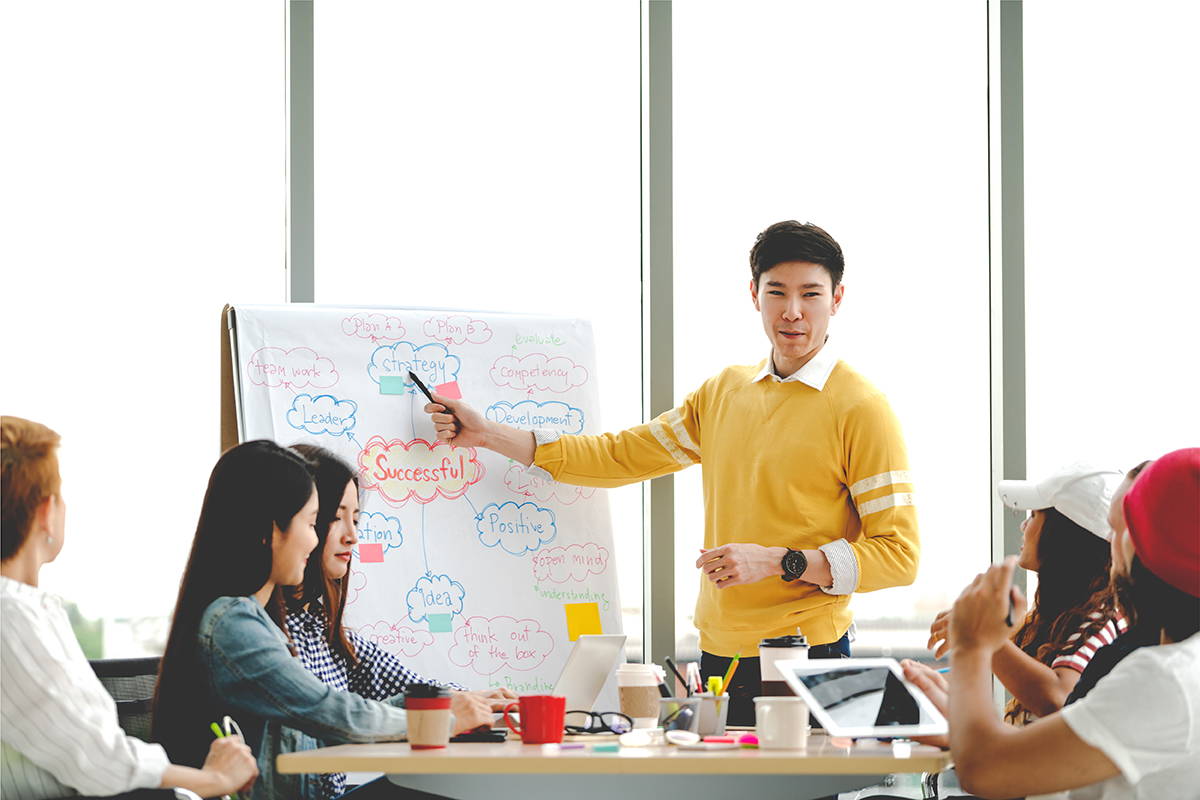 2023 presents a year of a promising career as the ox has the earth element, which is the authority and career luck for 2023, and the earth clashes with a wood element to create a commanding influence. This translates into courage and an ability to express themselves strongly, giving them positive leadership stars and improving career luck. They will also get to travel a lot and take on a lot of exciting projects. The career will take the central focus for the Ox in 2023. The new projects will prove to be successful and can have a lasting impact on the Ox finances, setting the stage for the next period of their career. Do donate some money earned from your career this year to improve your benefactor luck.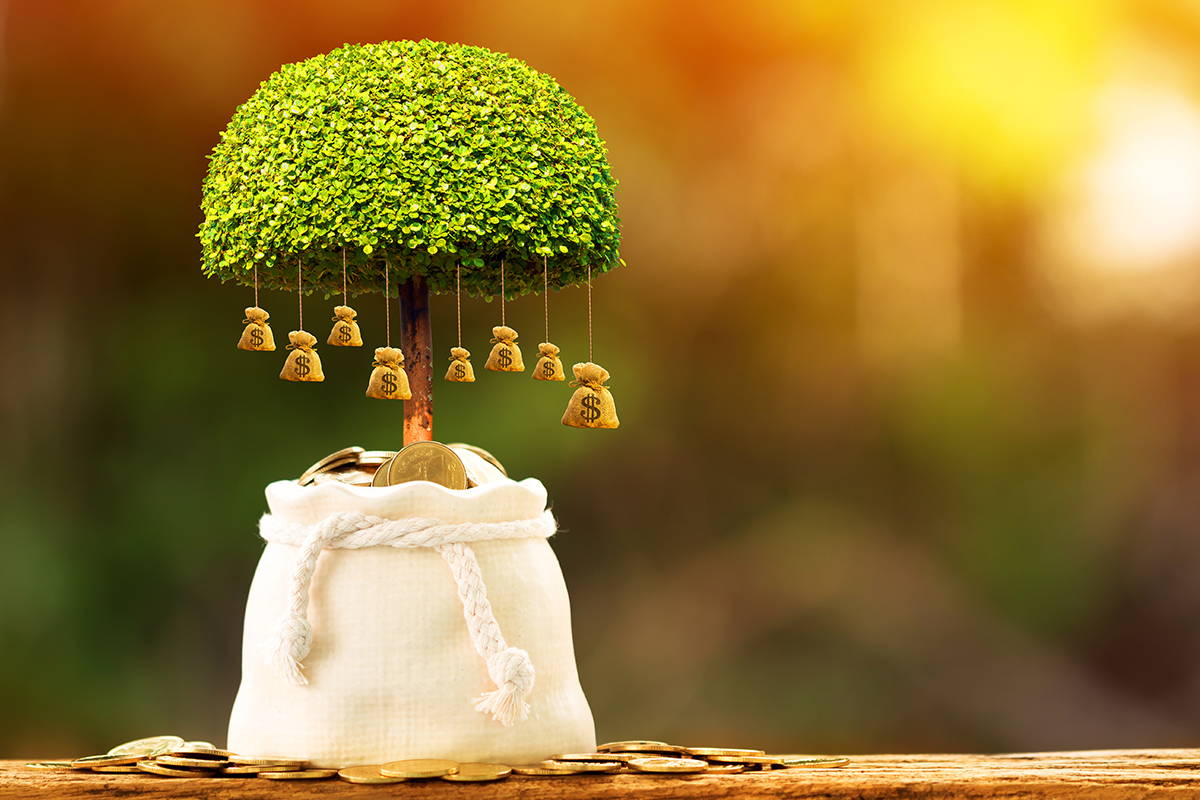 Be careful with your finances this year. Investments and wealth luck are not on your side due to oppression and clashes of the earth element of the Ox with the water element and wood of the year. Wealth must be earned through career and business instead of investing or speculation. They will need to be careful of risky investments and scams, and you will need to take the safer route regarding asset accumulation. There will also be opportunities for property investments, so keep looking for undervalued assets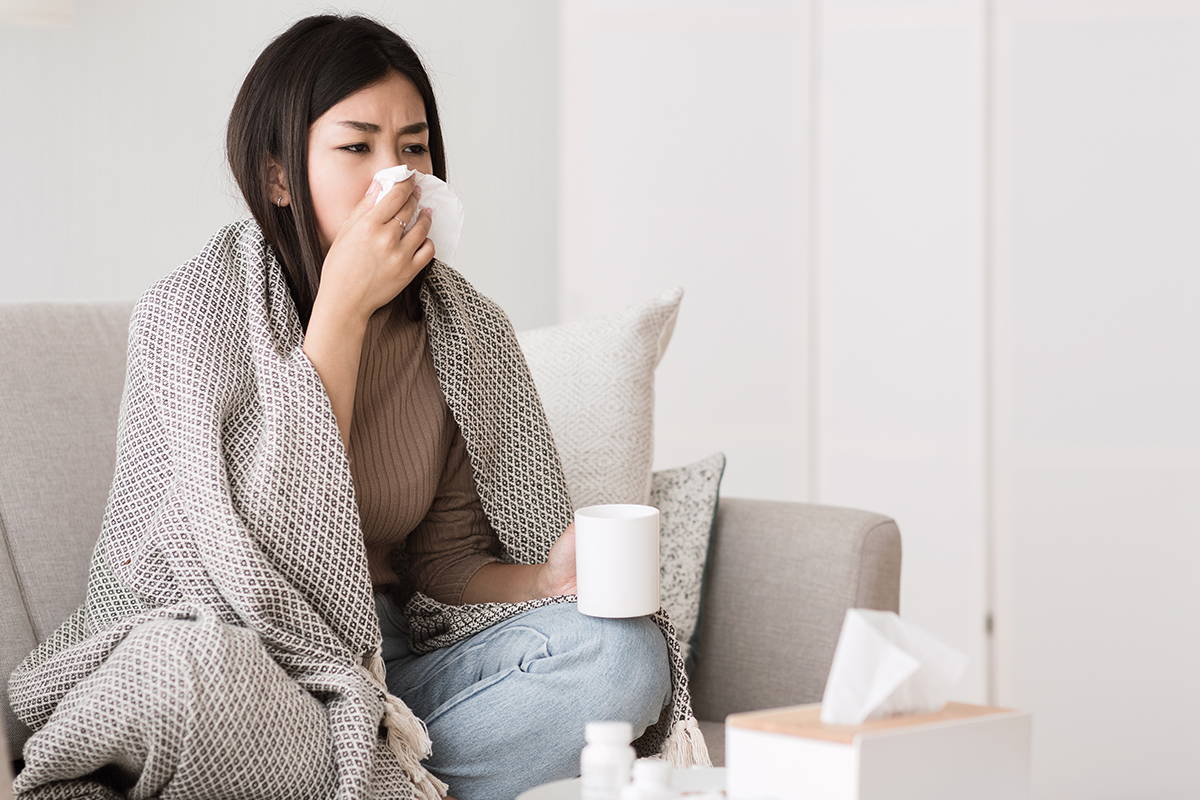 The Ox natives are also advised to keep their health checked as even though their health will be rigorous, you must not ignore even the minor illnesses during this period, stomach issues especially. Irregular diets will lead to indigestion and problems with the digestive system. Regular exercise causes you to fall ill with "random" ailments.
---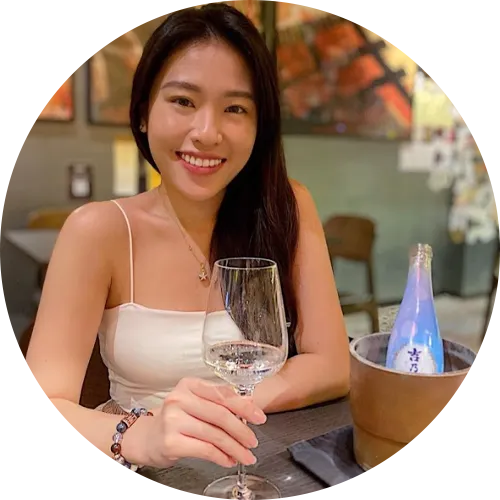 ★ ★ ★ ★ ★
It is gorgeous and I instantly feel an energy flow upon wearing it for the first time. First day of wearing it, I closed 2 deals worth over $7,000 on the same day.
- Yulum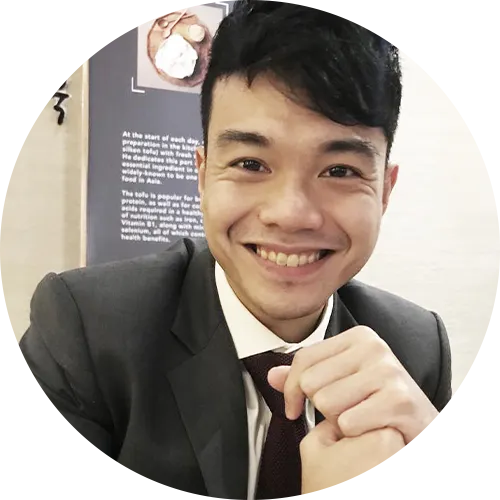 ★ ★ ★ ★ ★
The items are very pretty, a fancy accessory. Crystals are of really high quality. After wearing the bracelet, unexpected good things have happened.
- Wesley Ee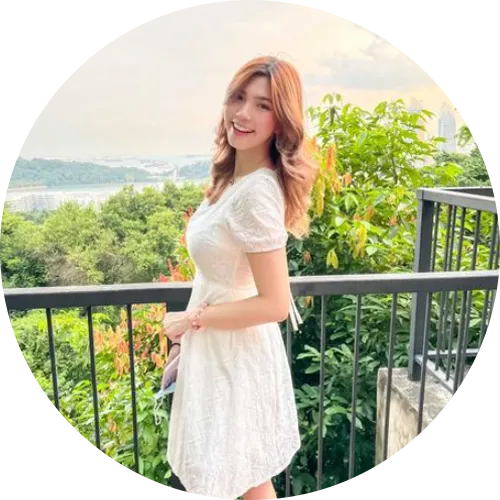 ★ ★ ★ ★ ★
Quality is really good. I've spent quite a lot of money on Feng Shui stuff and know quality when I see one. Hopefully what master matched for me works 😁
- Mellissa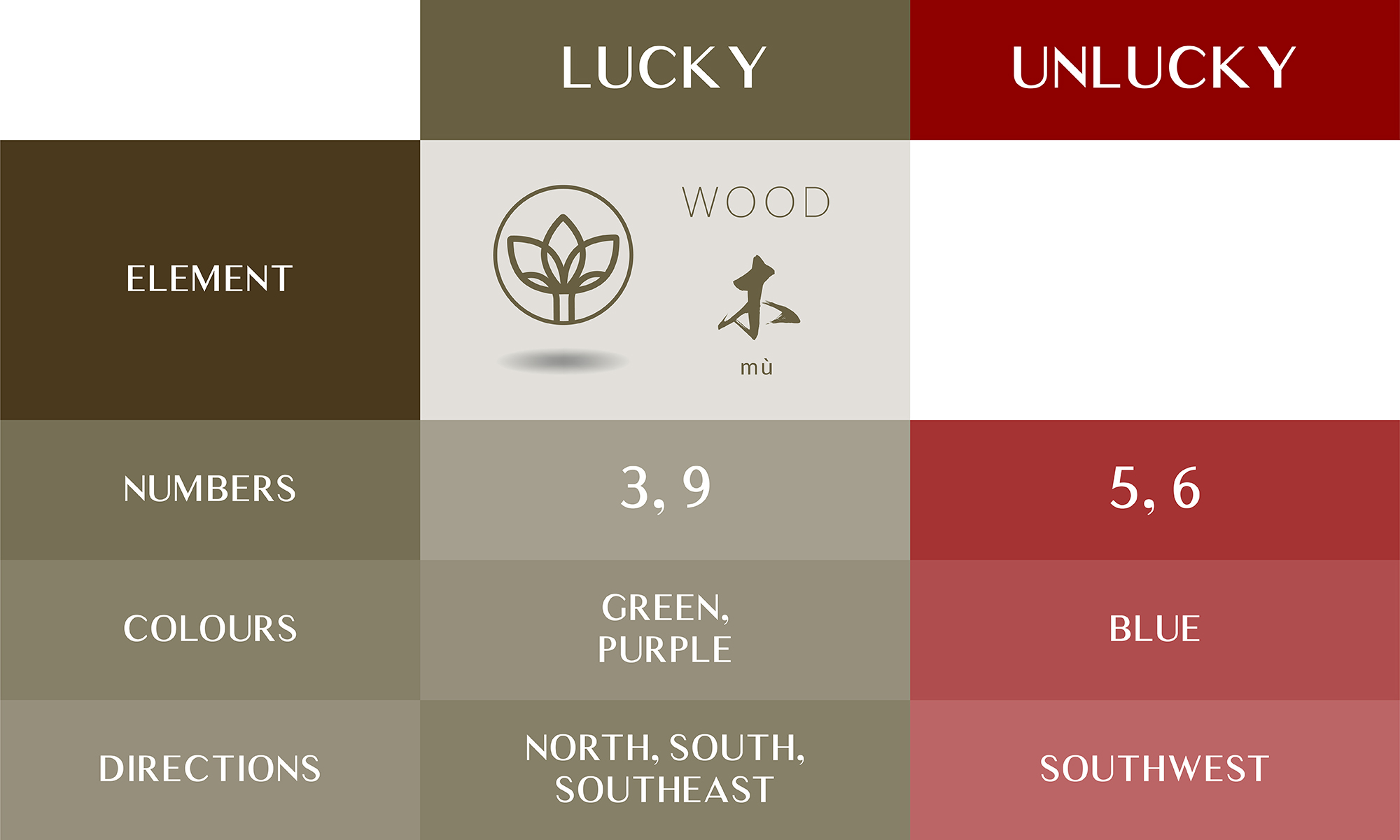 ---
Ox natives will successfully strengthen their bond with their partners. Your understanding will improve, and you will openly discuss your feelings and emotions. However, due to clash elements, oxen need to take note of the relationship ties with people as it is very likely Oxen will be very expressive. These can cause disagreements which will, in turn, damage career luck and overall business relationships. Therefore, it will be essential to control your emotions and help you get through the year smoothly.
Single Oxen could meet the love of their lives this year with help from the bright star "Tian Yi". However, please make sure not to move too slowly when you meet someone special, as anyone who meets your high standards is likely to draw others' attention as well.
If you're already comitted at the start of the year, you should enjoy a smooth and mutually affectionate 2023 with your partner despite spending a lot of time at work. The only note is that the Ox, while mild-tempered, can sometimes be stubborn. If you are quarrelling with your partner, try to compromise with them and remember these are only minor disruptions in your otherwise very satisfying relationship.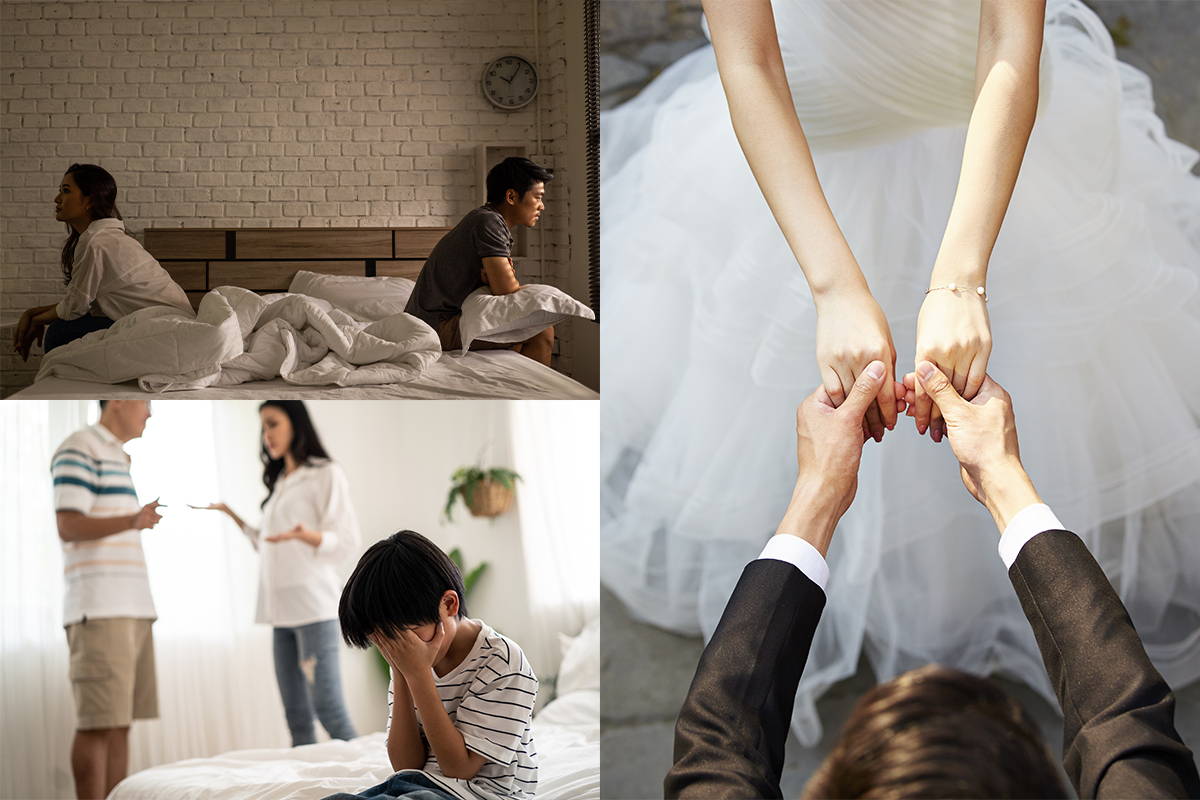 FENG SHUI REMEDIES SUITABLE FOR OX ZODIAC IN 2023

---
OUR FENG SHUI MASTER'S ADVICE TO YOU

Due to the movement of the stars, it will prove to be a supernatural year for the Ox, and something strange might occur during the year. Depending on how we treat the situation, the outcome can be positive if you maintain a positive attitude towards the incident. They might have legal trouble and need to remain low profile.

You can use our Wood Element bracelets to empower more confidence in your lives and get a quick boost to your career. A wood tree will also help to instil a growth mindset and can be placed on your work desk for work and business success, and it also helps to regulate your emotions and improve benefactor luck.
Are you still unsure about your chart? Master Chase can help uncover your Life Potential by analyzing the blueprint of your personal birth data. Get your Personalized Complete Bazi Career Profiling Report to understand your motivations, passions, the job roles, careers favourable elements and industries where you can best succeed for 2023.
By analyzing the structure, compatibility, clashes, combinations, and interrelations, you can learn much more about your nature and characteristics, giving you a much deeper and more profound insight into all areas of your life, including managing and optimizing the ups and downs of your luck cycles.
Knowing all of this information about yourself can help you make better and more informed decisions when faced with certain life events or crossroads.
To help you achieve your goals and fullest potential!