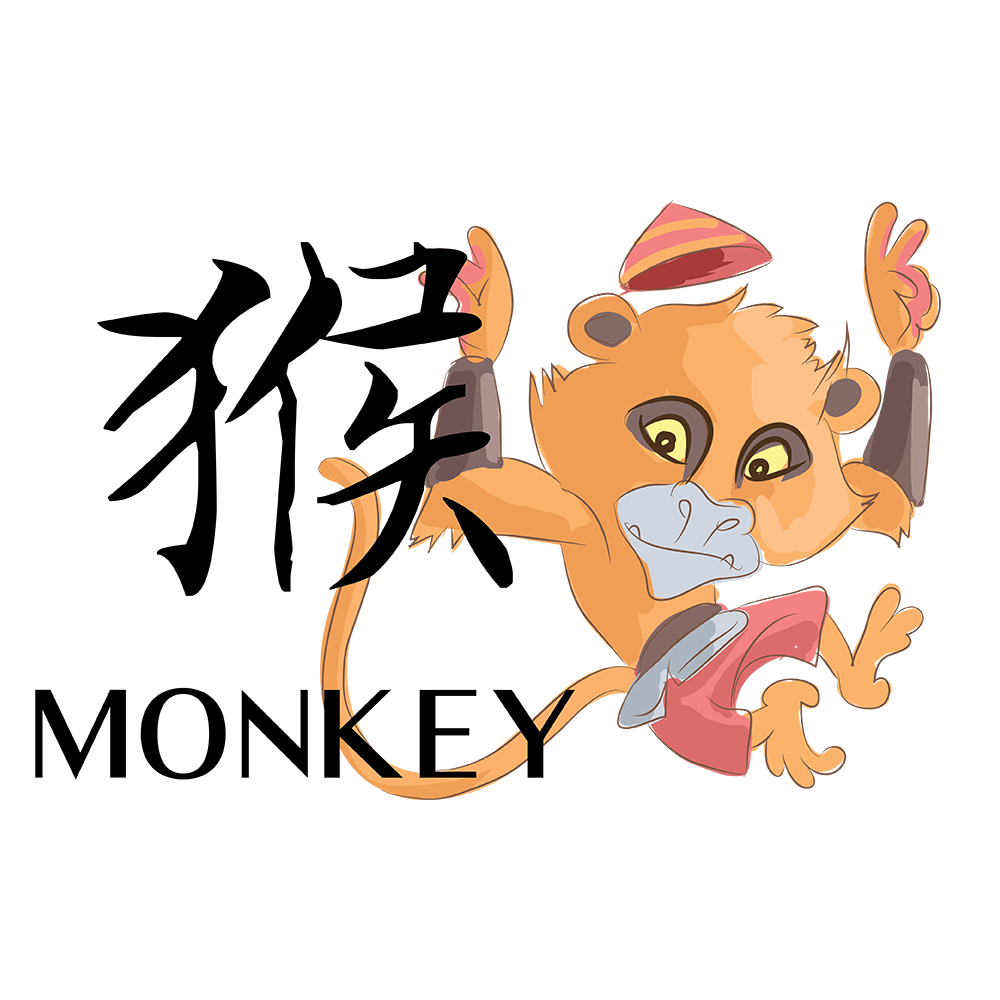 1944, 1956, 1968, 1980, 1992, 2004, 2016, 2028
---
People born in the year of the Monkey do things based on interest. If it's something they don't quite care for, they'll do the work sloppily. If it's something they're interested in, they'll put their entire heart into it and work until they succeed. They live a long life full of energy and curiosity for the world. Monkeys also value relationships. However, spoiling children may be their weakness.
STRENGTH:

Active, quick-witted, smart, humorous, sociable, capable, brave
WEAKNESSES:

Braggart, tricky, opportunistic, impatient, vainglorious
---
Monkey natives will enjoy a successful, peaceful, and blessed year. You are willing to put in work this year, which will pay off resulting in a better life for you. However, 2023, you will feel extremely unhappy with the unfairness which will take place quite a lot. In the year of the Rabbit, you will make major changes in your personal and professional life, therefore it is important to be patient and continue to work harder or else your hard work will go to waste. It is advisable to have self-control and be thankful over the past achievements and be grateful for people who helped you before, so always appreciate those you have around you.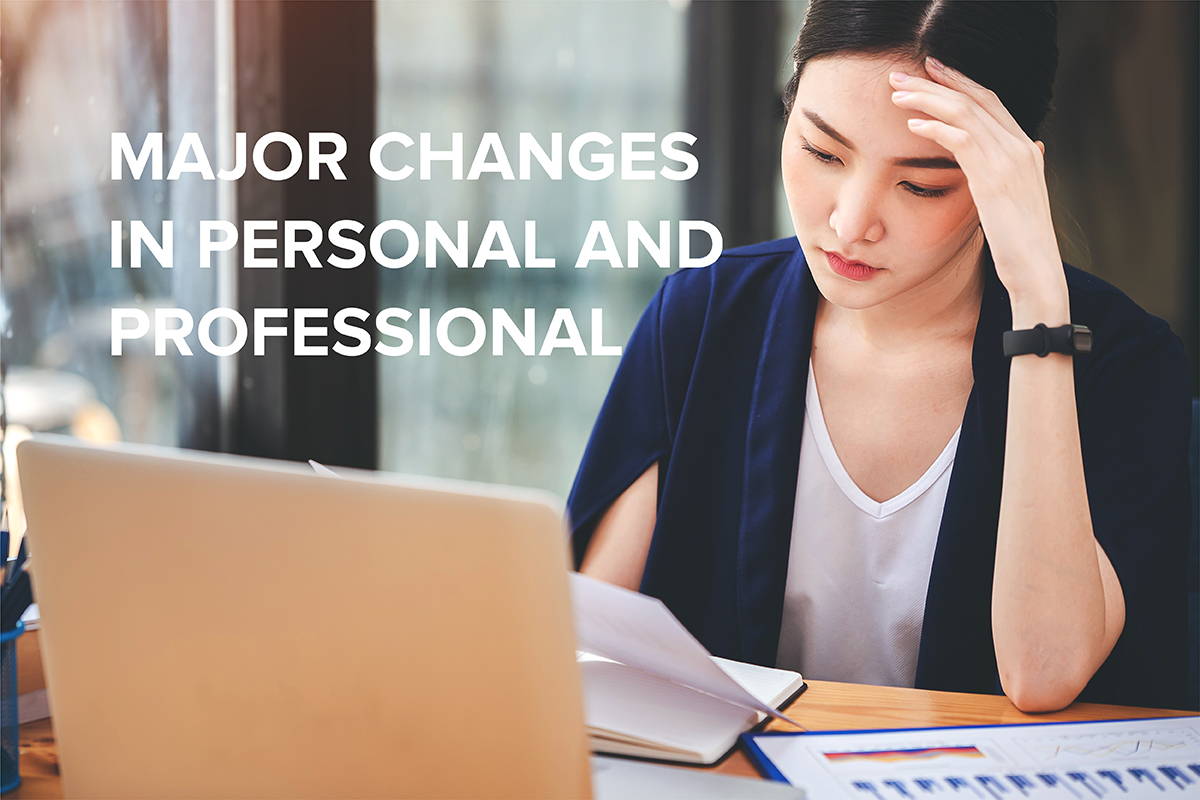 Monkey native must believe in themselves and their abilities. They will get easily frustrated and find it hard to achieve breakthroughs. To advance your career to the next level, you need to be creative and innovative. Also, productivity should be part of your life every single day. Do not leave anything to chance because you might end up losing a lot of important opportunities.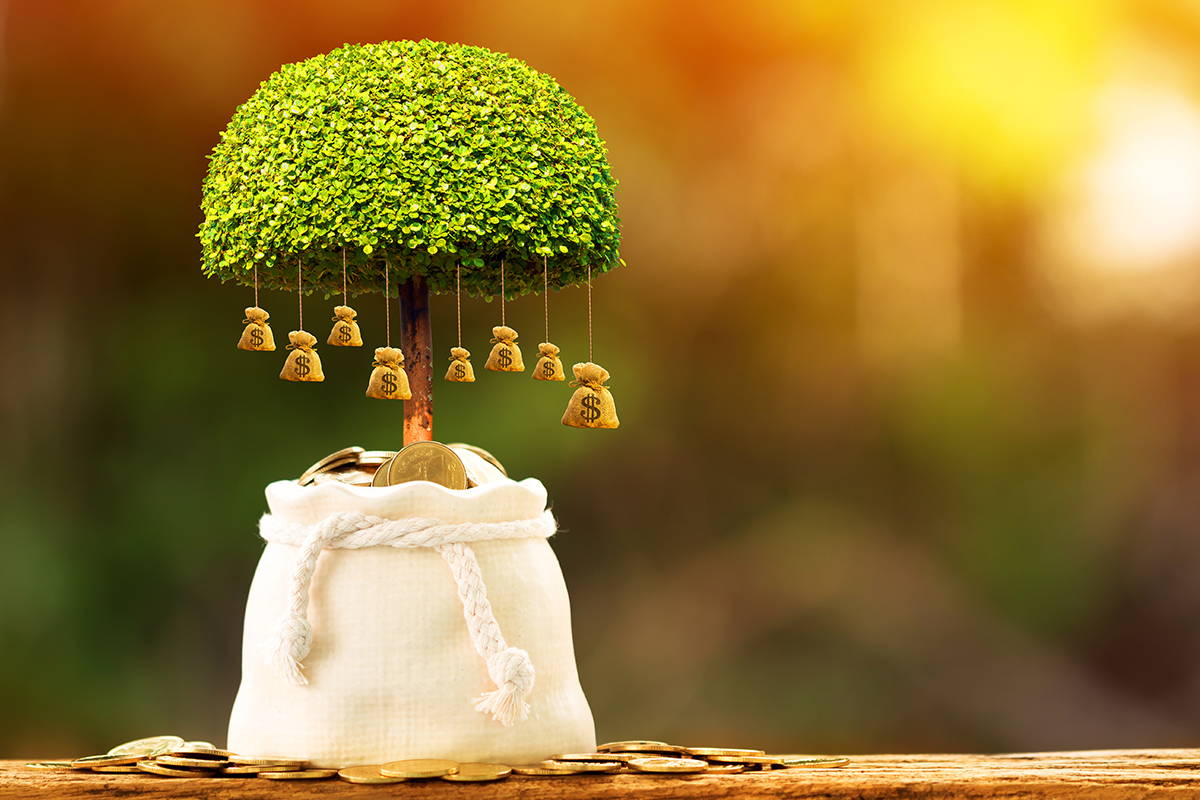 People born in the Year of the Monkey need to start being serious with their finances. Making money is not easy and once you get it, ensure that you make good use of it; instead of spending the same on useless things that will get you nowhere in life, like luxury goods or clothes or unnecessary gifts for your loved ones. Use your finances to advance your life. Monkeys will need to understand this year that nothing in life comes easy. Do not take shortcuts or you will end up in huge financial setbacks. To get what you want, you will need to work hard. It takes commitment, dedication, perseverance, and patience to reach your goals.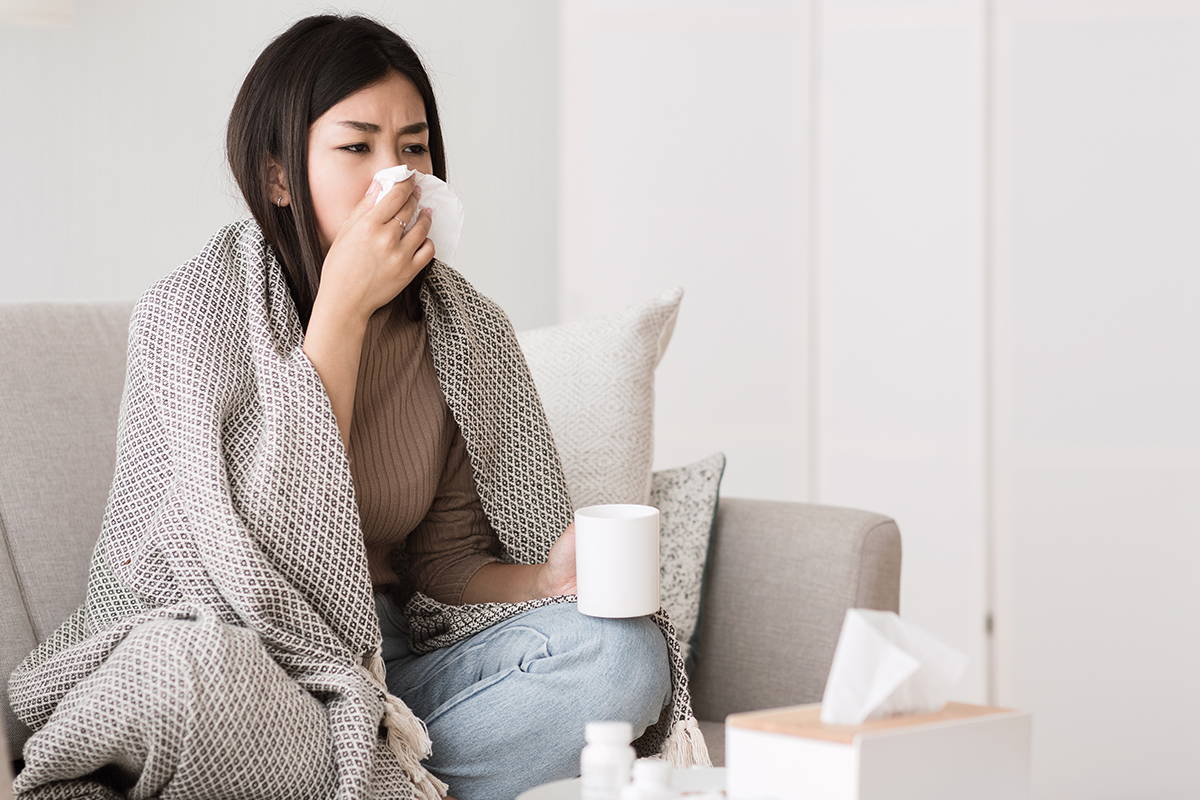 The Monkey natives are suggested not to overlook even the minor illness this year and seek medical help immediately. Take care of yourself and include a healthy diet in your daily regime. Try not to overwork to prevent yourself from getting sick.
---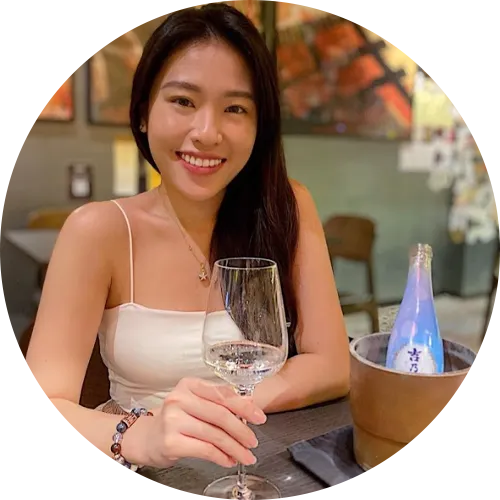 ★ ★ ★ ★ ★
It is gorgeous and I instantly feel an energy flow upon wearing it for the first time. First day of wearing it, I closed 2 deals worth over $7,000 on the same day.
- Yulum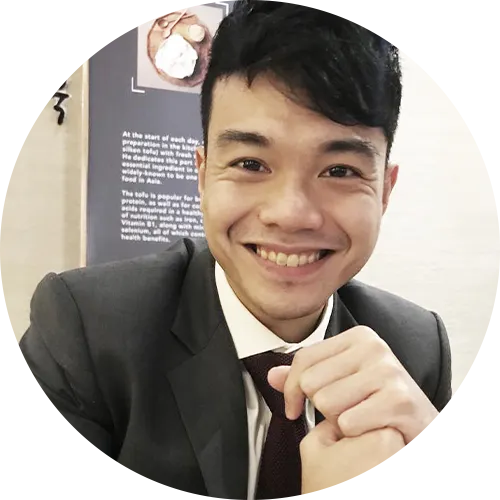 ★ ★ ★ ★ ★
The items are very pretty, a fancy accessory. Crystals are of really high quality. After wearing the bracelet, unexpected good things have happened.
- Wesley Ee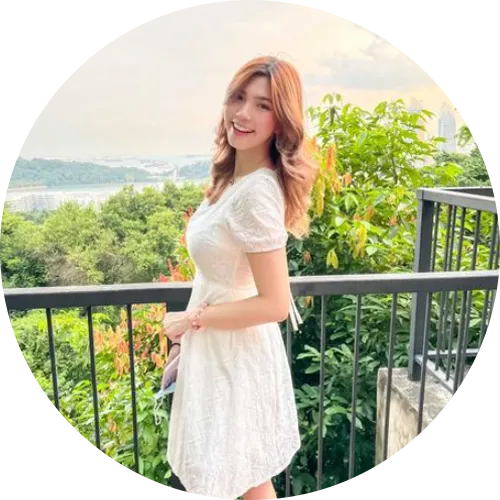 ★ ★ ★ ★ ★
Quality is really good. I've spent quite a lot of money on Feng Shui stuff and know quality when I see one. Hopefully what master matched for me works 😁
- Mellissa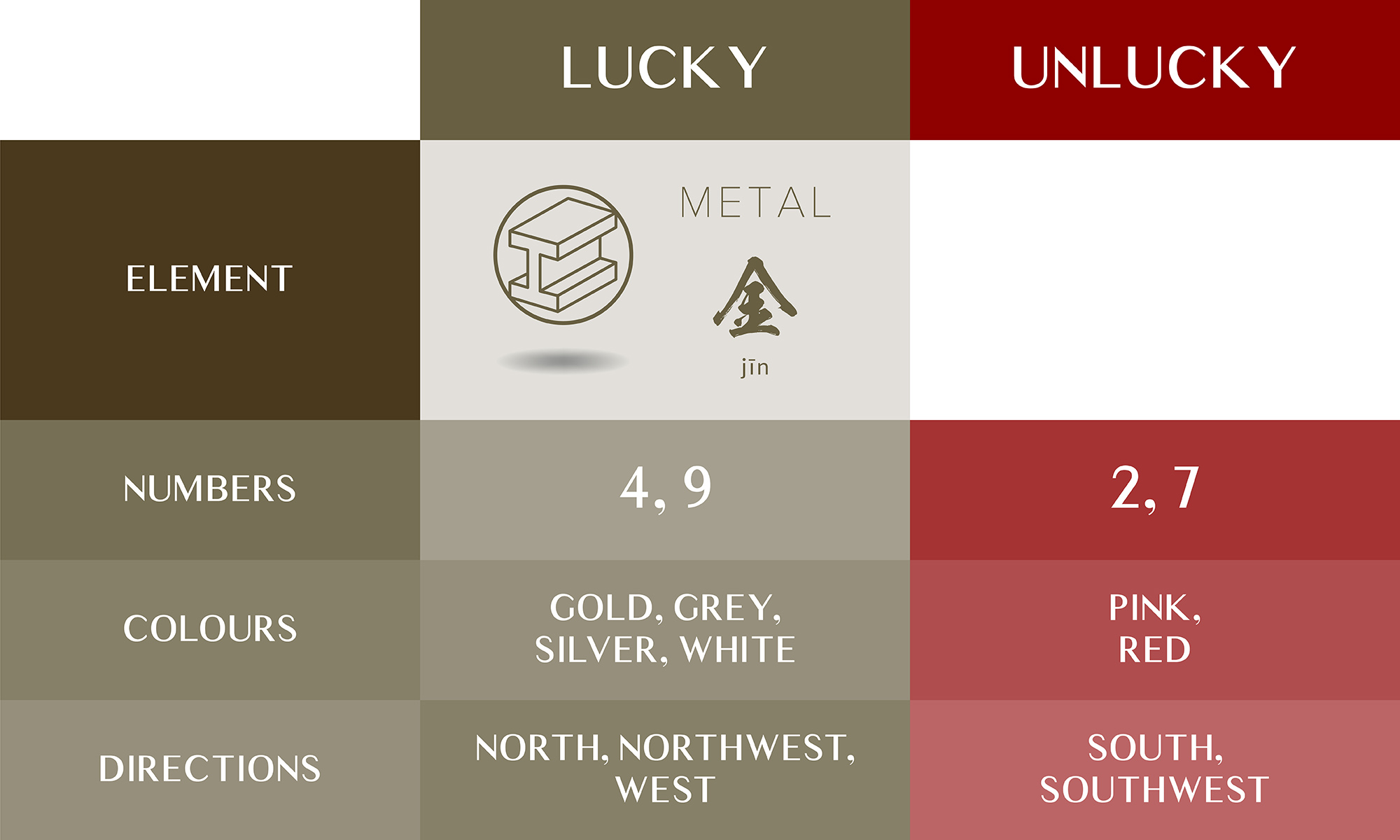 ---
Love will fill the air this year. Things are working out for the better with your partner because of improved communication skills. Relationship and bond with your beloved will improve as you both will work together on improving your communication skills.
On the contrary, the single Monkey natives will have to wait in their search of finding the right partner because they are not ready yet. You are not advised to rush into any relationship as it will leave you dissatisfied. Take your time and meanwhile work on yourself.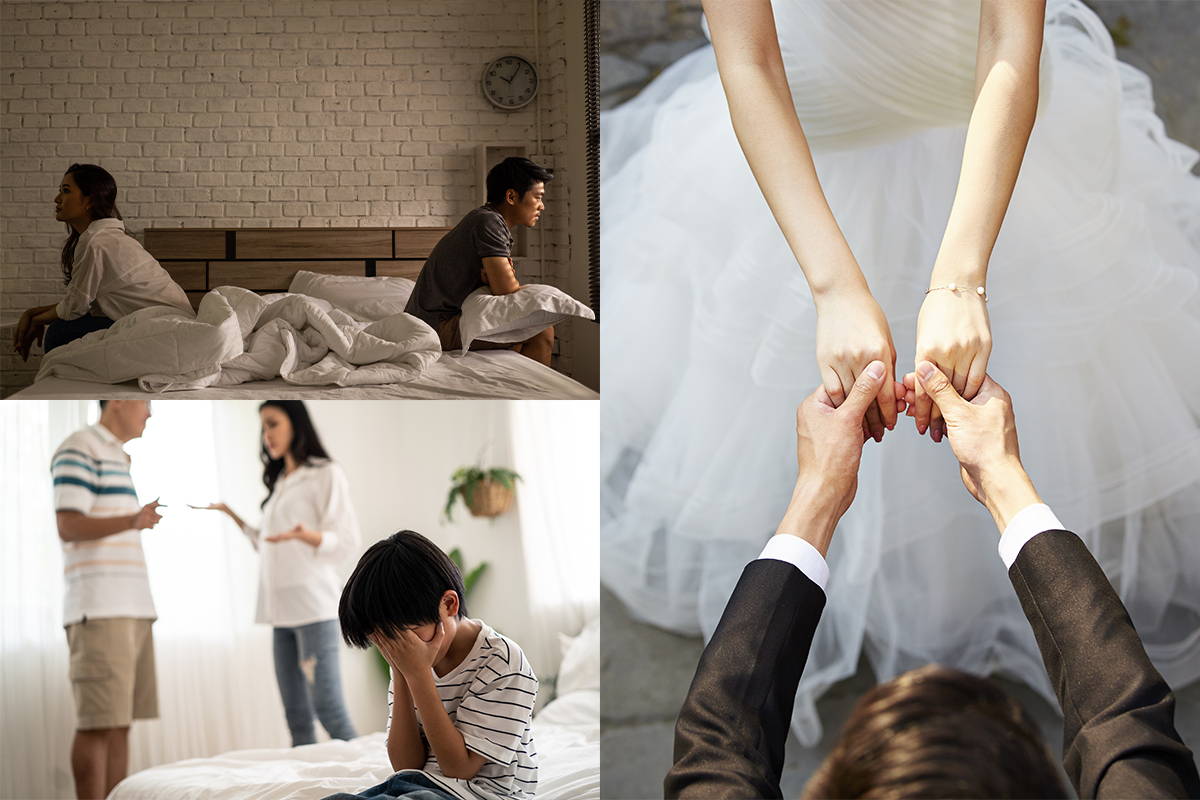 FENG SHUI REMEDIES SUITABLE FOR MONKEY ZODIAC IN 2023

---
OUR FENG SHUI MASTER'S ADVICE TO YOU

Monkey native should brace themselves for a year that will bring out the best in you. Peace will reign, and good luck will manifest in most aspects of your life. Your abilities will not let you down. You will be in a position to nurture your talents and use them to bring abundance, success, and prosperity into your life. Amid challenges and difficulties, do not panic but instead approach them confidently. You have a second chance at life, so you should make good use of the opportunities that manifest in your life. You may use the metal element bracelet which is precision, simplicity, and clarity. It also represents righteousness, integrity, and joy. To bring more of these qualities into your life in 2023, you can add the metal element into your home through the following design elements.
Are you still unsure about your chart? Master Chase can help uncover your Life Potential by analyzing the blueprint of your personal birth data. Get your Personalized Complete Bazi Career Profiling Report to understand your motivations, passions, the job roles, careers favourable elements and industries where you can best succeed for 2023.
By analyzing the structure, compatibility, clashes, combinations, and interrelations, you can learn much more about your nature and characteristics, giving you a much deeper and more profound insight into all areas of your life, including managing and optimizing the ups and downs of your luck cycles.
Knowing all of this information about yourself can help you make better and more informed decisions when faced with certain life events or crossroads.
To help you achieve your goals and fullest potential!