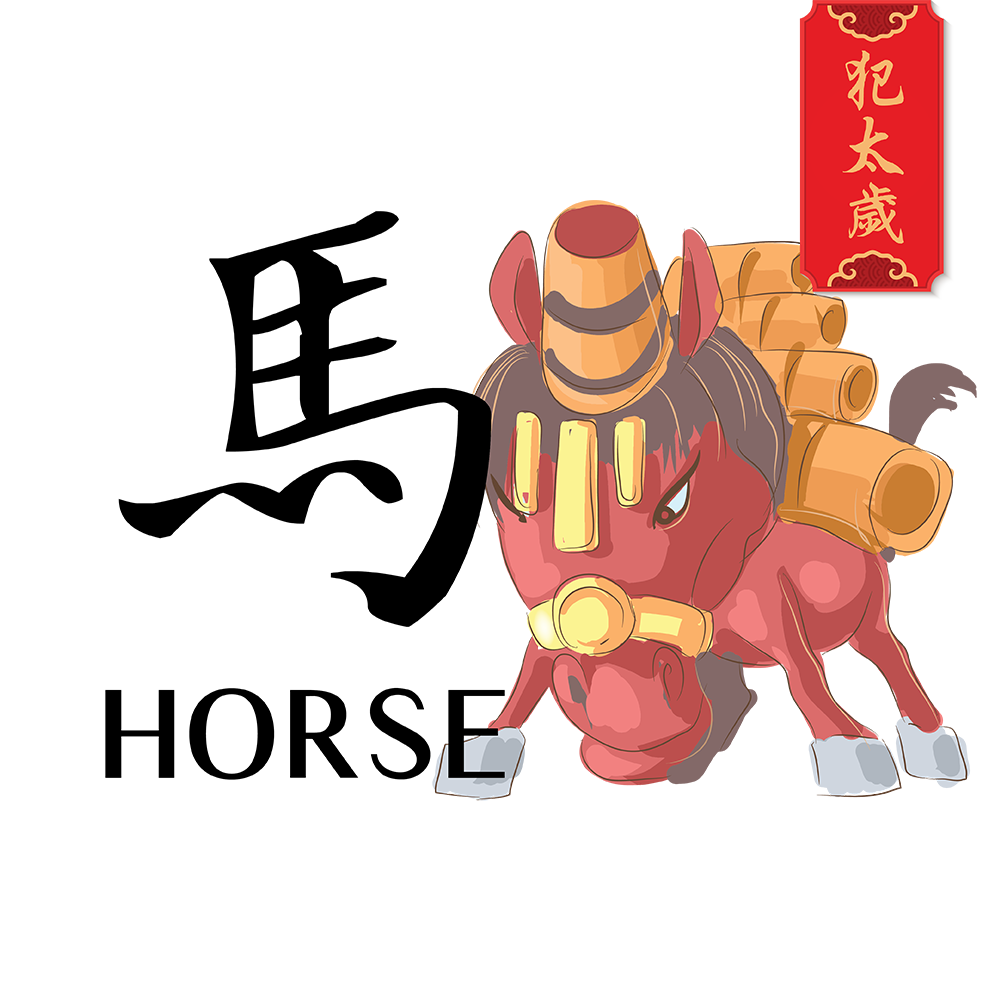 1942, 1954, 1966, 1978, 1990, 2002, 2014,2026
---
In 2023, those born under the zodiac animal sign of the Horse will encounter the destruction of Tai Sui. Destruction of Tai Sui is actually a feeling like a long-term injury. Usually, it is not easy to notice, but the damage effect is not insignificant if left unattended and might have lasting complications.
In addition, most people born under the zodiac sign of the Horse talk bluntly and straightly and do not consider the feelings of others; it is quite normal in the years of good luck, but in the year of destruction of Tai Sui, it is particularly dangerous as it is very likely to incur disaster.
---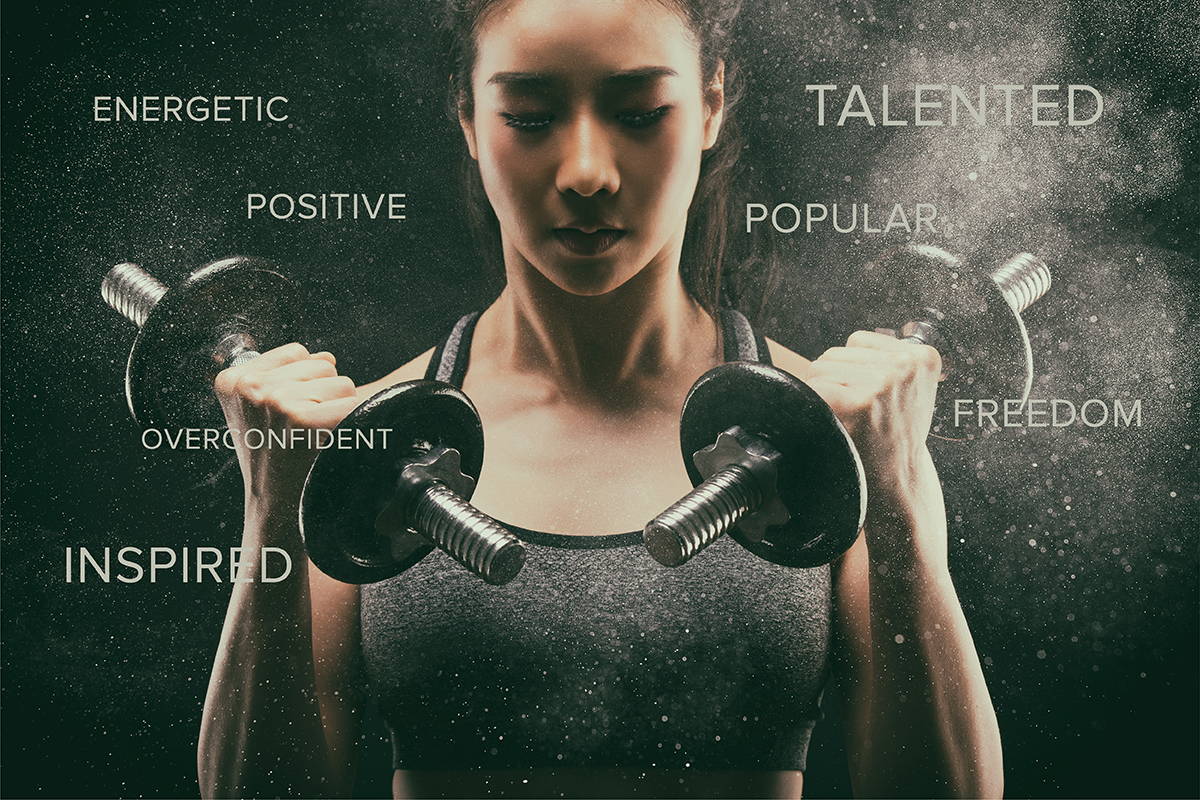 People born in the year of the Horse are never one to surrender. They are always positive and energetic, pushing themselves forward. Their biggest desire is to have the freedom to do what they like and be able to express themselves. However, they also have various negative traits. Horses are bad at keeping secrets and lose interest quickly.
STRENGTH:

Inspired, cheerful, talented, perceptive, intelligent and popular in social circle
WEAKNESSES:

Overly ambitious, overconfident, and sometimes too sophisticated
---
Horse native will enjoy a peaceful year with their loved ones. Your life is taking a turn for the better, and you can feel its impact on your family. You have a great support system in your loved ones. Something special can happen during your birthday this year. It is advisable not to go overboard as you are prone to accidents and other unpleasant things happen to the Horse native.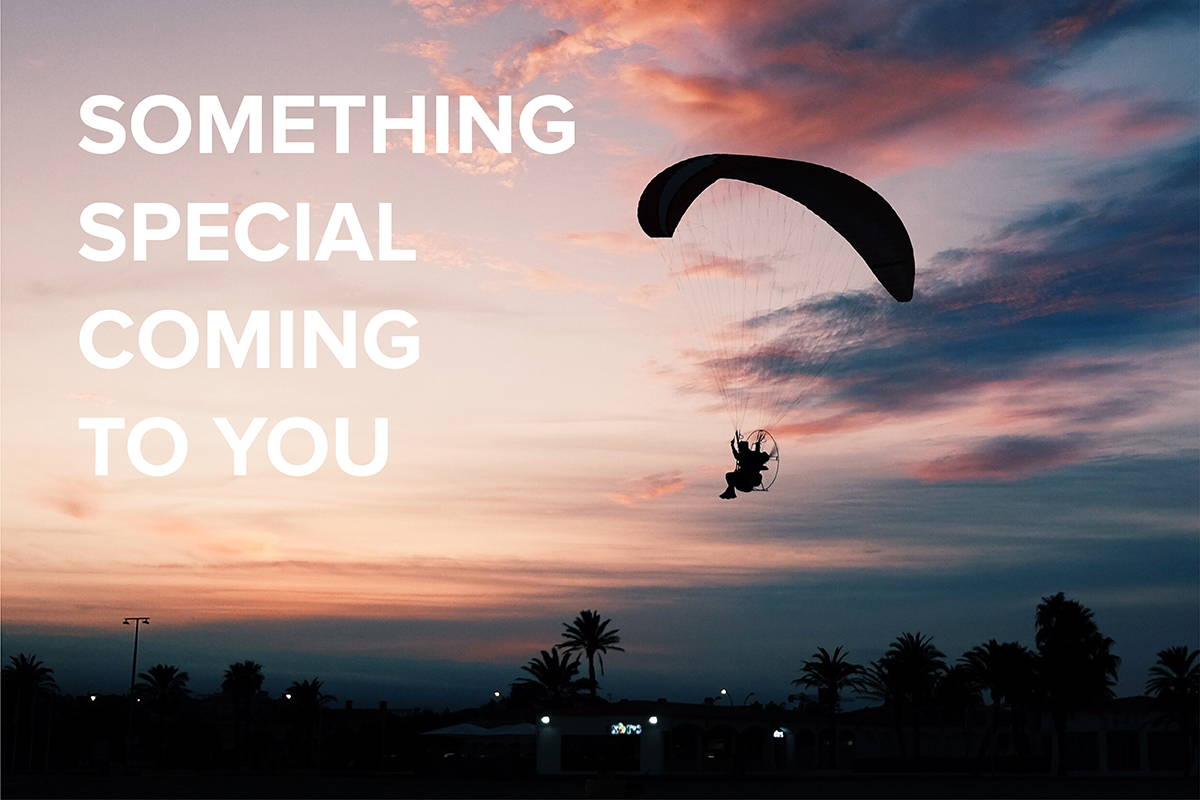 In 2023, people born in the year of the Horse are predicted to get along well with others both in the workplace and daily life, which helps them derive happiness. Through hard work, they intend to get appreciation from supervisors and be rewarded with a higher position and higher salary. Just try to keep a good mood and a clear mind when in difficulties. Their financial fortune is quite good because there are several potential ways for them to accumulate wealth.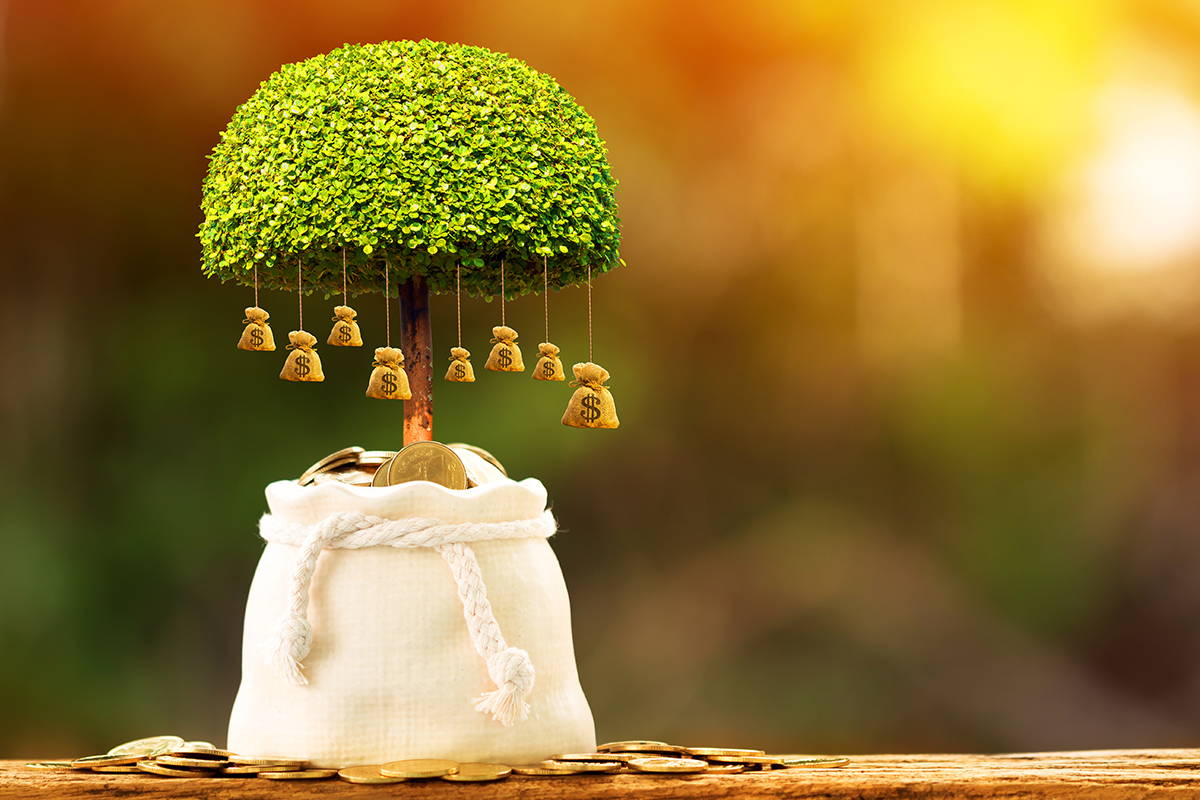 In terms of wealth, it is a lucky year to accumulate wealth, because it is predicted that they may get higher salary, and great financial returns after obtaining professional certificates, extra income from cooperation projects or other business activities. Horse native are advisable to learn to spend what they gained reasonably and temporally and save some for unexpected situations that might arise in the family.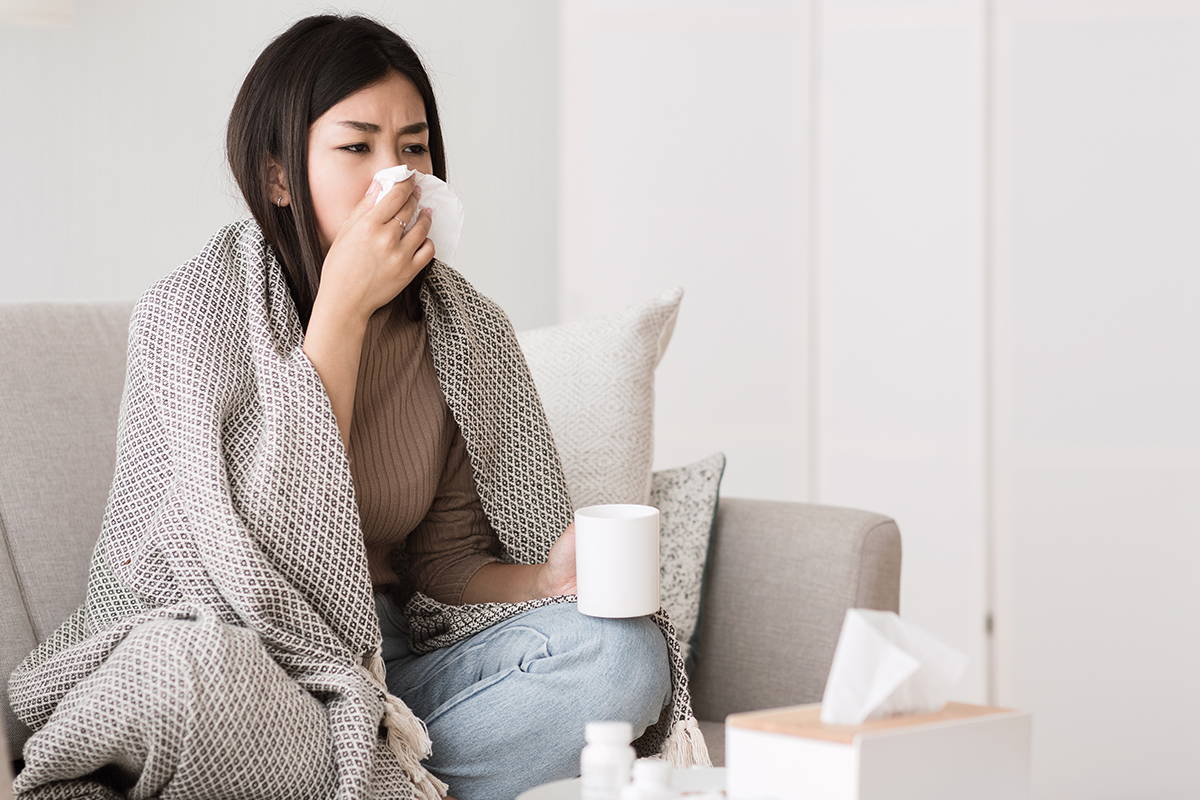 Horse native will need to pay heed to your physical well being. If you are adventurous and enjoy extreme activities, you will need to take it slow this year as chances of injury are high. Take part in activities that are good for your heart and physical well-being.
---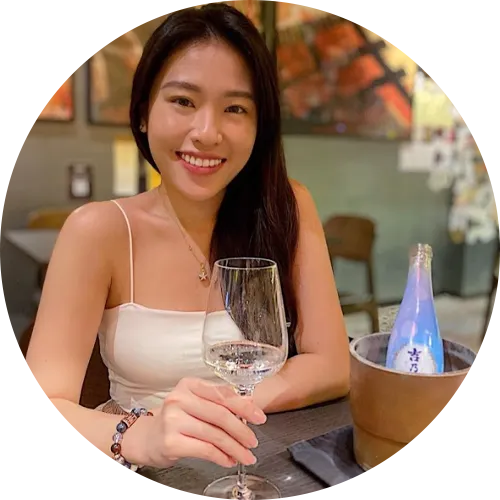 ★ ★ ★ ★ ★
It is gorgeous and I instantly feel an energy flow upon wearing it for the first time. First day of wearing it, I closed 2 deals worth over $7,000 on the same day.
- Yulum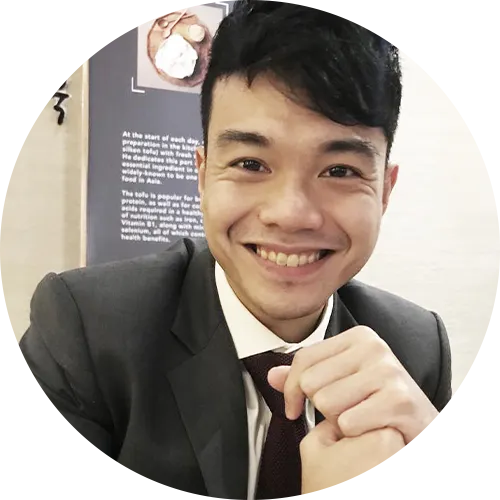 ★ ★ ★ ★ ★
The items are very pretty, a fancy accessory. Crystals are of really high quality. After wearing the bracelet, unexpected good things have happened.
- Wesley Ee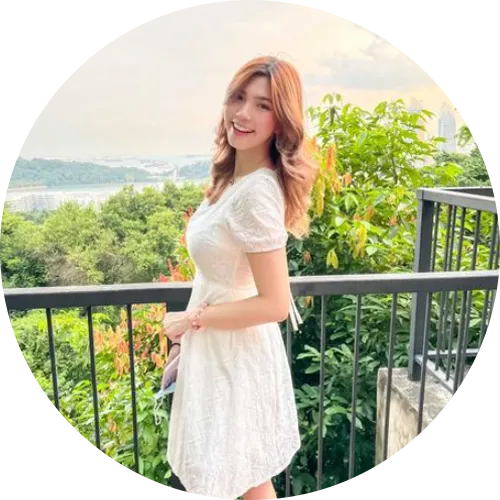 ★ ★ ★ ★ ★
Quality is really good. I've spent quite a lot of money on Feng Shui stuff and know quality when I see one. Hopefully what master matched for me works 😁
- Mellissa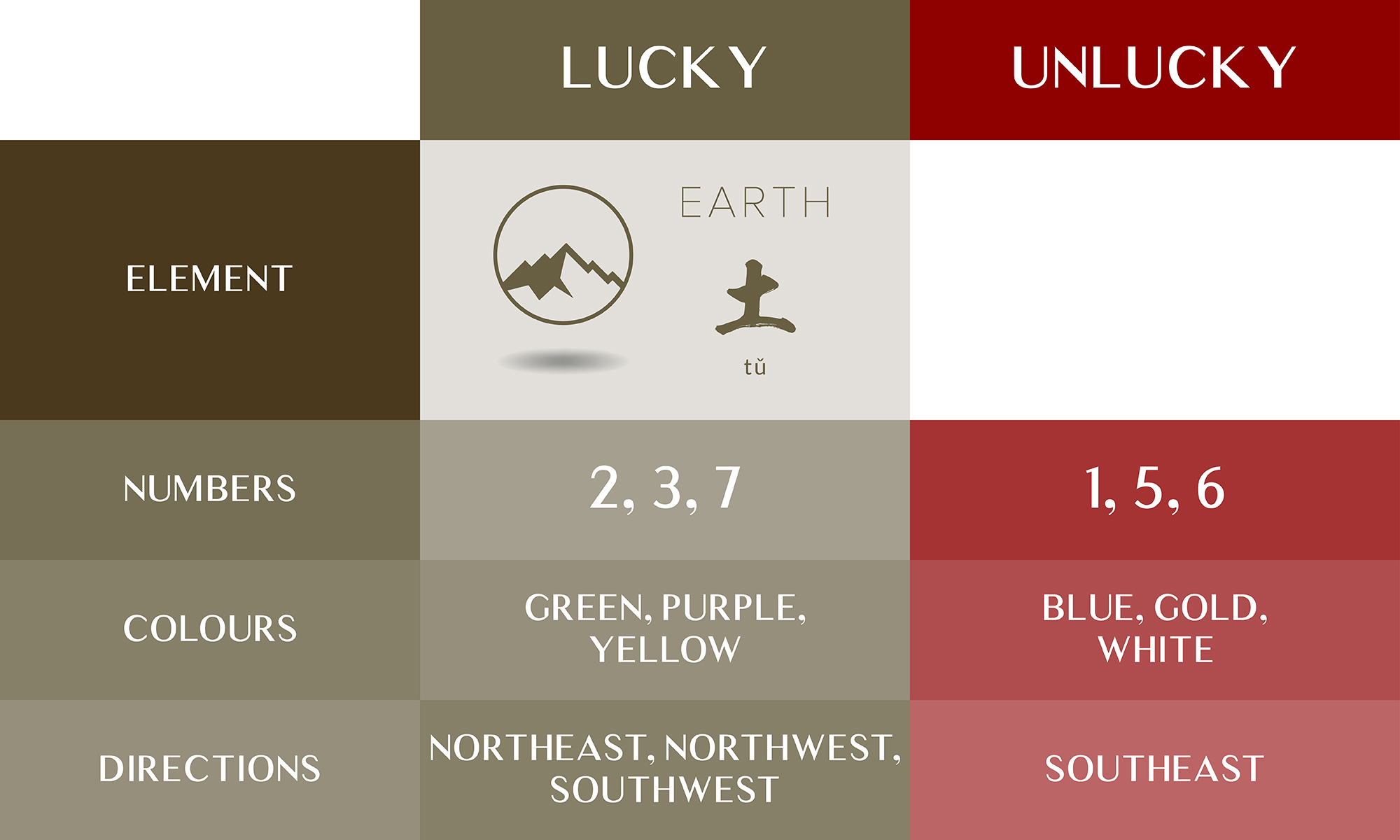 ---
Married couples in 2023 year of the black water rabbit will find the right moments this year to bond, however you will invest too much time at work and it will be affecting your relationship. Be willing to listen and relate to each other's feelings and emotions, especially your loved ones.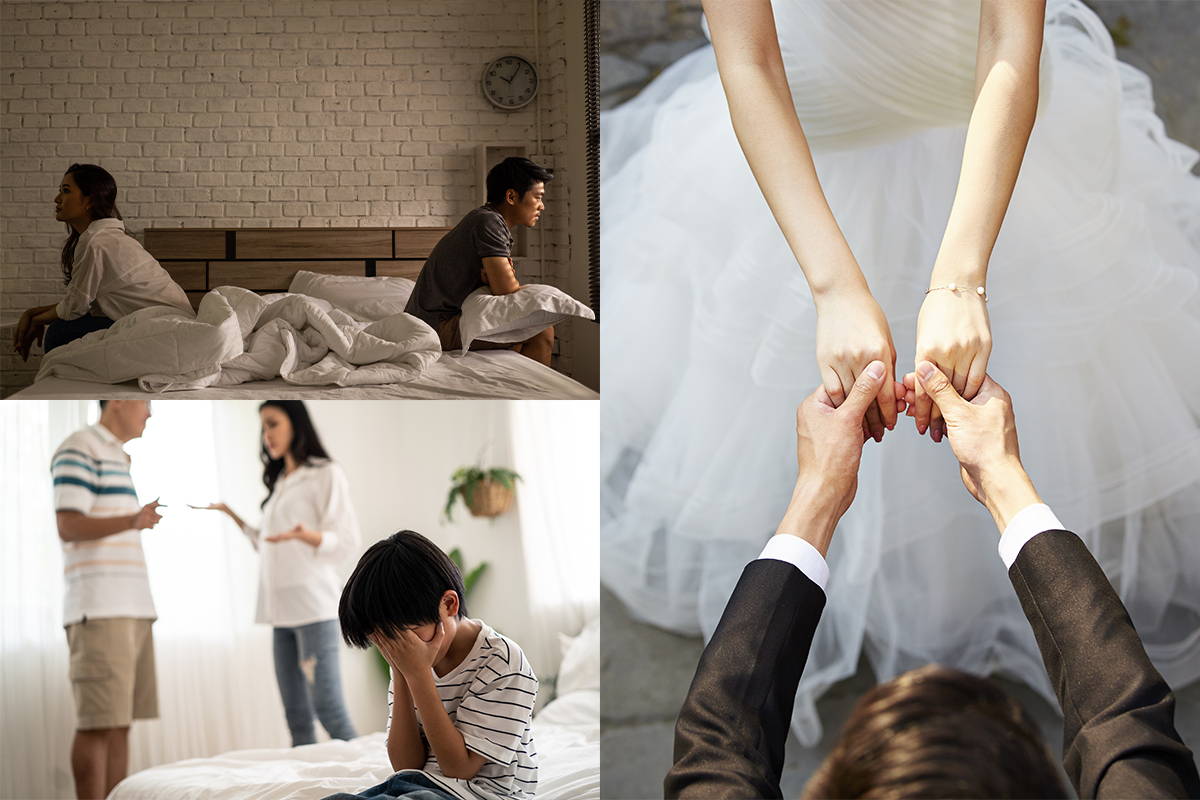 FENG SHUI REMEDIES SUITABLE FOR HORSE ZODIAC IN 2023

---
OUR FENG SHUI MASTER'S ADVICE TO YOU

This year, people born under the animal sign of the Horse will have to bear a lot of pressure in their careers, and they will be prone to accidents in their work and personal life. As they are very competent, they will be very likely to incur jealousy and get disdain from some villains. If they want to go through the hardships, they must remain modest and cautious in work and life, and think twice before they act. In addition, they should pay extra attention to their emotional changes. Especially when dealing with people, they are supposed to learn to control their temper, so as not to incur disputes and troubles unnecessarily. Horse natives can get the earth bracelet and the grounding tree for more stability during their Tai Sui year to improve their overall luck for 2023.
Are you still unsure about your chart? Master Chase can help uncover your Life Potential by analyzing the blueprint of your personal birth data. Get your Personalized Complete Bazi Career Profiling Report to understand your motivations, passions, the job roles, careers favourable elements and industries where you can best succeed for 2023.
By analyzing the structure, compatibility, clashes, combinations, and interrelations, you can learn much more about your nature and characteristics, giving you a much deeper and more profound insight into all areas of your life, including managing and optimizing the ups and downs of your luck cycles.
Knowing all of this information about yourself can help you make better and more informed decisions when faced with certain life events or crossroads.
To help you achieve your goals and fullest potential!