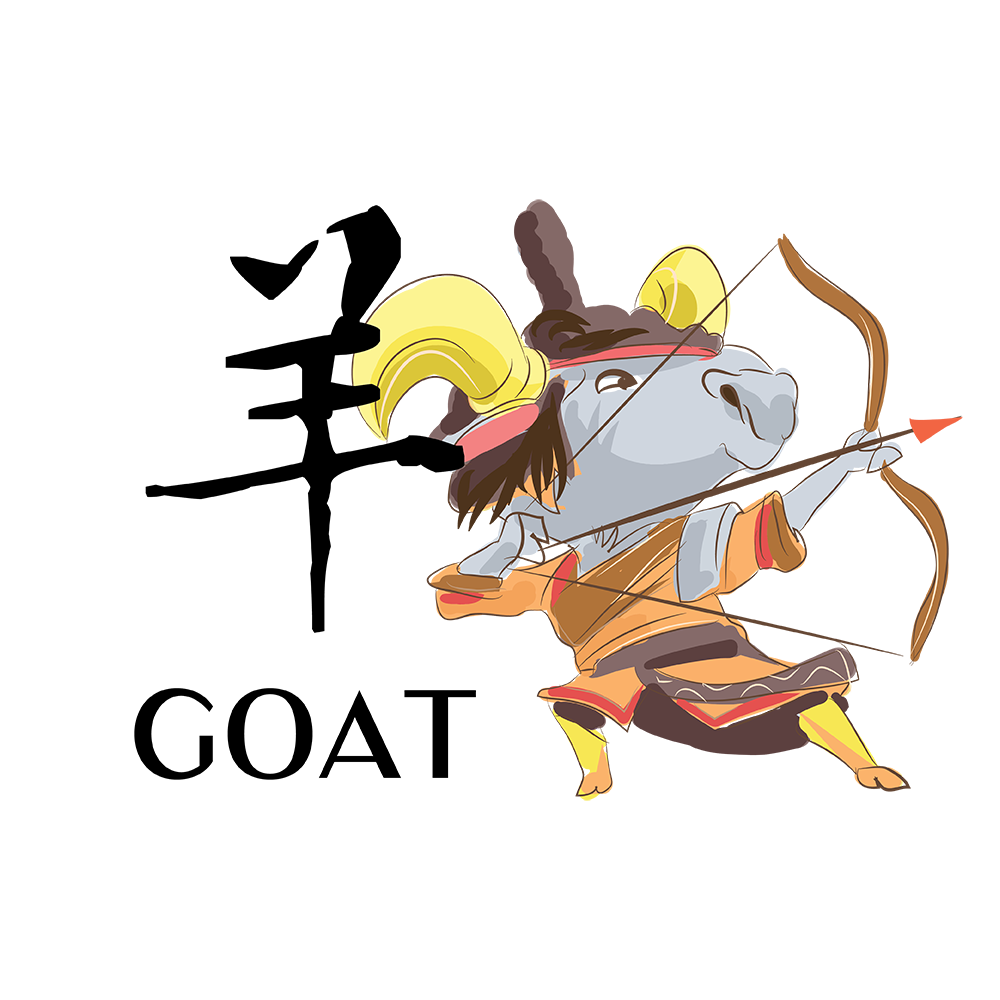 1943, 1955, 1967, 1979, 1991, 2003, 2015, 2027
---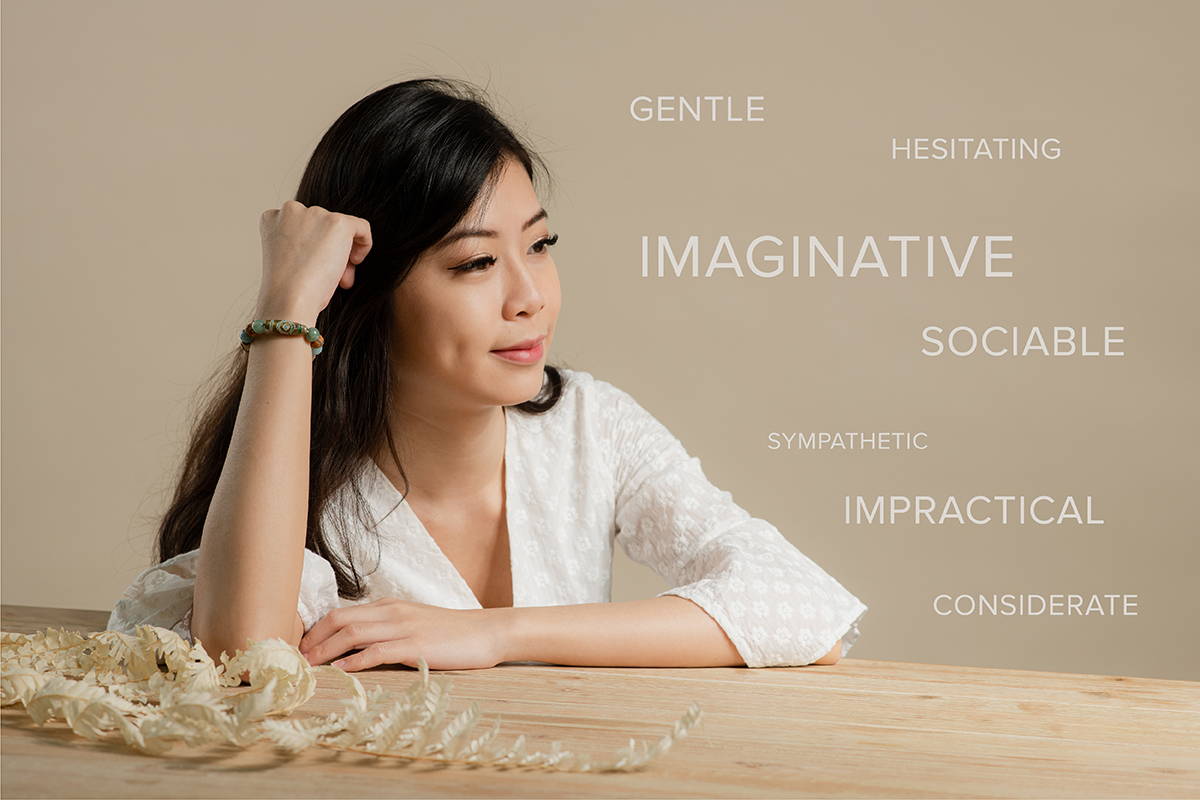 People born in the year of the Goat have a pure and kind heart. They'd rather suffer silently than argue and ruin someone else's mood. However, even in silence, they still hold onto their own opinion. In regards to their passions, they will do anything possible to fulfill their wishes. Though kind, Goats have tricks up their sleeves as well. They are skilled at using soft power, able to patiently and politely persuade others into their favor.
STRENGTH:

Gentle, sympathetic, calm, creative, imaginative, sociable, and considerate
WEAKNESSES:

Negative, hesitating, impractical, and sometimes stubborn
---
Positive outcomes will make their way into your life because of your hard work and challenges. Difficult situations will not cause you to give up; instead, they will make you stronger and more confident. Make good use of your abilities so that things will fall into place. You will be surprised at the great things you can do. Goat natives will be rewarded for your hard work in the form of a successful and peaceful life. All the difficulties you face this year will make you stronger. Put your talent and abilities to good use and you will be surprised to see how things turn out! It is a good chance to learn new skills as well.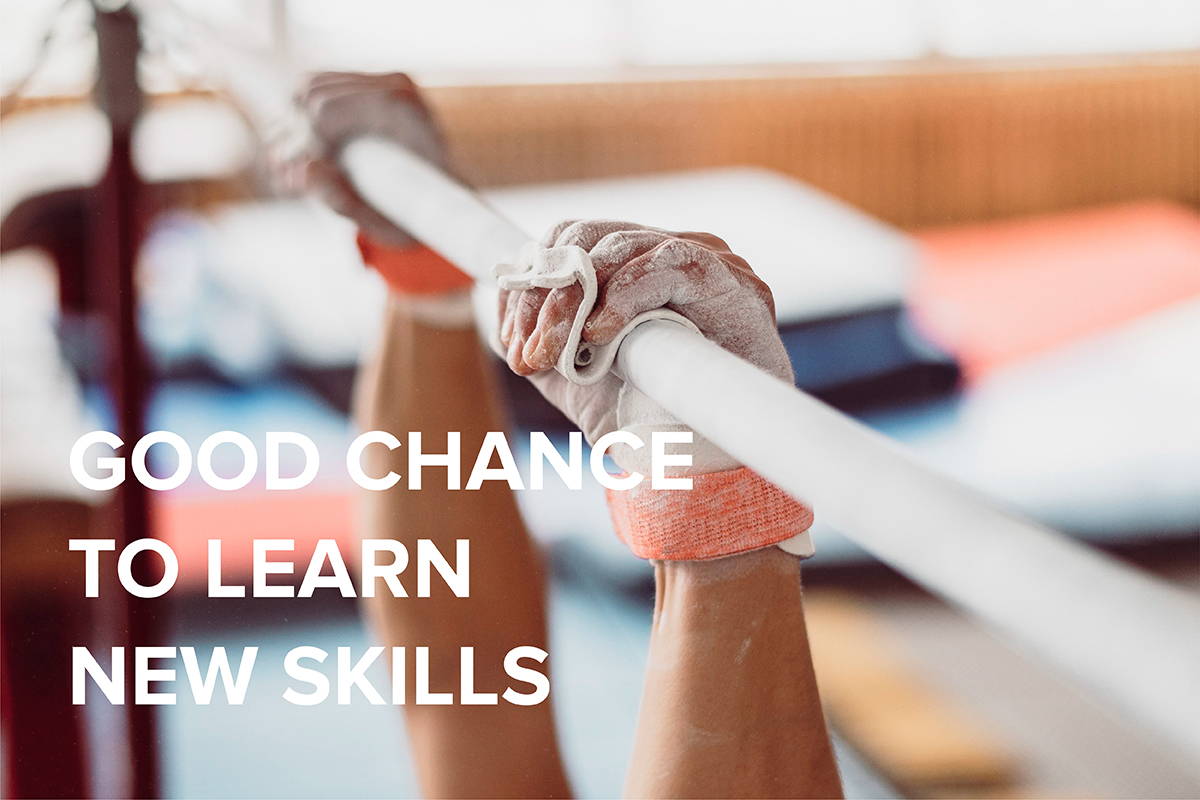 Goat natives are determined to make things work and will go to any extent for a successful career. You will make good use of your skills, talent and potential. Female goat natives will be expecting to receive great success in career and might get promotions and recognitions at work. You will also look for ways to work on your leadership qualities which will impress your seniors. You must learn the art of working with the team members and appreciate the efforts of others too.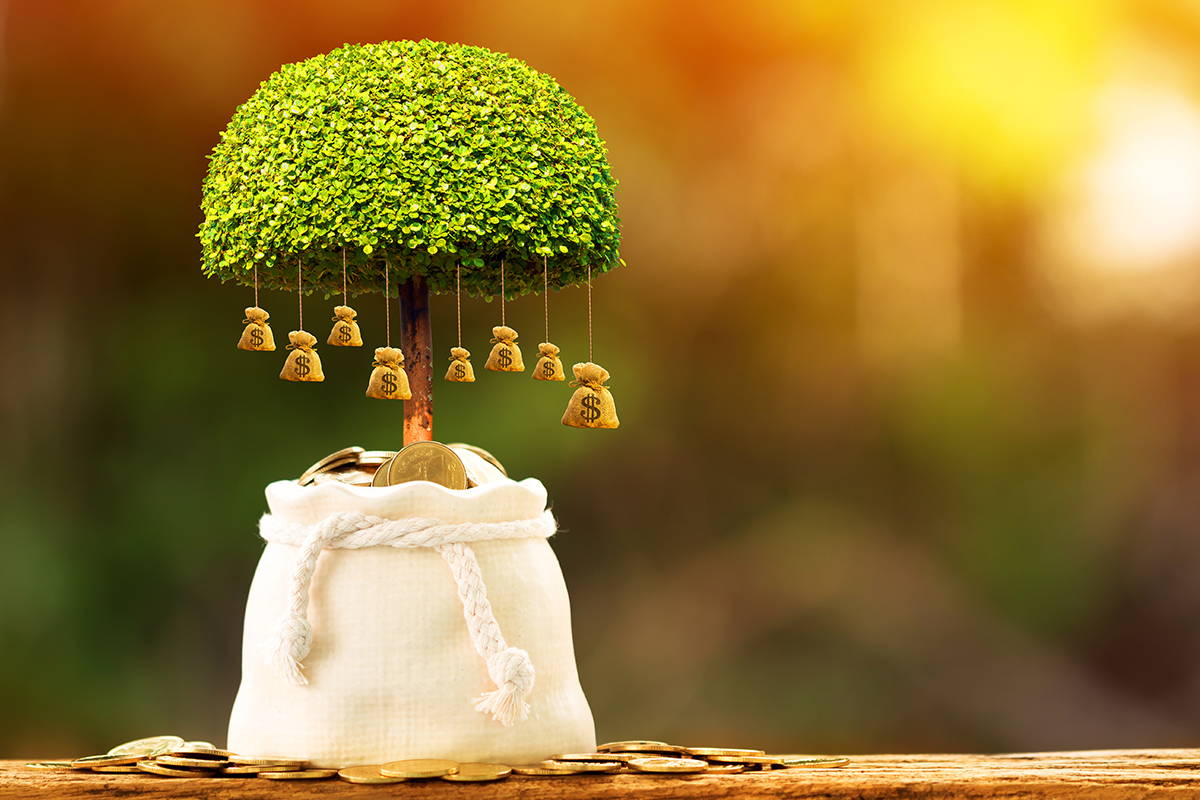 Goat natives will spend too much money on things you do not need. If you are not careful, you will start having financial issues that you never anticipated. Change your spending habits and start thinking of investing in lucrative businesses; instead of wasting your money on things that will not shape your future success. Business owners will be able to go through a good period of expansion. Overall, it is an above average wealth luck and good investment luck. Goat natives are possible to make money from real estate or other alternative forms of investments if you are open-minded. You can expect good benefactor luck and will receive help from a few people to further your business.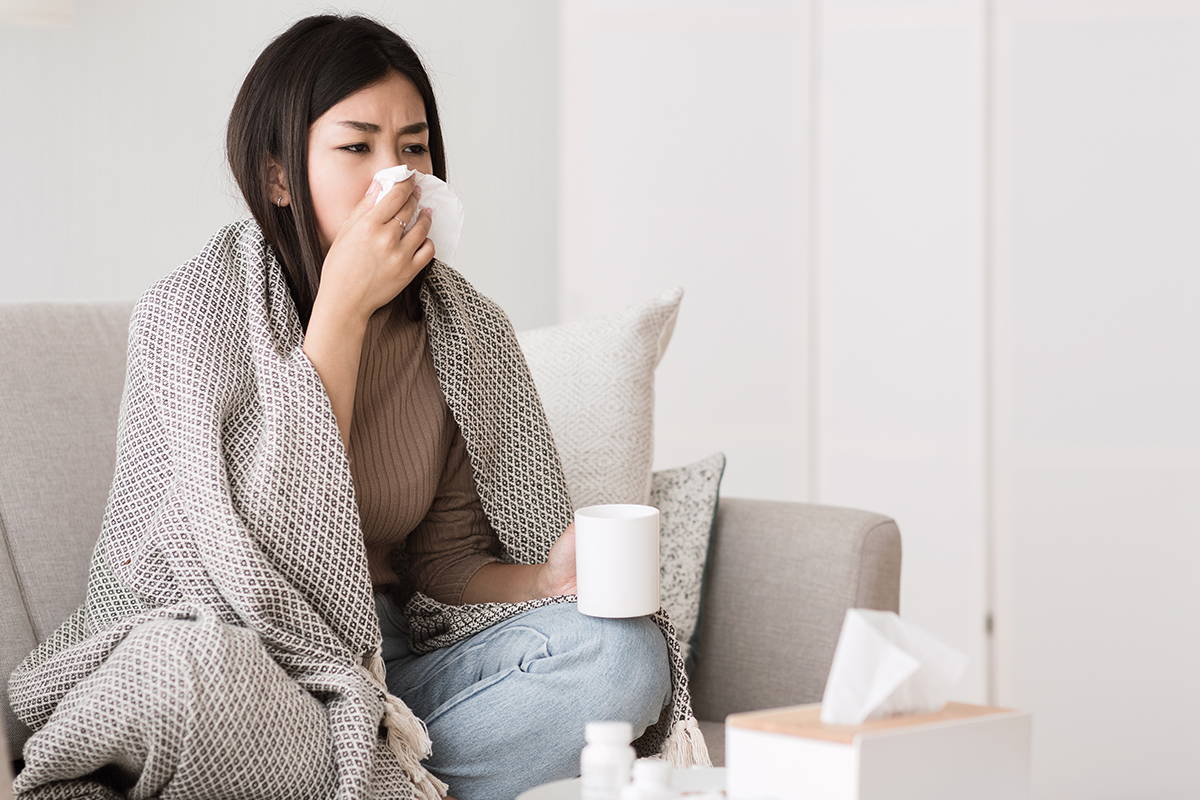 Goat natives this year are advised to be careful as the chances of accidents are higher. Especially the natives who love sports and physical activities, traveling or diving. As for young students, they should be accompanied by an adult especially when going swimming. In general be careful of injuries of the limbs and try not to over-exert yourselves. Do not take things for granted and try not to underestimate each and every situation. Take great care of your physical health.
---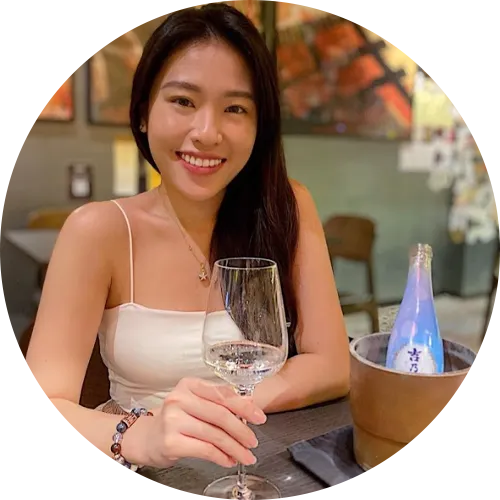 ★ ★ ★ ★ ★
It is gorgeous and I instantly feel an energy flow upon wearing it for the first time. First day of wearing it, I closed 2 deals worth over $7,000 on the same day.
- Yulum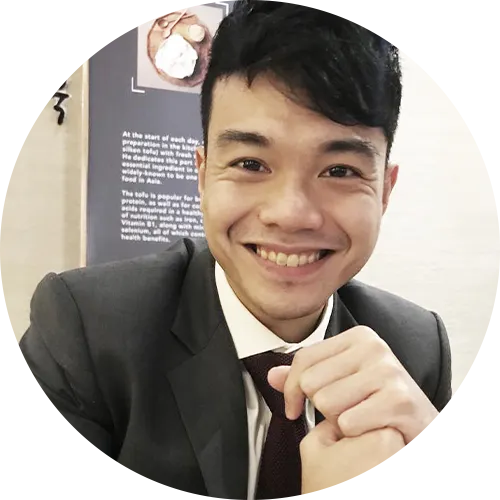 ★ ★ ★ ★ ★
The items are very pretty, a fancy accessory. Crystals are of really high quality. After wearing the bracelet, unexpected good things have happened.
- Wesley Ee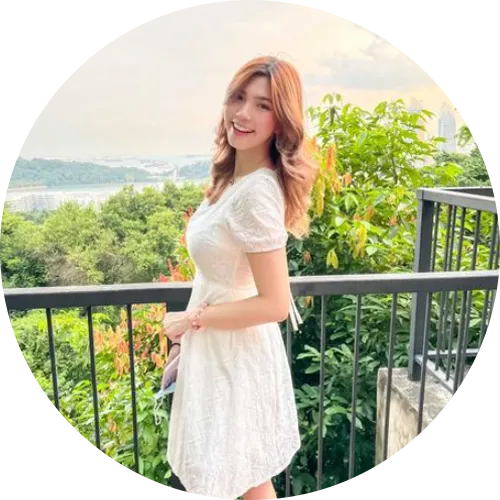 ★ ★ ★ ★ ★
Quality is really good. I've spent quite a lot of money on Feng Shui stuff and know quality when I see one. Hopefully what master matched for me works 😁
- Mellissa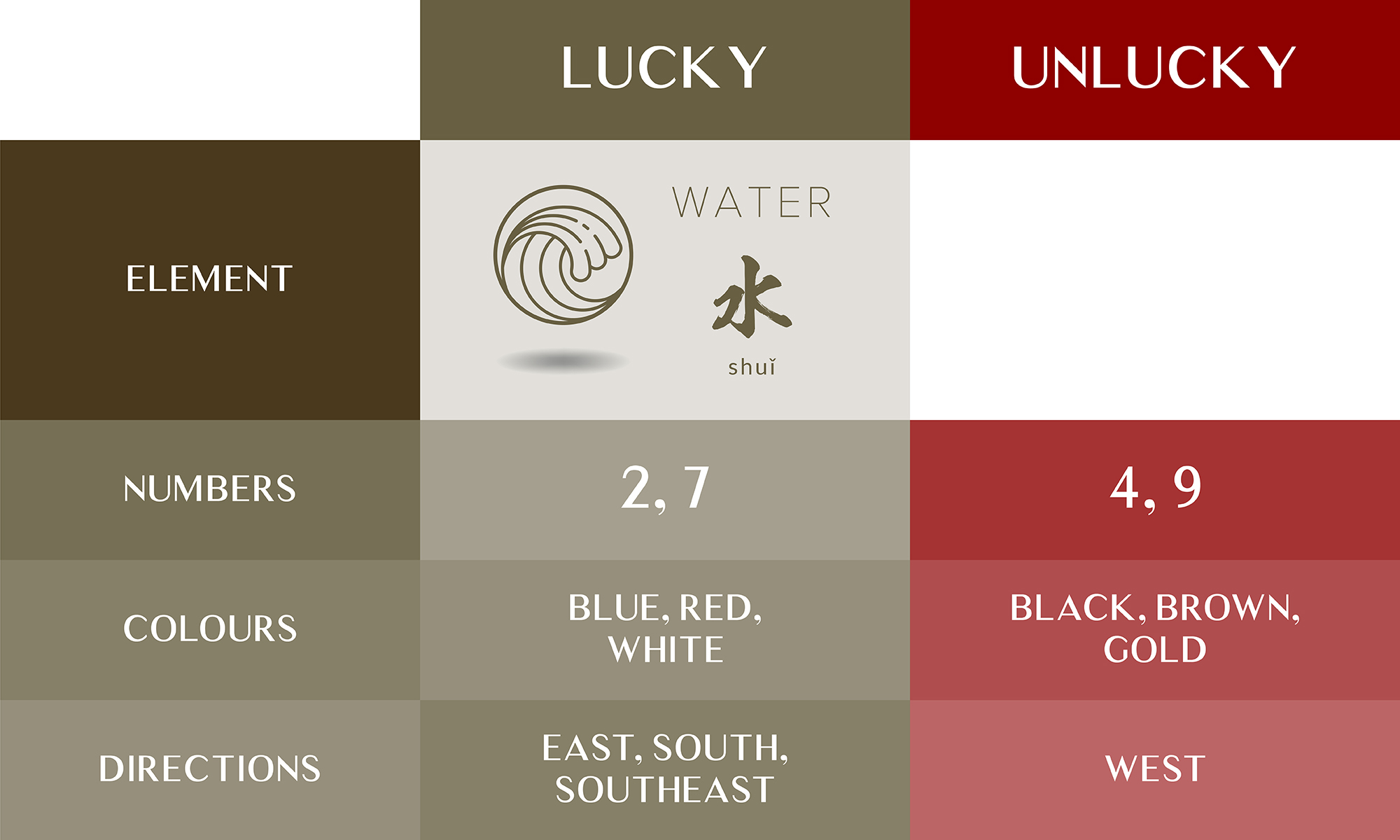 ---
Create a balance between your personal and professional lives, and things will eventually work out. Also, give each other space, and no arguments and disagreements will crop up. Try to spice up your love life a little to keep things from getting mundane.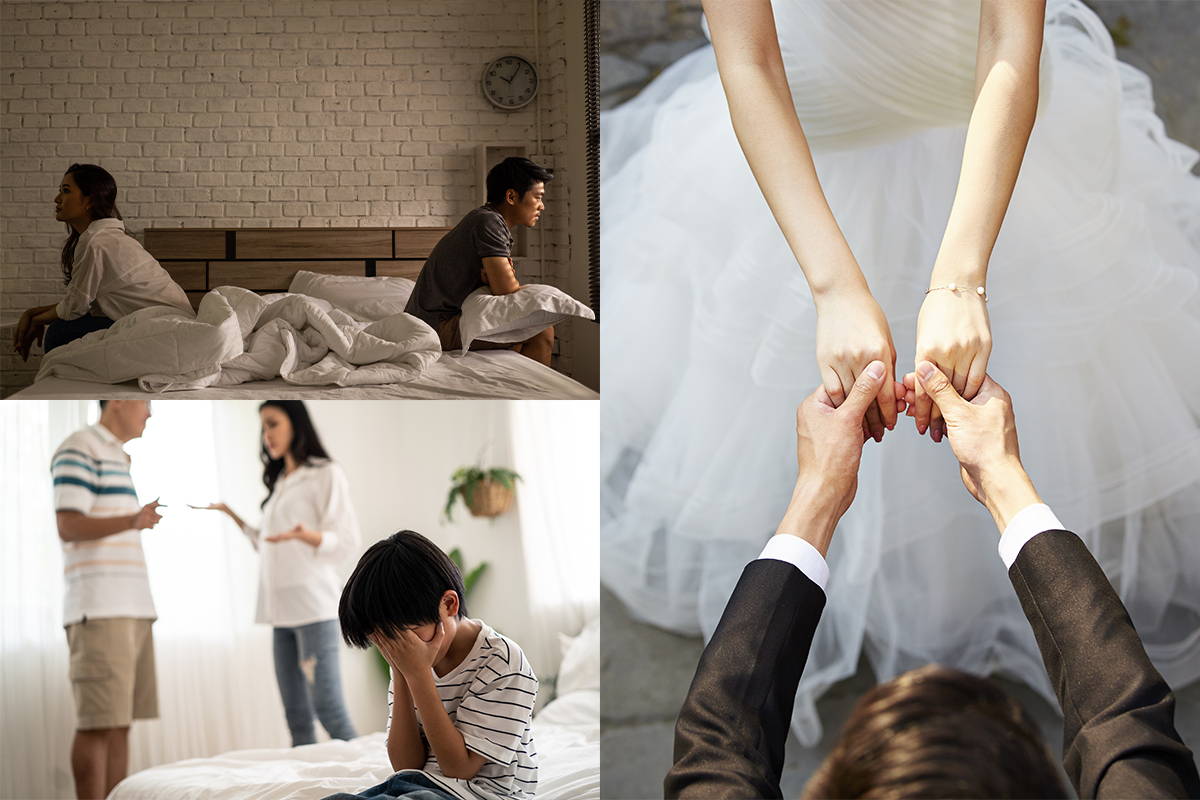 FENG SHUI REMEDIES SUITABLE FOR GOAT ZODIAC IN 2023

---
OUR FENG SHUI MASTER'S ADVICE TO YOU

Challenges will bombard your life. You will need all the strength and confidence to overcome them. The more you overcome challenges, the more you become wiser and stronger. Goat natives have a tendancy to be complacent, but this is a year of great motivation for you. There will be good surprises in your life that will enable you to appreciate all your efforts. Blessings will keep flowing in your life because of your good deeds. Do not let anything cause you to doubt yourself or your abilities. 2023 will be the year for you to shine and prove the people who have been taking you for granted wrong, however you will need to watch out for your health and some unexpected challenges in 2023. You can try a water element bracelet for good fortune water can bring, the sight and sound of moving water is relaxing and reduces stress. Stagnant energy is negative and wreaks havoc on the body and mind, but keeping the energy flowing is considered to be extremely healthy and revitalizes the energy life force. Water also helps to humidify the air, which increases the air quality and is another benefit for your health. You can place a water fountain in the north sector of your home for an additional boost of the water element.
Are you still unsure about your chart? Master Chase can help uncover your Life Potential by analyzing the blueprint of your personal birth data. Get your Personalized Complete Bazi Career Profiling Report to understand your motivations, passions, the job roles, careers favourable elements and industries where you can best succeed for 2023.
By analyzing the structure, compatibility, clashes, combinations, and interrelations, you can learn much more about your nature and characteristics, giving you a much deeper and more profound insight into all areas of your life, including managing and optimizing the ups and downs of your luck cycles.
Knowing all of this information about yourself can help you make better and more informed decisions when faced with certain life events or crossroads.
To help you achieve your goals and fullest potential!