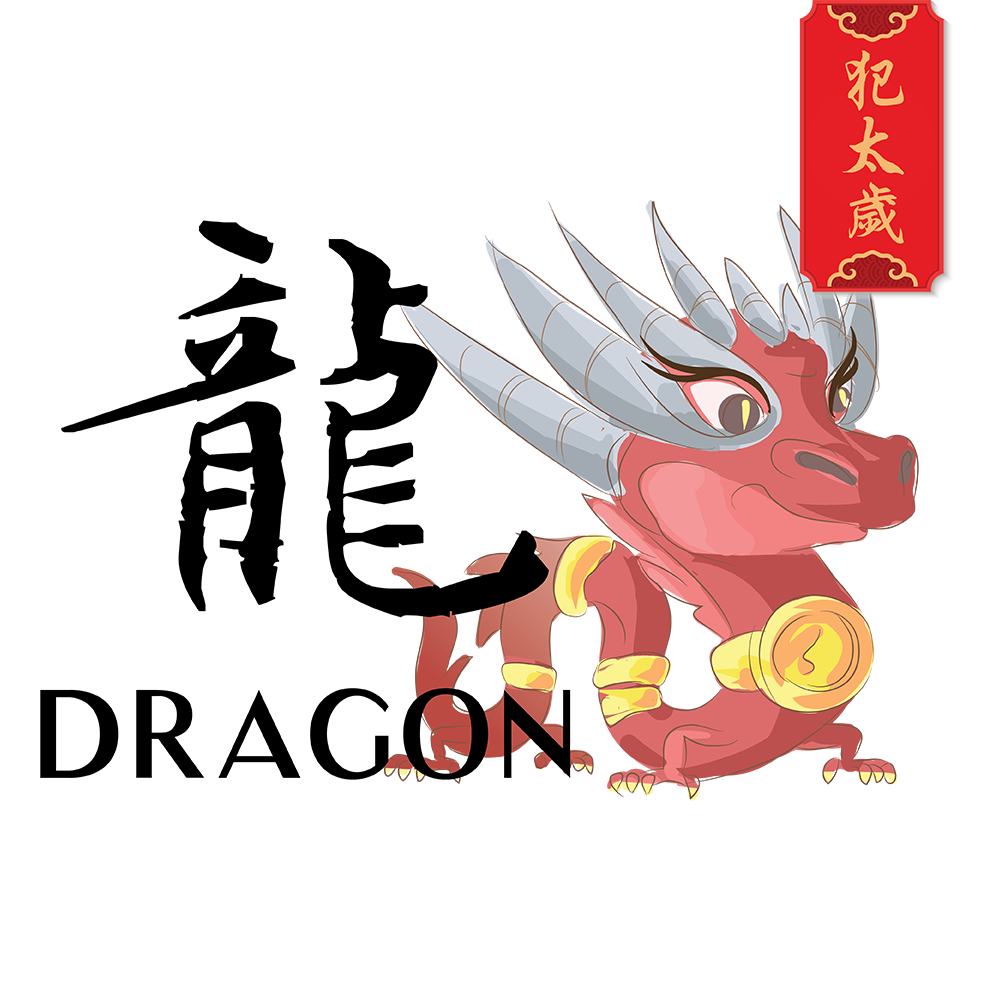 1940, 1952, 1964, 1976, 1988, 2000, 2012,2024
---
People born under the zodiac animal sign of the Dragon will harm Tai Sui in 2023. Mao and Chen( from Earthly Branches)harm mutually implies that the Rabbit and the Dragon harm Tai Sui, which is the most harmful among the six harms of the Chinese zodiac. The main manifestation of Harming Tai Sui is that the personality becomes extreme, they are easy to offend villains, subjecting them to the evil eye and their jobs will be unstable. If the harm is in the aspect of relationship or spousal relationship, they will tend to be divided and separate from each other, they might be overly picky towards their partners and have more conflicts and disputes. This year, the Dragons may suffer from injuries or disability, poor health, prone to failure in relationships, and their career development will not be satisfactory.
---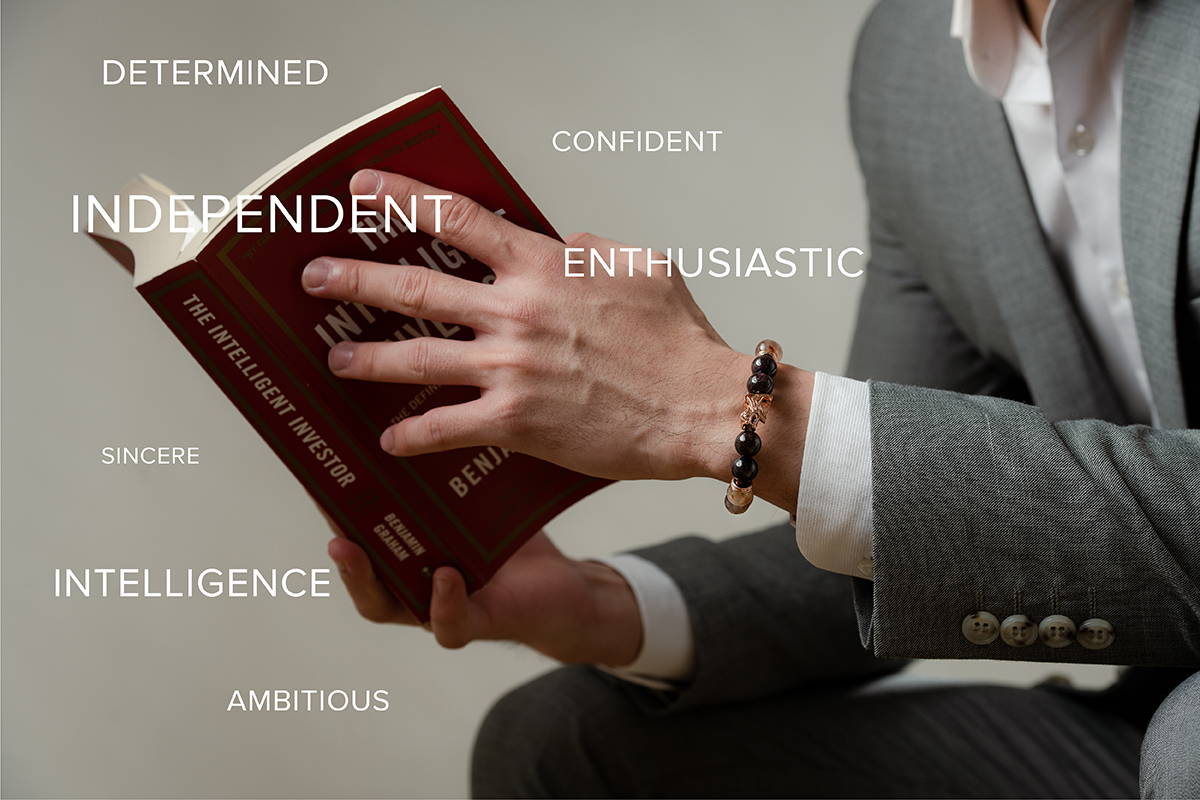 People born in the year of the Dragon have hearts full of adventure and romance. It's hard for people to understand a Dragon's mysterious personality. At the same time, they are indifferent to things the average person worries about. They may seem lazy, but once they decide to do something, they'll be more ambitious and vigorous than anyone else.
STRENGTH:

Determined, ambitious, independent, energetic, sincere, and enjoy great popularity among friends
WEAKNESSES:

Easily give up, little willpower, and unwilling to admit mistakes
---
The year of Water Rabbit will bring good luck for the Dragons in various aspects of life. You will witness an improvement in your financial life and find new ways to sail through different situations. Many great things are lined up for you and you need to appreciate what is coming. This year, you will perform well in achieving your dreams as you will finally figure out the best way that works for you. You need to surround yourself with people who motivate you in doing better. You are advised to be open to changes as change will bring new opportunities for you this year. 2023 will be a year of happiness and bliss and you will enjoy yourself to the fullest. However, you must not make hasty decisions and ensure that you are walking in the right direction. Also, let go of people or things that hinder your progress and will need you to be humble in your success and stay out of trouble too.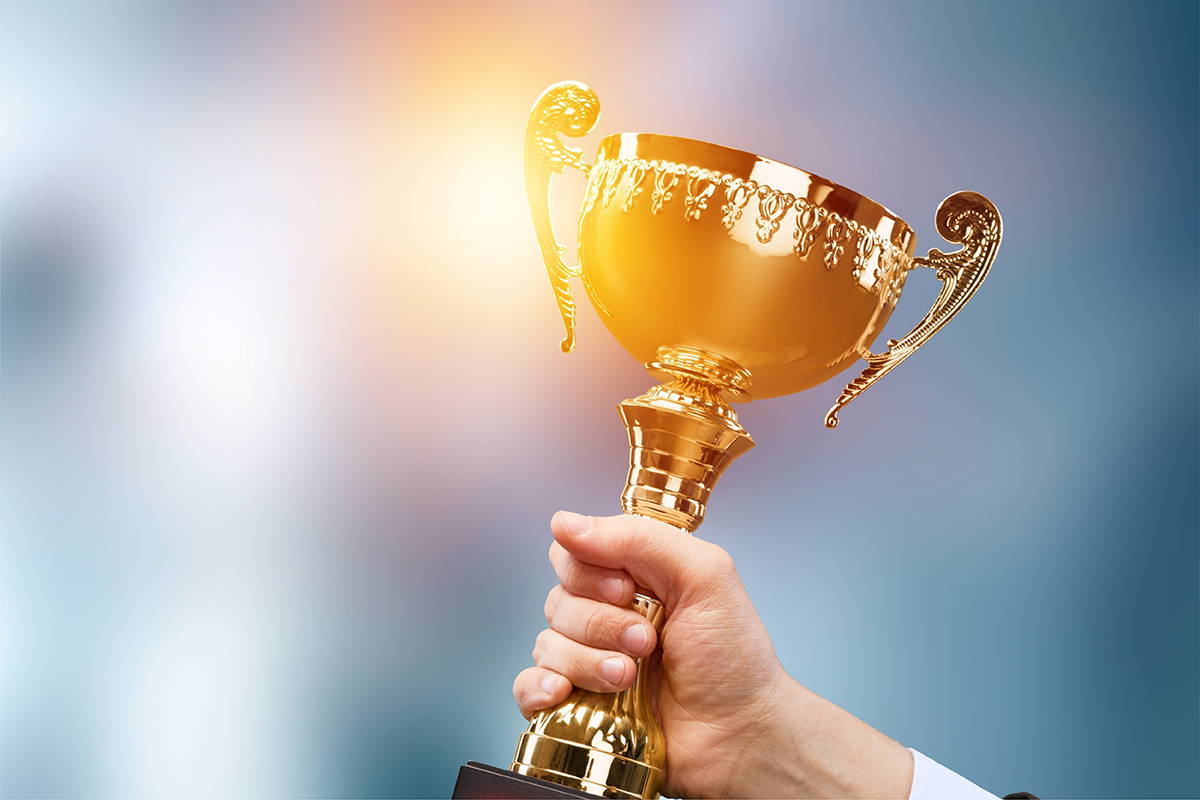 2023 brings good news for the Dragon natives in their career. Your career will enhance and your hard work and dedication will be acknowledged by your seniors and colleagues. You might also earn a promotion and increment. However, you can feel pressured because of people's expectations of you and easy to face disagreements, do not let it escalate into a lawsuit. In May and June you might want to feel like giving up and have difficulty expressing your feelings, hang in there folks! Opt to work on something that you are truly passionate about and you will be able to find some fresh directions for the rest of the year. Do what you love and what makes you happy.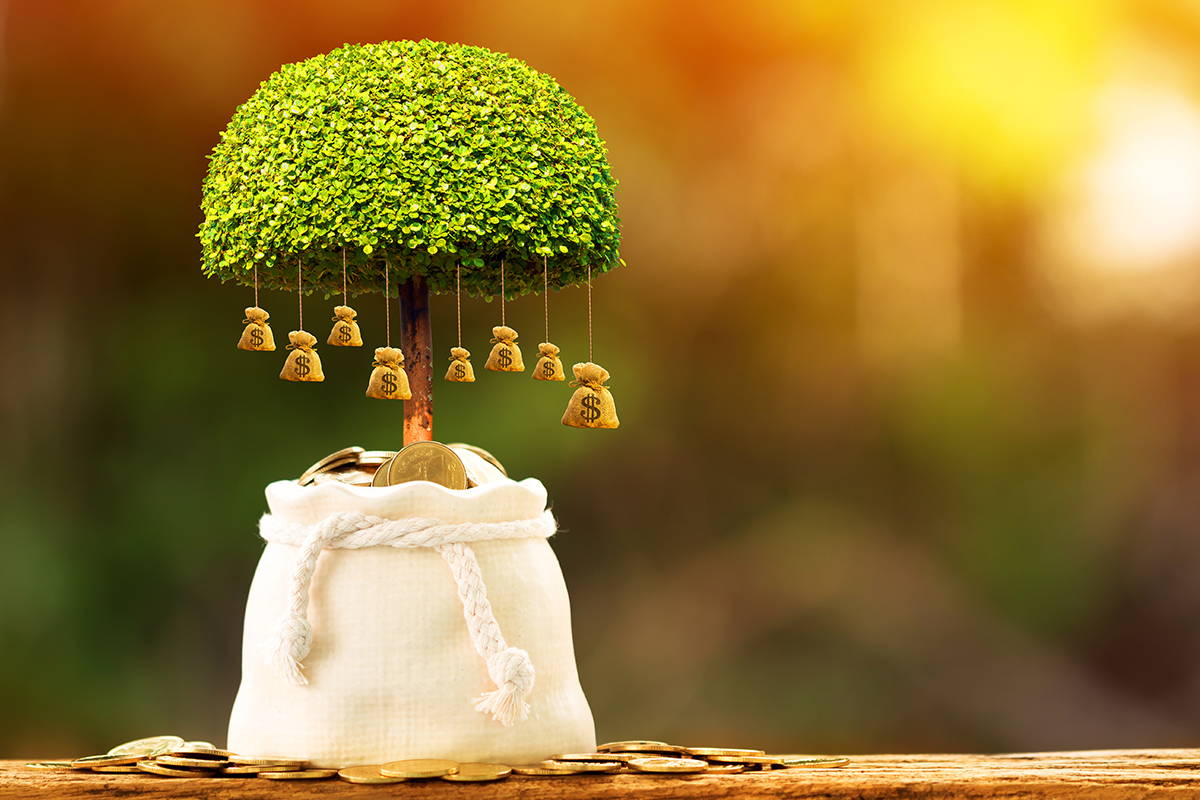 You might suffer financial loss at some point in the year for health or family reasons, but this should not make you give up or lose hope of making more money. You will make more money but ensure that you do not waste the same on a lavish lifestyle that you cannot afford, for example going for expensive holidays or buying unnecessary luxury goods to impress your friends. Also, be open to investing in causes that bring some gains as a side hustle. In all your financial decisions, always consult a professional if you feel like you cannot handle money matters on your own. Be humble and out of trouble for Business owners will need to take the progressive route this year as it is not such a great time to open new businesses but a good time for Dragon Native business owners to repivot their current business models to fit the year's economy.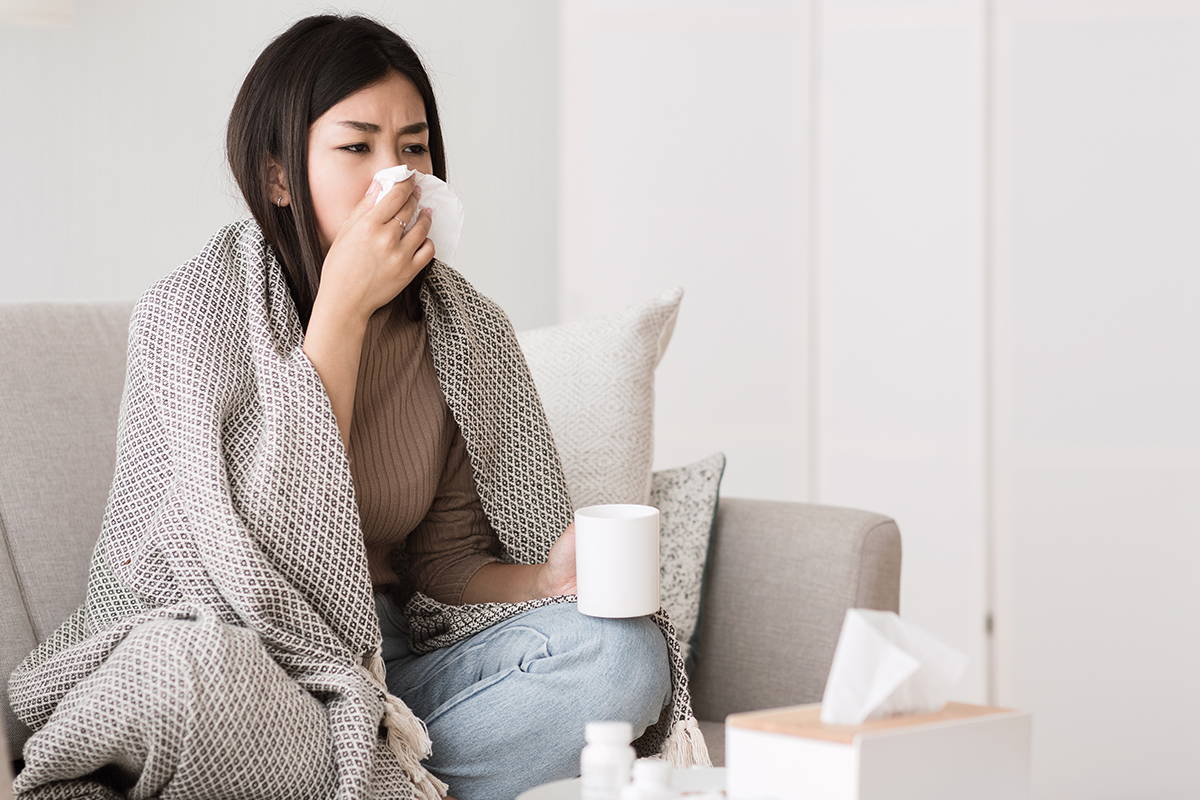 Dragons will need to exercise a lot this year. You have neglected your physical health for too long and now will be the time to make up for it. Enroll yourself with a nutritionist and drink plenty of water. Also, try to get enough sleep for your mental and physical well being. You are advised to seek medical health even in case of a minor illness, possible areas are stomach and liver.
---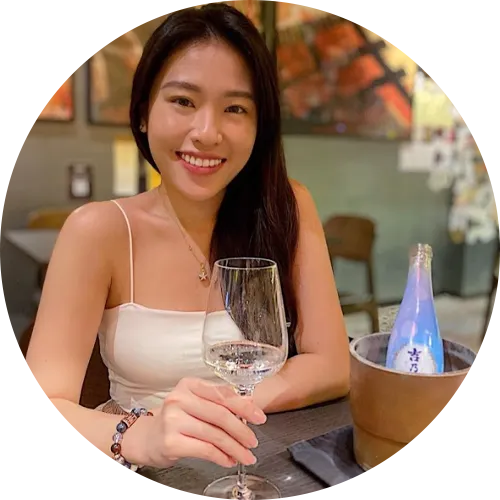 ★ ★ ★ ★ ★
It is gorgeous and I instantly feel an energy flow upon wearing it for the first time. First day of wearing it, I closed 2 deals worth over $7,000 on the same day.
- Yulum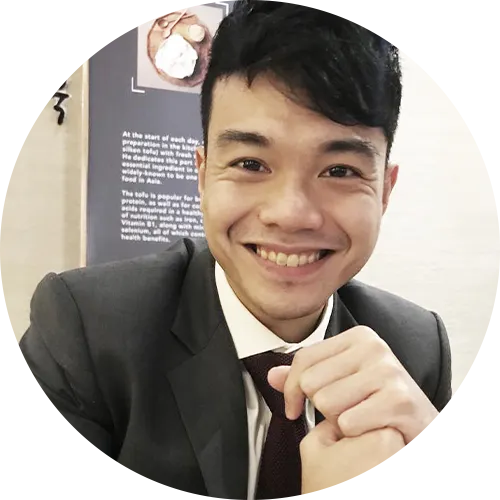 ★ ★ ★ ★ ★
The items are very pretty, a fancy accessory. Crystals are of really high quality. After wearing the bracelet, unexpected good things have happened.
- Wesley Ee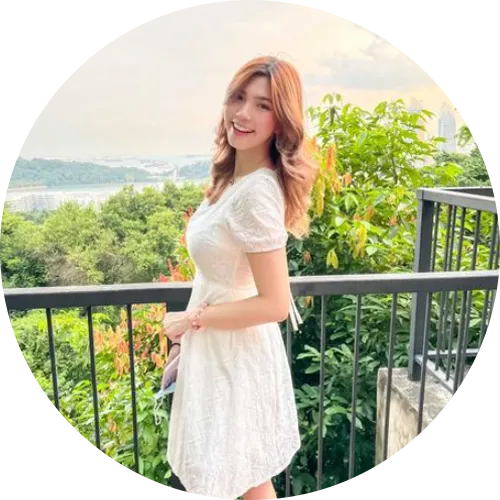 ★ ★ ★ ★ ★
Quality is really good. I've spent quite a lot of money on Feng Shui stuff and know quality when I see one. Hopefully what master matched for me works 😁
- Mellissa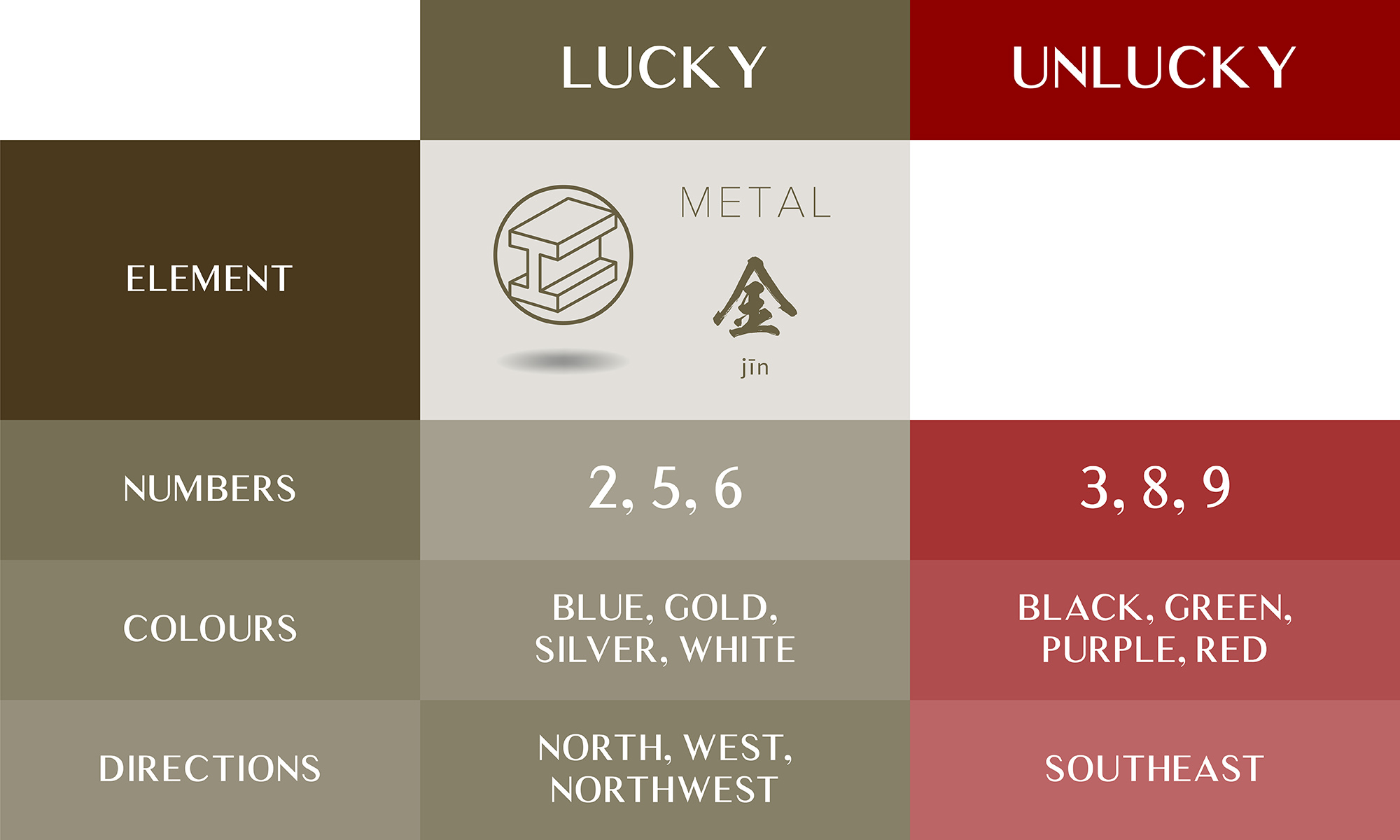 ---
This year will be a happy period for married couples. Finally, you have found lasting solutions to your problems. Spouses might surprise you with a special event or gift this year. Wait for it, perhaps you might finally get the ring you are waiting for. Single Dragons, you will enjoy a good time this year. You might finally meet your soulmate in 2023. However, for this, you will have to push yourself out of your comfort zone and meet new people. You will need to put in some work if you wish to meet the person suitable for a relationship.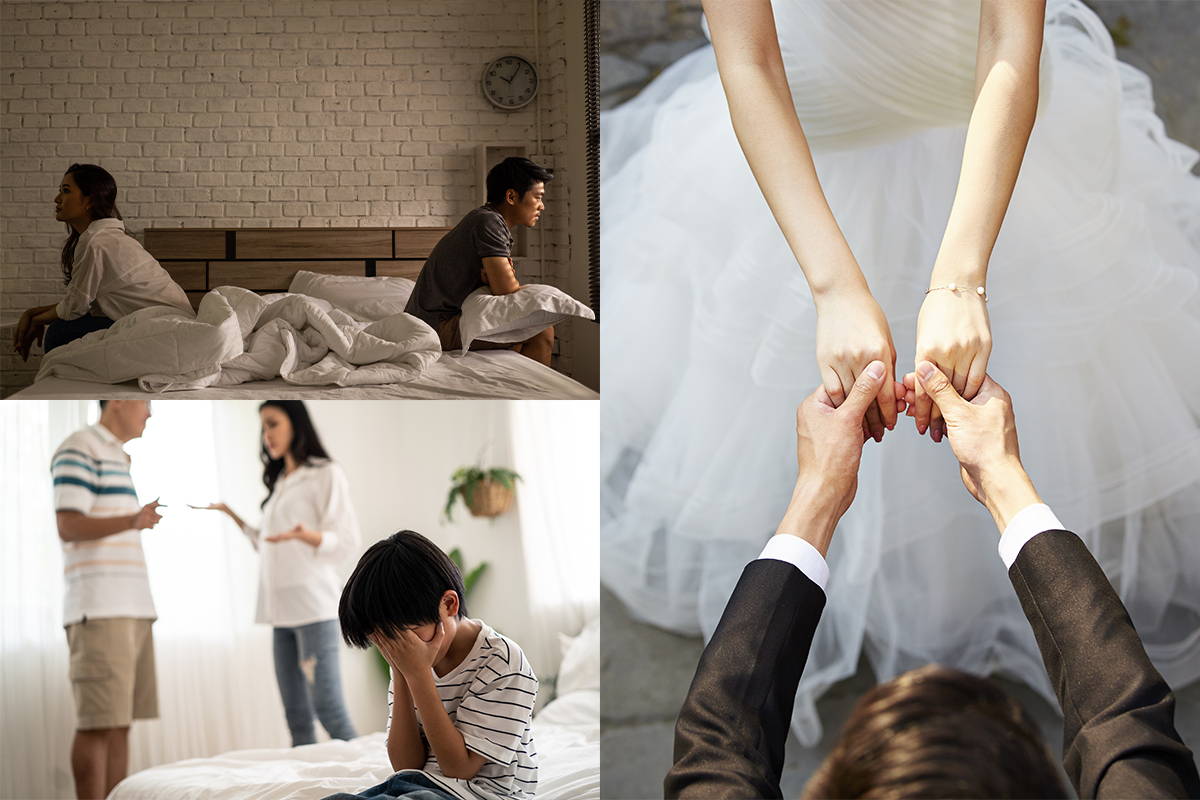 FENG SHUI REMEDIES SUITABLE FOR DRAGON ZODIAC IN 2023

---
OUR FENG SHUI MASTER'S ADVICE TO YOU

If they want to get through this year smoothly, they must maintain enthusiasm and calmness in the career, talk less and do more. They should not follow others blindly in business and start up new businesses without thought, and should not arbitrarily guarantee or borrow large amounts of cash. In a relationship, they should learn to restrain themselves, and should not stand on the high ground demanding too much from their partners. Possible Fengshui cures include a set of Emperor 6 Coins in their bags, a suitable set of bracelet of their favorable element and a Fengshui tree beside their bed for better rest at night.
Are you still unsure about your chart? Master Chase can help uncover your Life Potential by analyzing the blueprint of your personal birth data. Get your Personalized Complete Bazi Career Profiling Report to understand your motivations, passions, the job roles, careers favourable elements and industries where you can best succeed for 2023.
By analyzing the structure, compatibility, clashes, combinations, and interrelations, you can learn much more about your nature and characteristics, giving you a much deeper and more profound insight into all areas of your life, including managing and optimizing the ups and downs of your luck cycles.
Knowing all of this information about yourself can help you make better and more informed decisions when faced with certain life events or crossroads.
To help you achieve your goals and fullest potential!