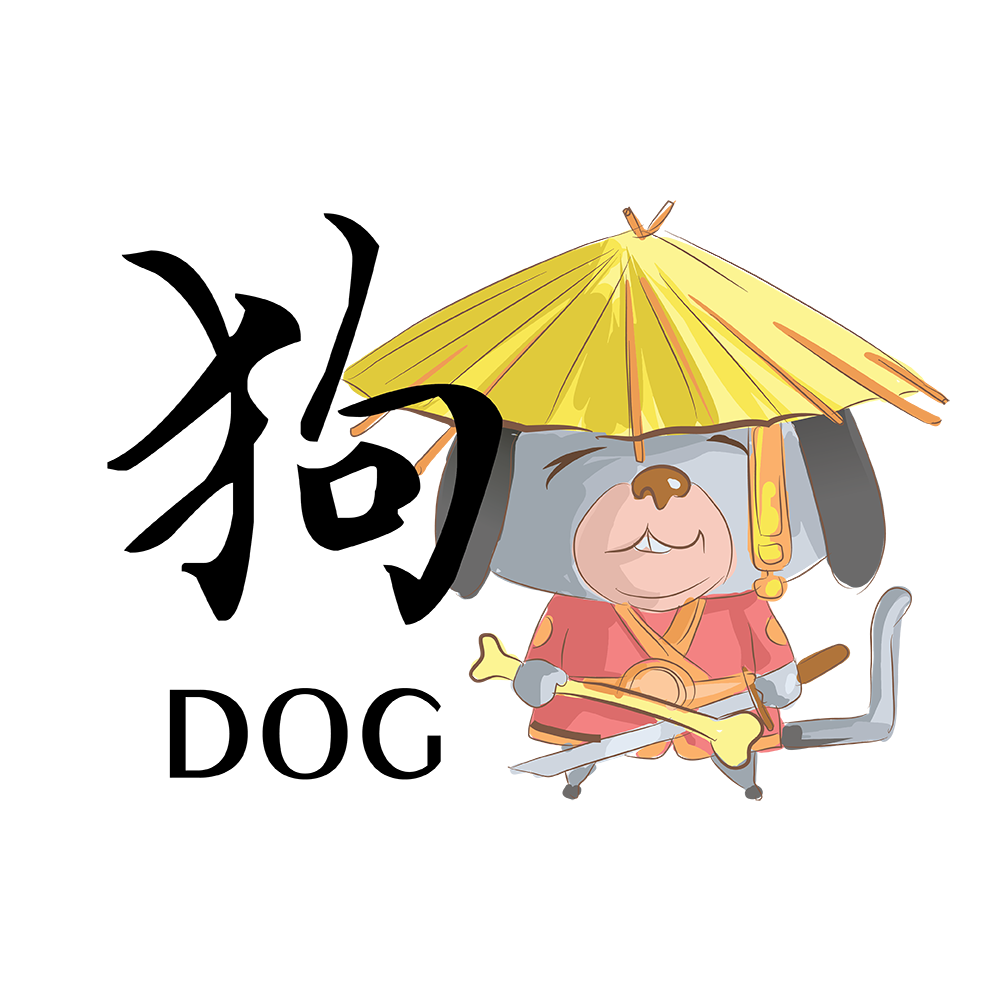 1946, 1958, 1970, 1982, 1994, 2006, 2018, 2030
---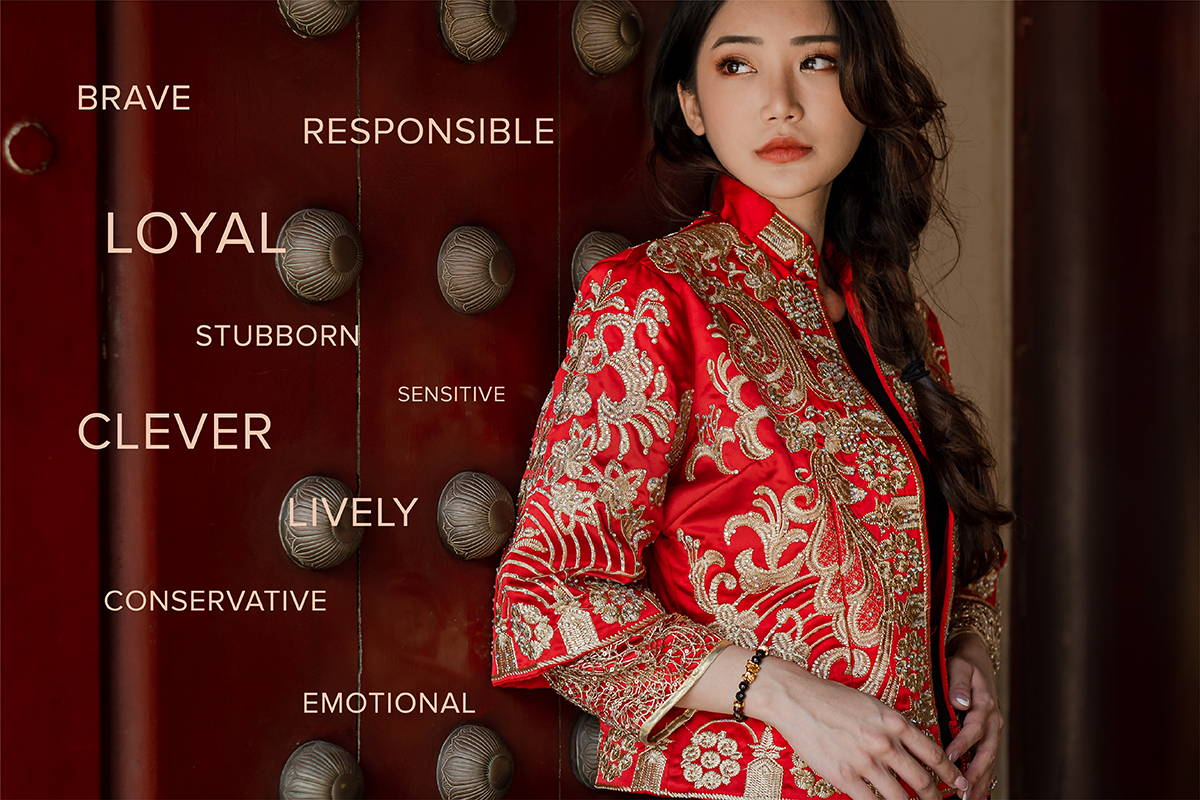 The biggest characteristics of Dogs are loyalty and honesty. In fact, Dog people are cautious by nature, which means it may take a comparably long time for Dogs to accept new friends. However, once Dogs accept a friend, they will be very loyal to the friends and always be supportive. Dogs are loyal friends, honest lovers and reliable families.
Though being just and honest, Dogs are also very critical and sometimes make sharp criticism. They are not good at taking the whole picture to consider things, which may lead to misunderstanding and blame their own mistakes on others.
STRENGTH:

Brave, loyal, responsible, clever, lively
WEAKNESSES:

Sensitive, conservative, stubborn, emotional
---
The Dogs will be favored by luck in the year of Water Rabbit. Most aspects of your life will see growth which will make you extremely happy. It will be a dreamy year with huge success comes pride. However, you will feel confused with what you want in life. You must be patient and confident in yourself and try to incorporate activities in your life that will enhance your skills. 2023 will be a period of bliss and happiness as you will learn to finally express yourself in front of others.You enjoy being in nature, so you must spend some time there to open up your mind and think clearly about the things that bother you as nothing is more satisfying than living a peaceful, balanced, and happy life. Benefactor will be in favor of Dog native in 2023.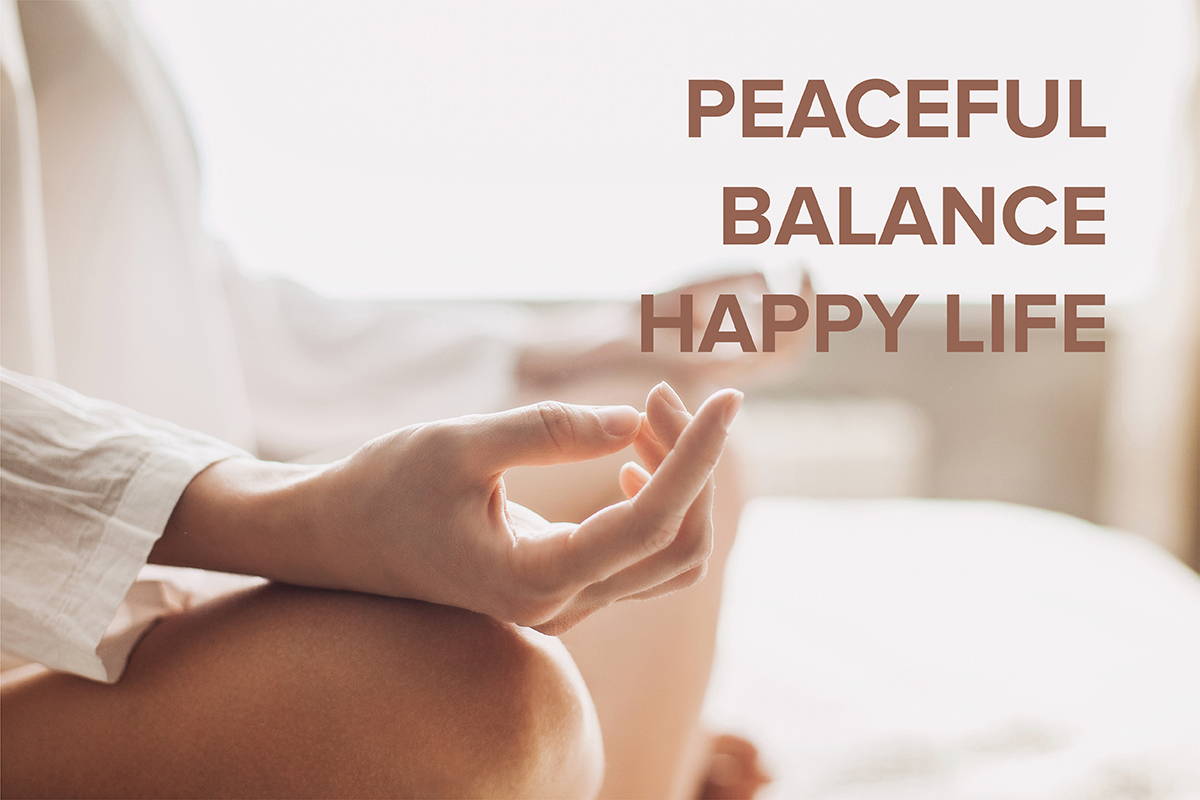 2023 is the best year to start a business because the stars are aligned in your favor. Do not be afraid of taking the risk because you will get favorable results. Always see the best in yourself and work towards making your dreams a reality. You will need to stay motivated. Dog natives are super good for creativity and easy to achieve success in work and finances, giving extra focus on these areas.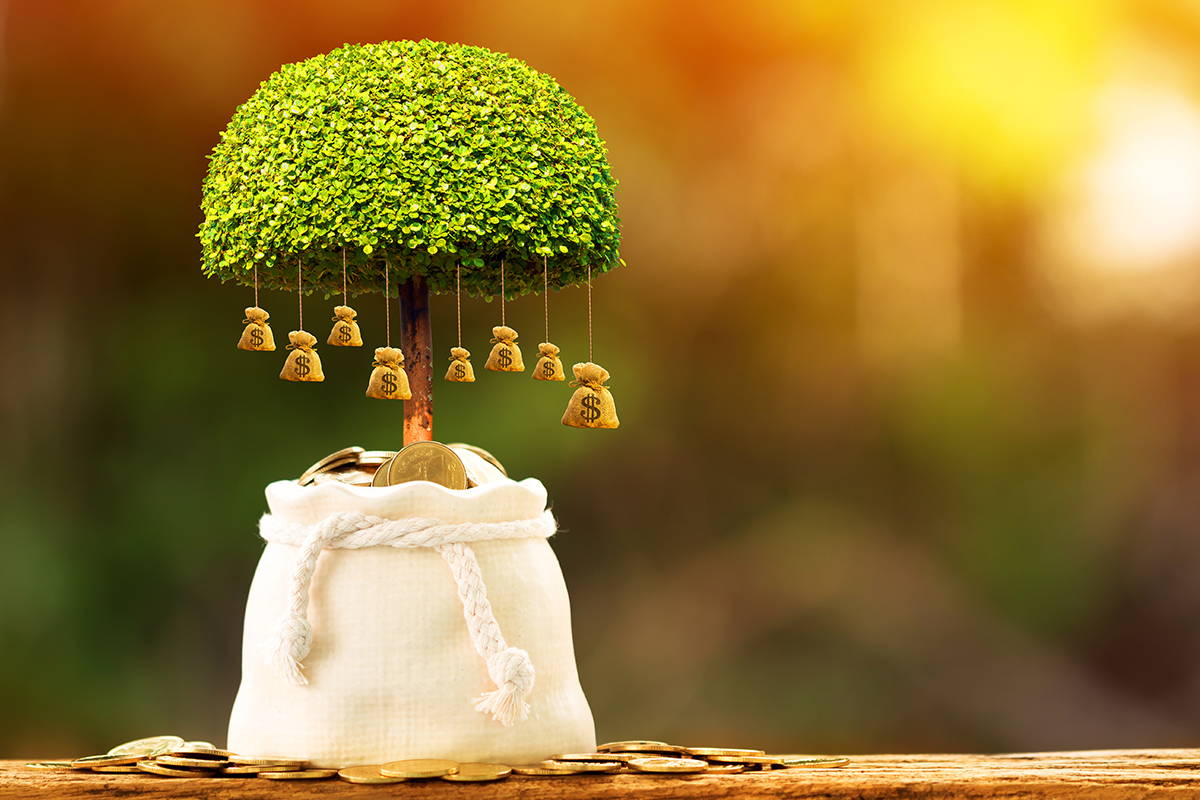 The Dog natives might face financial problems in 2023 but you will easily survive them due to your ability to manage your finances well. Be careful of where you invest your money. Businesspeople of this sign will thrive as there will be good profit in business. You might even plan to expand your business, which will be beneficial. However, try and not spend money on luxury items this year as it might lead to problems in the future. Save your money for the rainy days and spend only on necessities, but of course don't neglect your fengshui.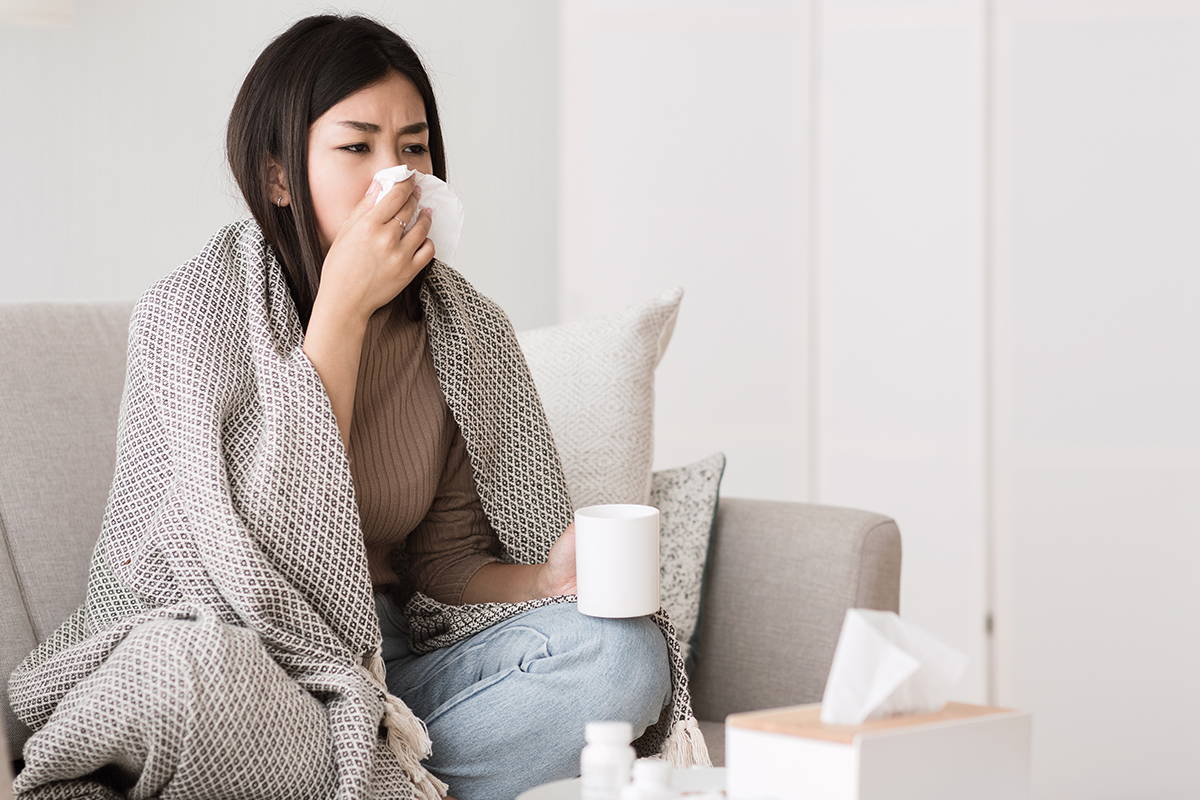 In the year of the Rabbit, you need to be careful of your health. You might suffer from health issues because of your lifestyle choices. You are advised to make healthy changes to ensure a happy and fulfilled life. Do not let bad health get the best of you. The Dog natives diagnosed with terminal illness might get relief this year with the right medication and care. It is also a good time to indulge in a good diet and add yoga and meditation to your daily routine. Aromatherapy like scented candles will help as well to improve your mood.
---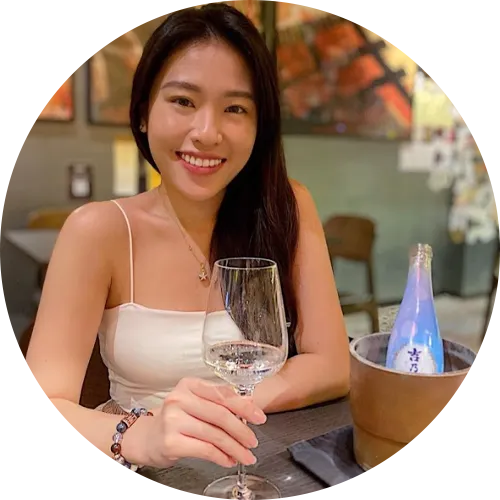 ★ ★ ★ ★ ★
It is gorgeous and I instantly feel an energy flow upon wearing it for the first time. First day of wearing it, I closed 2 deals worth over $7,000 on the same day.
- Yulum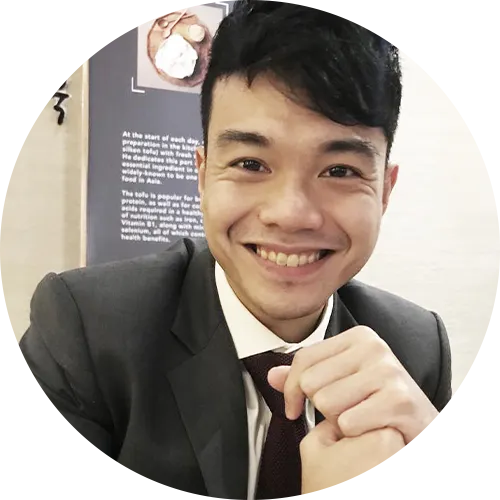 ★ ★ ★ ★ ★
The items are very pretty, a fancy accessory. Crystals are of really high quality. After wearing the bracelet, unexpected good things have happened.
- Wesley Ee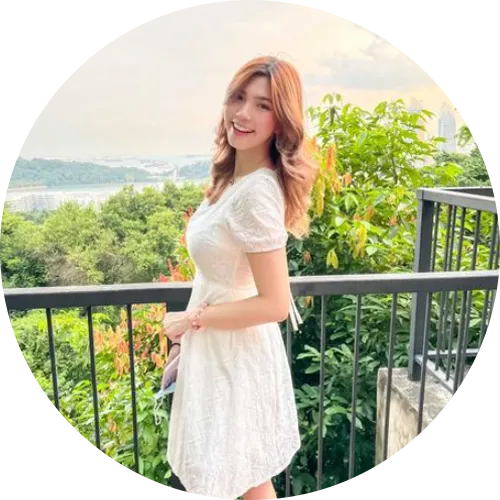 ★ ★ ★ ★ ★
Quality is really good. I've spent quite a lot of money on Feng Shui stuff and know quality when I see one. Hopefully what master matched for me works 😁
- Mellissa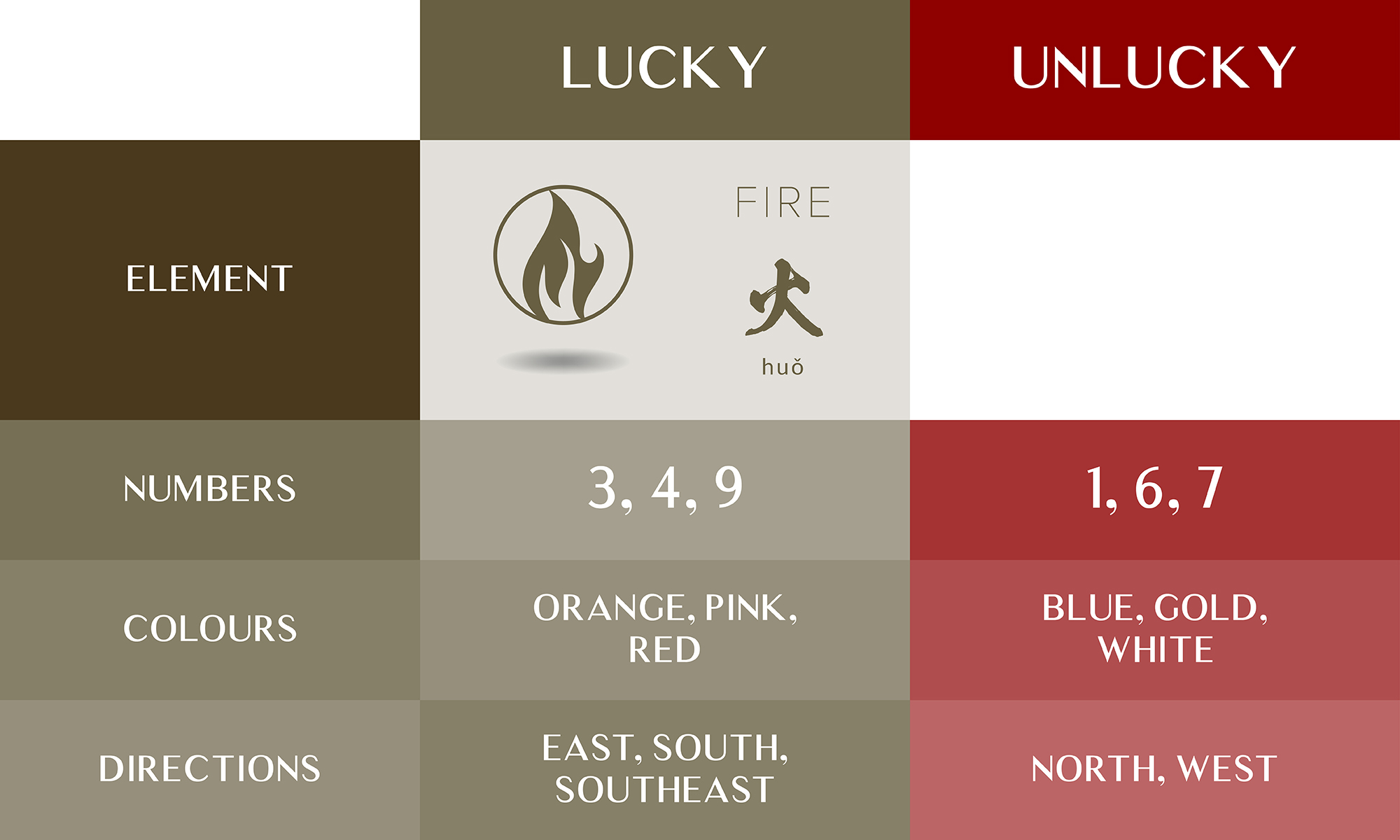 ---
This is the best year for you to make your romantic relationships more interesting. Do not be a boring lad who keeps doing the same things with their partner. Romance should always exist in your love life, and you should make room for the exploration of new things.
On the contrary, the single Dog natives might be lucky in matters of love. If you are ready to love then you might find just the right partner this year.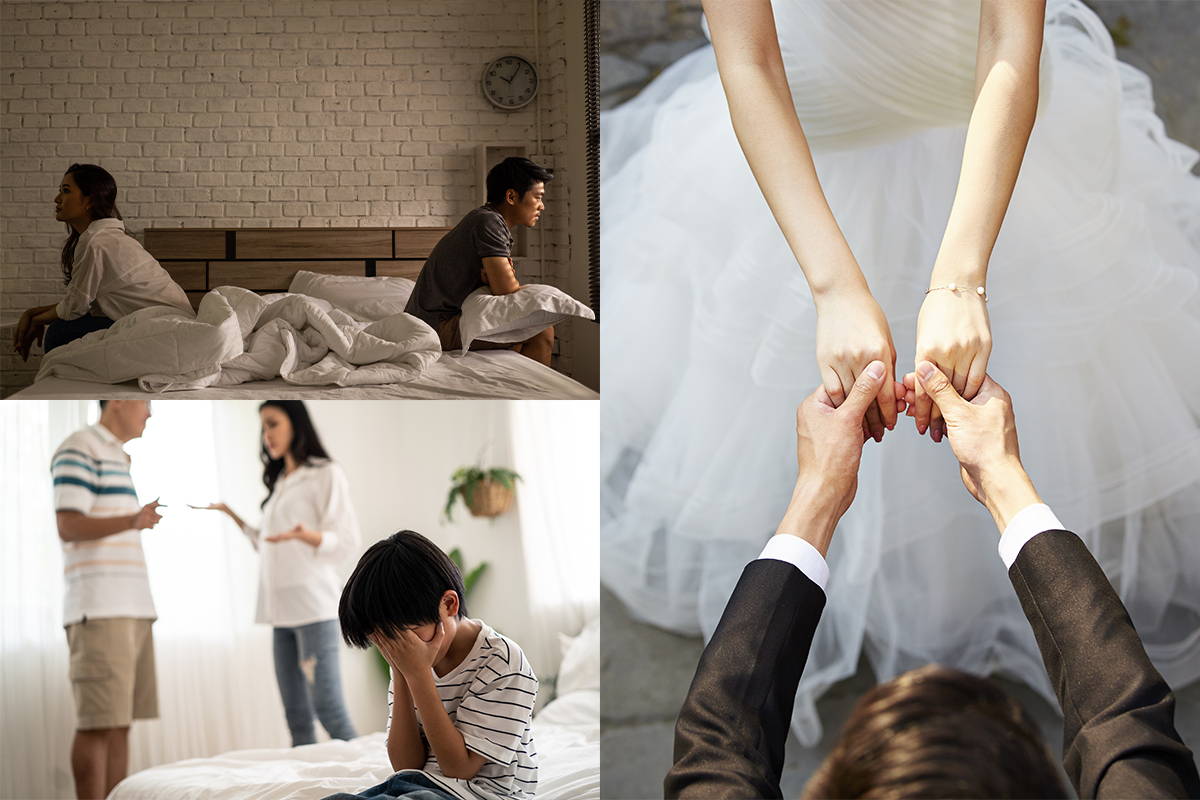 FENG SHUI REMEDIES SUITABLE FOR DOG ZODIAC IN 2023

---
OUR FENG SHUI MASTER'S ADVICE TO YOU

It is advisable to Dog native not to overthink things, and most of all, use your inner strength and confidence to overcome challenges. Do not work on your own when whatever you are doing requires teamwork. Dog native should develop wise decision-making skills. Great decisions will enable you to make something great in your life. Also, make choices that will guide you on a path that will lead to self-improvement. In all you do, always bring out the best in yourself. To improve your decision making skills, Master Chase recommends bracelets in Fire element which can cause Chi (life-force energy) to move more quickly and clarity. It's important for the energy to move freely so that you are not stuck and stagnant. The abacus necklace will also help to further improve your energy levels in 2023.
Are you still unsure about your chart? Master Chase can help uncover your Life Potential by analyzing the blueprint of your personal birth data. Get your Personalized Complete Bazi Career Profiling Report to understand your motivations, passions, the job roles, careers favourable elements and industries where you can best succeed for 2023.
By analyzing the structure, compatibility, clashes, combinations, and interrelations, you can learn much more about your nature and characteristics, giving you a much deeper and more profound insight into all areas of your life, including managing and optimizing the ups and downs of your luck cycles.
Knowing all of this information about yourself can help you make better and more informed decisions when faced with certain life events or crossroads.
To help you achieve your goals and fullest potential!