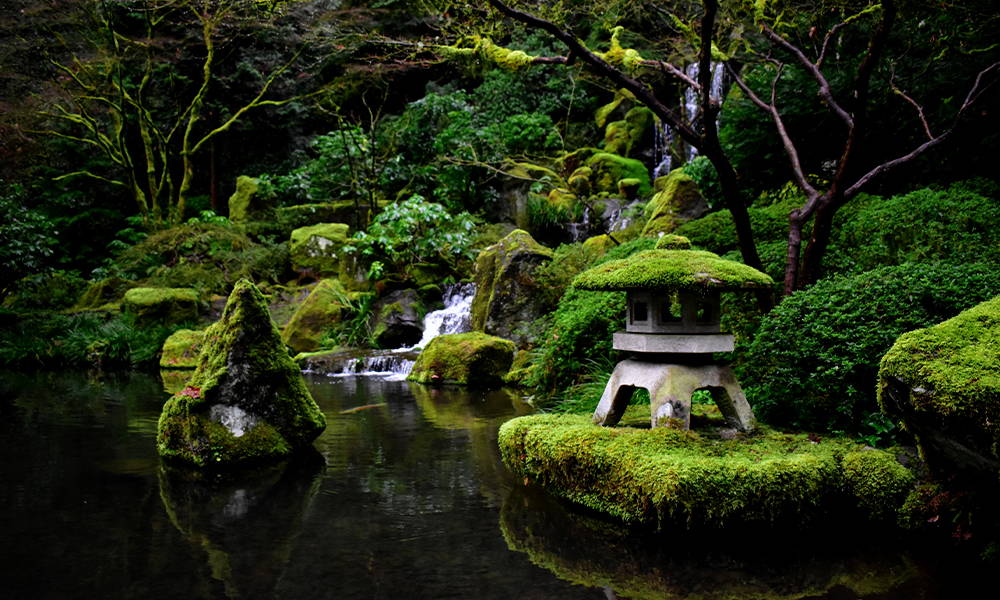 Hoseiki was founded behind the inspiration of the 5 Elements
The 5 elements are the core fundamentals of Fengshui, which literally means Wind and Water.

Within each one of us, are an individual combination of the 5 elements, a truly unique blend of energy. Balancing the elements within you can empower you with the abilities and capabilities to reach your truest potential.
At Hoseiki, our aim is to help you reach your potential by bringing you for a journey in finding everyday accessories and bracelets that not only contains your favourable elements. But matches your personality and style as well.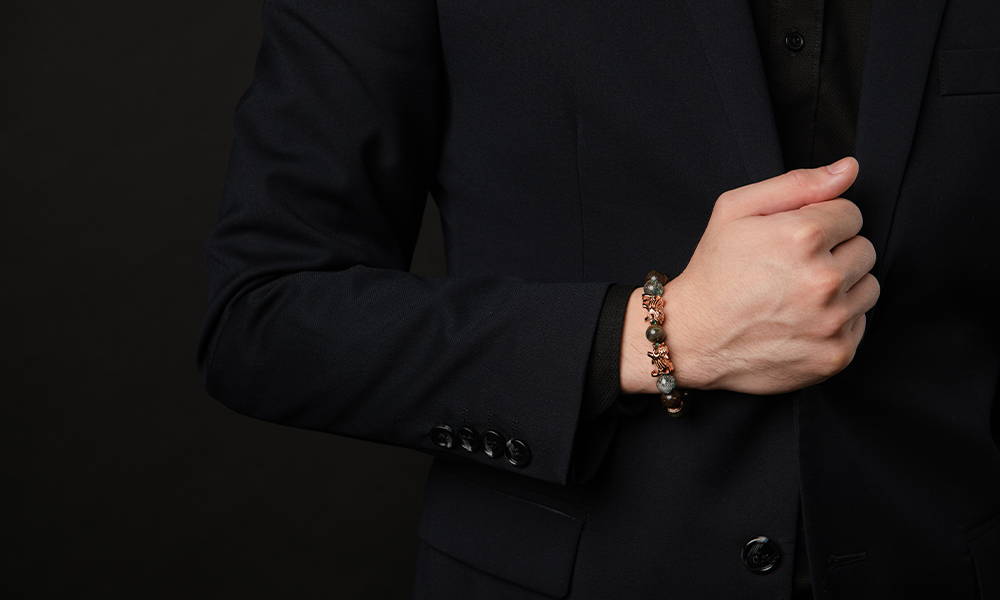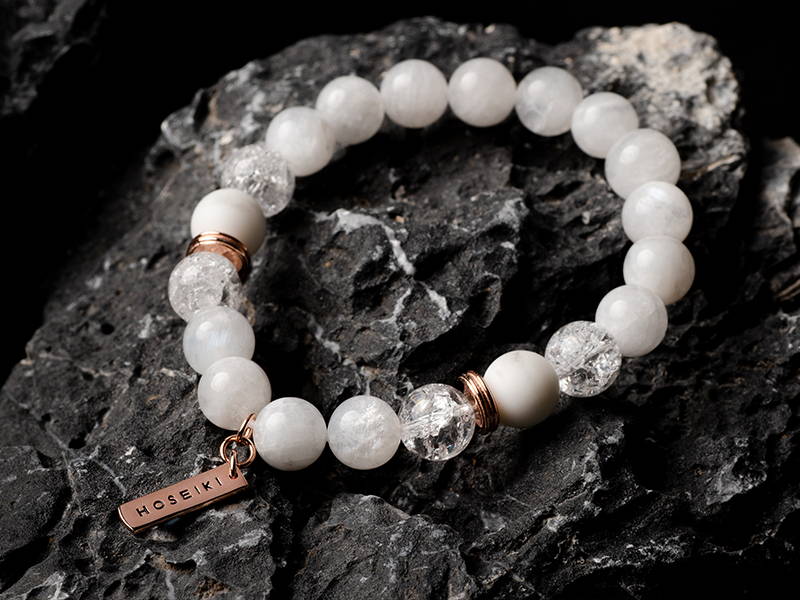 A beacon of clarity and logic, influencing one's presence to be felt on a level of virtue and righteousness.
A foundation of growth and creativity, driving one's strength, flexibility and intuition to grow constantly.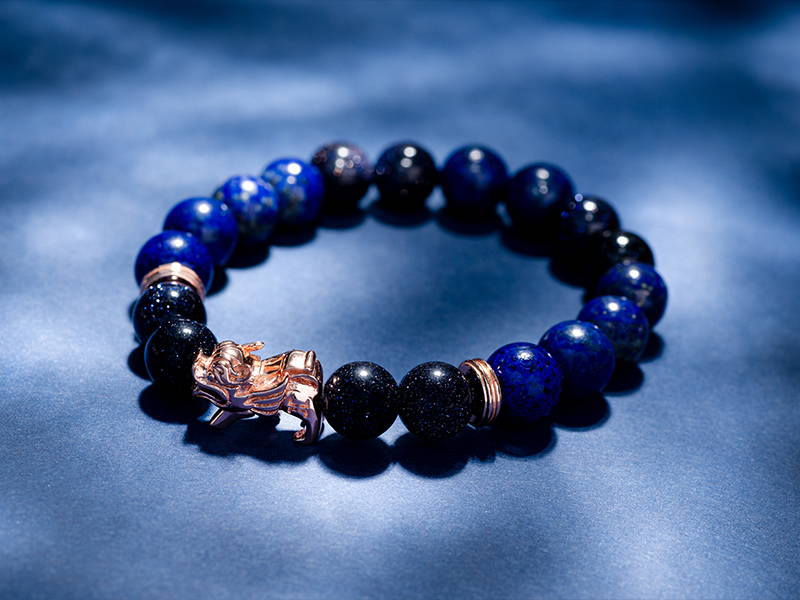 A domain of spirituality and emotions, balancing inspiration, wisdom and insight.
A catalyst of inspiration and enthusiasm, enhancing and encouraging expressiveness through creation.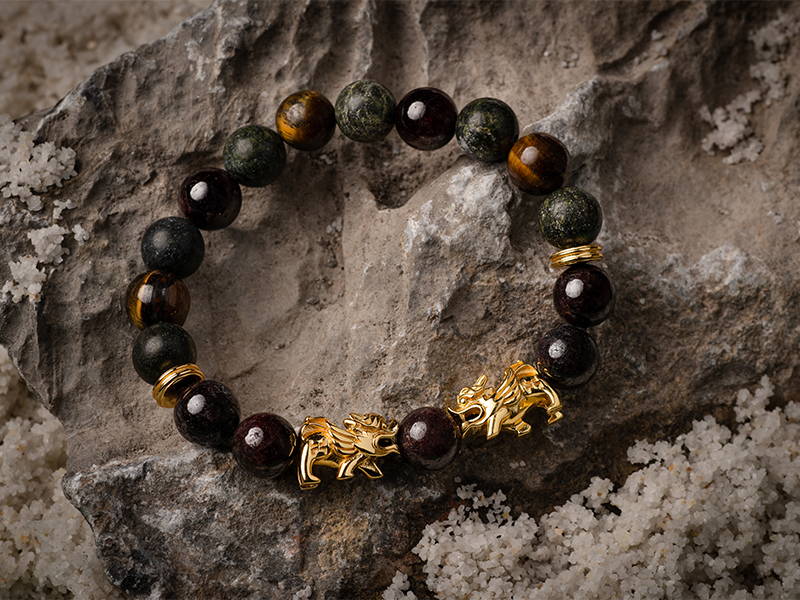 A source of strength and order, generating a sense of grounding, balance and stability.